According to a report on Autocar UK, Jaguar will offer more 'R' variants in the future. The carmaker has seen plenty of takers with the recently launched 'R' models such as the XFR and XJR, and aims to offer this package across their lineup in the future.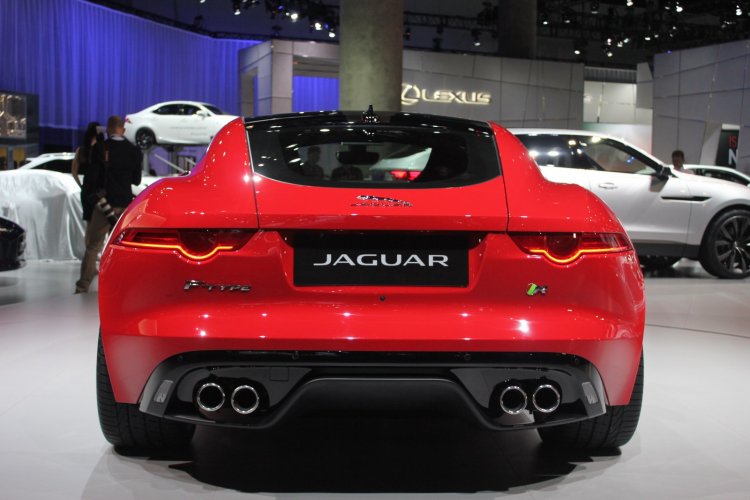 Perhaps the first indication of Jaguar wanting more 'R' models came with the unveiling of the F-Type coupe last month. Apart from featuring the regular V6 and V8 engines as the convertible, Jaguar also showcased a new variant called the F-Type R. Using the same 5.0-liter supercharged V8 engine as the F-Type V8 S, the R produces more power at 550 PS compared to the V8 S' 495 PS.
Jaguar's upcoming and yet-to-be-named 3 Series-rivaling sedan could also benefit from an 'R' model. BMW already offers M Performance Packages on the 3 Series apart from the M3 itself, while Audi calls theirs S-Line variants.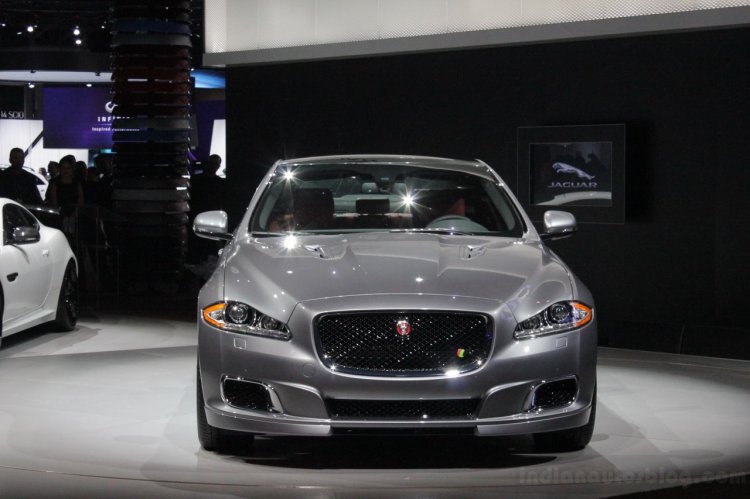 Further, we reported that Volvo was considering introducing their R-Design and Polestar kits in India. Even if the owner does not opt for the engine upgrade, he/she can spec their car with visual enhancements such as a body kit, spoiler, side skirts and larger alloy wheels.
These R Sport packages will not be limited to Jag's future sedans, and we expect to see it on their first crossover as well.