To be able to take on BMW's M and Mercedes' AMG performance brands, Jaguar is planning to spin-off performance flagship variants throughout its future product range.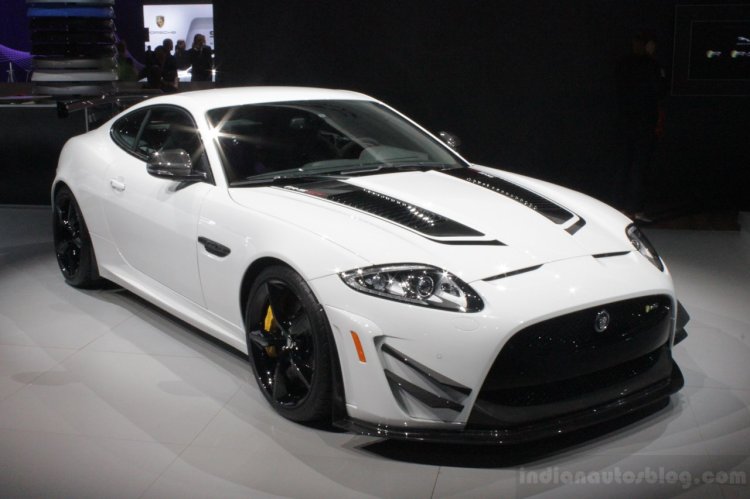 Jaguar's go-faster editions R, R-S and the extreme R-S GT would get more prevalent in the future. Depending upon the segments, every new wild cat will be bestowed with one, two or all the three levels of extremities! The trackbred Jaguar XKR-S GT that was showcased at the New York Auto Show is a harbinger for what future Jaguars have in store.
So we can safely assume that Jaguar is developing a performance variant of the upcoming compact sedan to rival the Mercedes C 63 AMG and the new M3 that is soon to be unleashed. This also means that the compact crossover SUV that's on the anvil would at least have the R variant.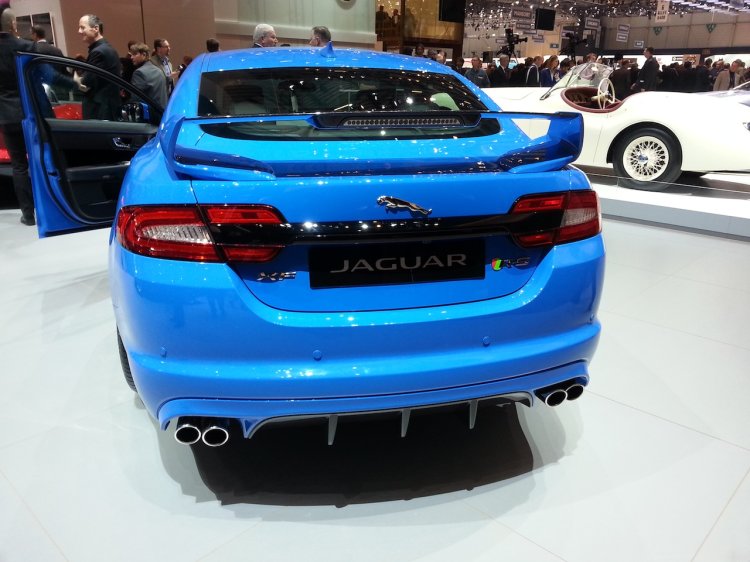 Steven De Ploey, product planning manager of Jaguar -
Basically [with] the R performance proposition, we want to make sure it is an integral part of each and every next vehicle that we launch. Whether we necessarily do both derivatives [R and R-S] or all three derivatives [R, R-S and GT] … that is probably a function of the segment the car competes in and the demands customers in that segment would ask for.
However, he played down the possibility of an R-S variant of the XJ citing a lack of demand for a hardcore sports limousine. The highest level of performance on the XJ would be the XJR.
The carmaker describes R variants as "high performance luxury", R-S variants as "ultimate road performance" and the top-end R-S GT as "track inspired technology".
The Jaguar F-Type could be the first vehicle to have the privilege of offering all the three performance grades.
[Source: Caradvice.com.au]