Jaguar Land Rover has a new engineering director in Wolfgang Ziebart. The 63-year old German has held various responsibilities, the highlight being BMWs head of engineering in the 1980s. Having 30 years of automotive experience, 23 of which were at BMW, Ziebart knows that the upcoming Jaguar mid-size sedan (referred to popularly as the Jaguar Q-Type or the BMW 3 Series rivaling sedan) has to be special.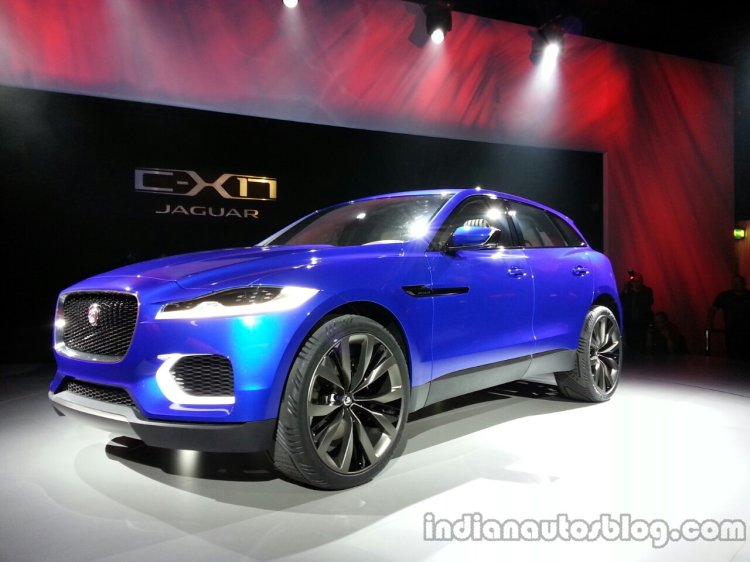 In a recent interview with Autocar UK, Ziebart said -
Our aim must be to blow the opposition away. Jaguar's 3-series rival will be the only car in the class with all-aluminium technology, which makes it very special. Combine that with our new electronics and our innovative engine range, developed in-house, and you have huge potential. There is a lot to do, but this can be a great car.
During the special preview of the C-X17 in Frankfurt, Adrian Hallmark, Global Brand Director for Jaguar, confirmed to the media that the mid-size sedan would be launched in 2015 and that it would make use of a new aluminium architecture that was debuted on the crossover concept.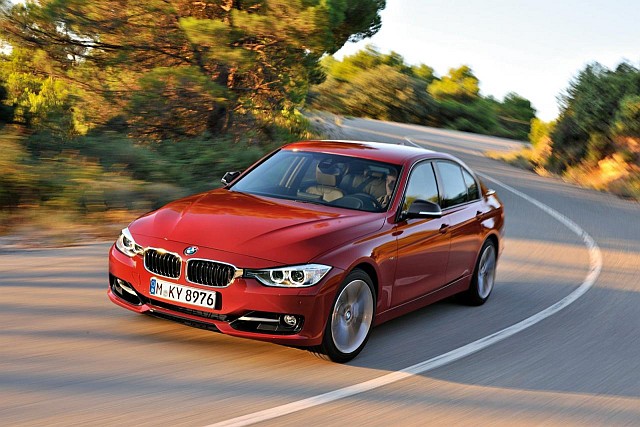 Jaguar has already commenced testing the sedan, though it is camouflaged by using the XF's body. When introduced, the Q-Type would be the most affordable Jag in the lineup, and this would be important for markets such as India and China.
[Source - Autocar UK]