Jaguar F-Type "SVR" confirmed for production.
According to a report, Jaguar Land Rover will ditch the R-S badging in favor of the new "SVR" nameplate, which first debuted in the 550 hp Range Rover Sport SVR.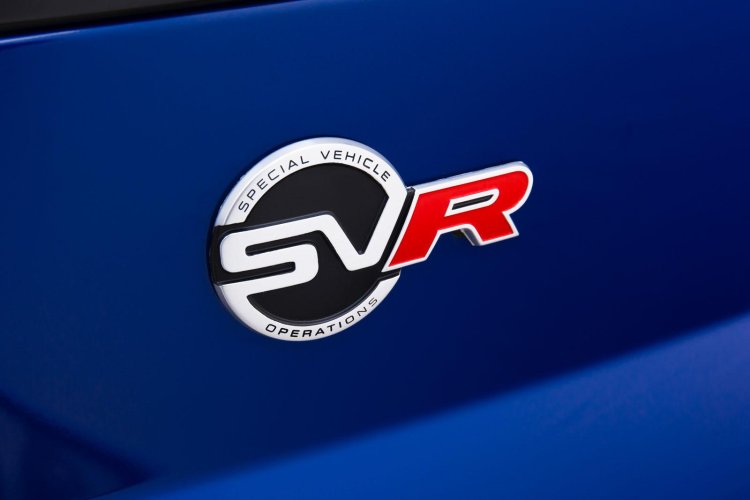 In an interview with Dutch media Autovisie, JLR's Special Vehicle Operations boss John Edwards has divulged plans of phasing out the R-S badge, which is used to signify high performance derivatives of JLR's mainstream models (like the Jaguar XF R-S and XK R-S), and introduce the new SVR badging for future products.
Like Mercedes-AMG and BMW's M division, cars with high performance figures, aggressive body kit, and sports-tuned internals will feature the SVR badging.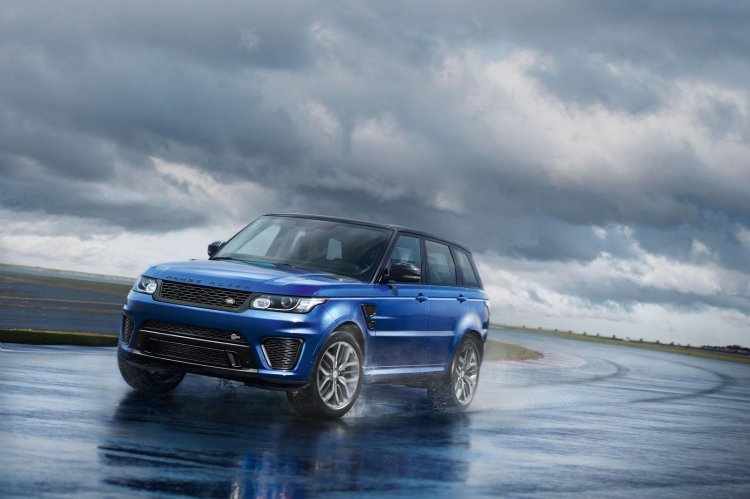 Also Read: Land Rover Discovery Sport to be assembled at Pune plant from August
Mr. Edwards has confirmed that an F-Type SVR is in the works, which will be even more powerful than the F-Type R's 550 hp and 680 Nm. Other products might include the XE SVR, (where Jaguar will shoehorn their 5.0-liter supercharged V8 engine), a possible Range Rover LWB SVR, and, according to few reports, even an Evoque SVR.
However, Land Rover program director Murray Dietsch has shot down rumors of a high performance Discovery Sport SVR, though they are still considering more-powerful options for the SUV.
[Source: AutoVisie]