Deal signed with Magna Steyr to relieve pressure on JLR's U.K facilities.
Jaguar Land Rover have announced that they set up an agreement with Magna Steyr to outsource an extent of their vehicle production to the latter company's plant in Austria. Apparently, JLR plotted such a move so as to relieve pressure on its facilities in U.K, which is nearing full capacity.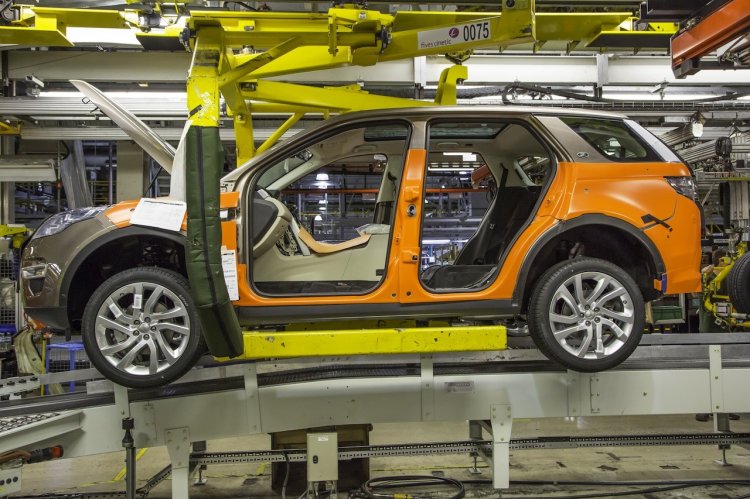 According to Autocar UK, models that will be produced at the Austrian factory include the Land Rover Discovery Sport, the upcoming Range Rover Evoque Cabriolet and an entry-level variant of the Jaguar F-Pace.
Outsourcing manufacturing to a new plant gives the company time to search for a new (and permanent) production facility, which could be located in East Europe. Given that production of the firm's product range has been distributed among its Solihull, Castle Bromwich and Halewood facilities (and are running almost at full capacity), future models like the the aluminum-based Land Rover Defender and the Discovery 5 could be likely candidates for overseas production.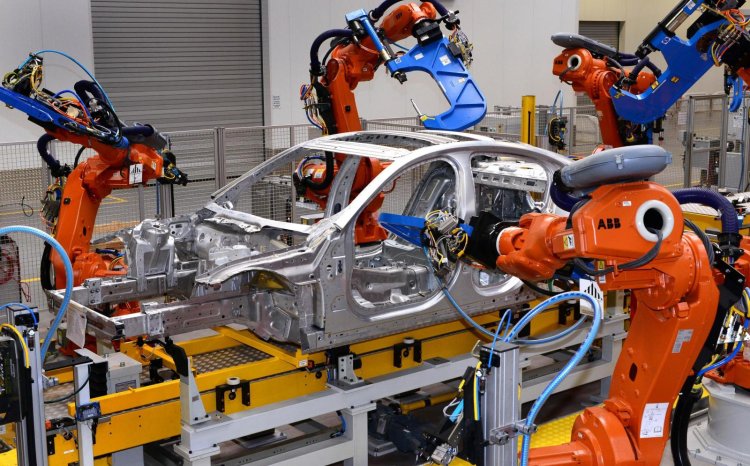 Also Read: Land Rover Discovery Sport snapped in India for the first time
The report claims that the firm have selected two locations for their production facility: near Gyor in Hungary or Poland. JLR currently has a production plant in China (a JV with Chery), an assembly plant in Pune, India, and an upcoming facility set up in Brazil.
[Source: Autocar]