According to Automotive News Europe, Jaguar Land Rover is looking to acquire a luxury car manufacturer to continue growing in a highly competitive industry. The parent company, Tata Group, is reportedly offering full support to JLR for such an acquisition.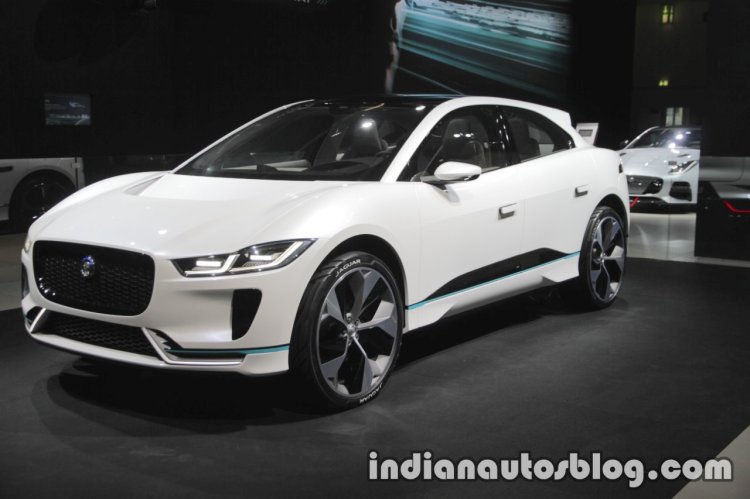 With a new brand under its wing, JLR can diversify the range of vehicles it sells. It will consider luxury marques that fit with its current portfolio, and the closest brands we can think of are Maserati and Alfa Romeo. FCA is considering to spin off the two luxury marquees, and we would not be surprised if they are on Jaguar's radar. Volkswagen Group is also considering the sale of non-core assets, one of which is Italian motorcycle brand Ducati.
Last financial year, JLR sold a record-breaking 604,009 vehicles globally, and Tata had amassed 397.6 billion rupees ($6.1 billion) of cash and equivalents at the end of June. The company plans to use that record hoard to add new products, technology and manufacturing capacity, Tata Motors Chief Financial Officer C Ramakrishnan divulged earlier this month.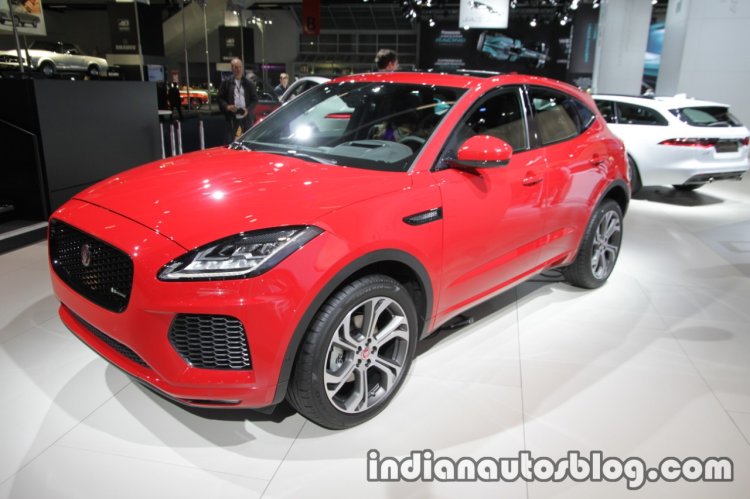 To tap into the emerging electric car demand, Jaguar will launch the i-Pace electric crossover in 2018 across select markets. Another hotly anticipated product is the entry-level Jaguar E-Pace, which is expected to boost Jag's sales figures in the coming years by lowering the price of its crossover range. To diversify its lineup, Land Rover is rumoured to introduce a new 'Road Rover' brand, which will manufacture more car-like and road-friendly, but still rugged, luxury vehicles.
[Source: Automotive News Europe]