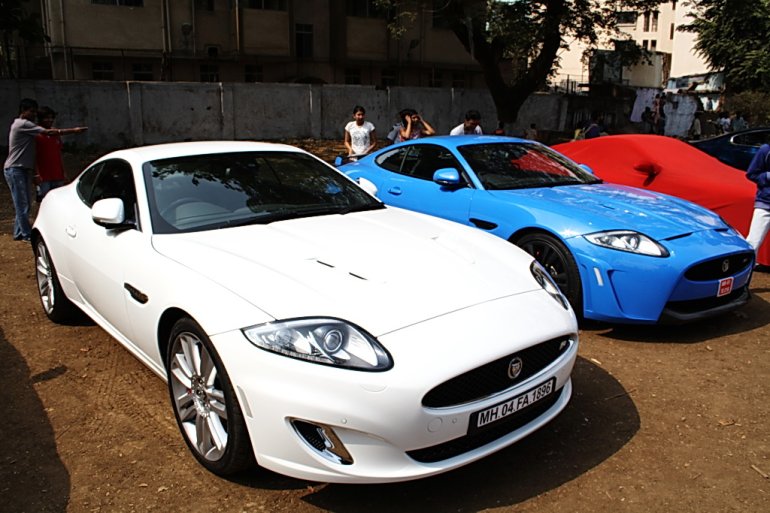 It is no secret that Jaguar is planning an assault on the Germans and to set themselves up, the company's increasing its presence in emerging markets and on top of that developing many new products. We have heard about Jaguar's plan to do two models under the XF, one to compete with the C-Class and the 3 Series, while another goes a segment below to attack the 1 Series and Audi A3.
Once its stable is packed, Jaguar could assemble select cars in India. The company believes that in another 3-5 years, this could happen. Land Rover assembles the Freelander at Tata's plant in Pune and could use the same facility, after it is expanded, to build Jaguar cars as well.
Before cars, JLR will make engines in India. The company has plans to open a manufacturing facility for engines that can be used on utility vehicles of Tata Motors. Manufacturing engines in India can help pass duty benefits to customers. We have heard that engineers from Britain and India are working jointly to develop engines to meet future emission norms. These engine are expected to be superior in every aspect and give products like the Aria and Safari an edge over its competitors.
It was previously reported in the media that platform sharing possibility is also being explored between JLR and Tata Motors.
[Source - MyDigitalFC.com]