Jaguar is showcasing the i-Pace electric concept at the IAA 2017 in Frankfurt. Interestingly, the British manufacturer also unveiled a race-spec i-Pace eTrophy, which will compete in the world's first international championship for production-based electric cars.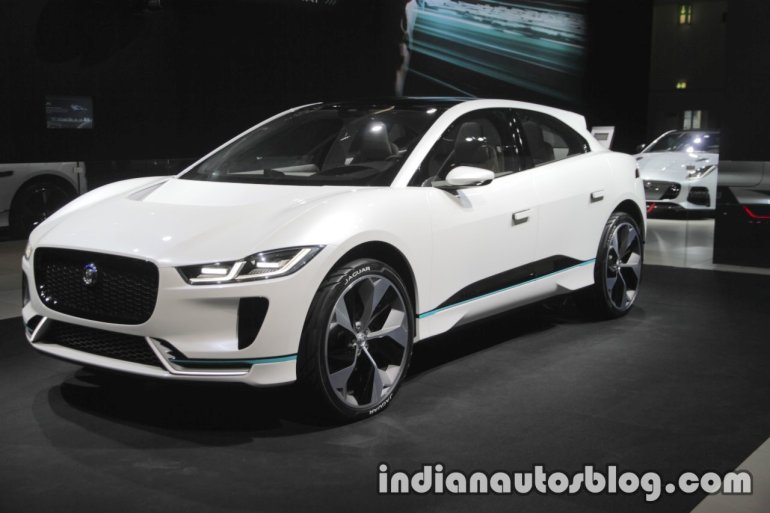 Jaguar Racing will offer an 'Arrive and Drive' package for up to 20 drivers at each race held in cities including Hong Kong, Paris, Rome, New York and Sao Paulo. They will serve as support races to the fifth season of the FIA Formula E Championship. Jaguar is yet to reveal technical specs of the race-spec eTrophy version. Each race car will be built by JLR's SVO (special vehicle operations) division.
As for the regular i-Pace, Jaguar will start to roll out production examples in 2018. It will rival electric crossovers like the Tesla Model X, as well as the upcoming Audi Q6 and Mercedes EQ electric SUV. The concept's drivetrain has two 150 kW electric motors on both the axles which are connected to a liquid cooled 90 kW/h lithium-ion battery. It outputs 400 PS and an instant 700 Nm of torque to all four wheels. Jaguar also claims an electric range of 220 miles (354 km).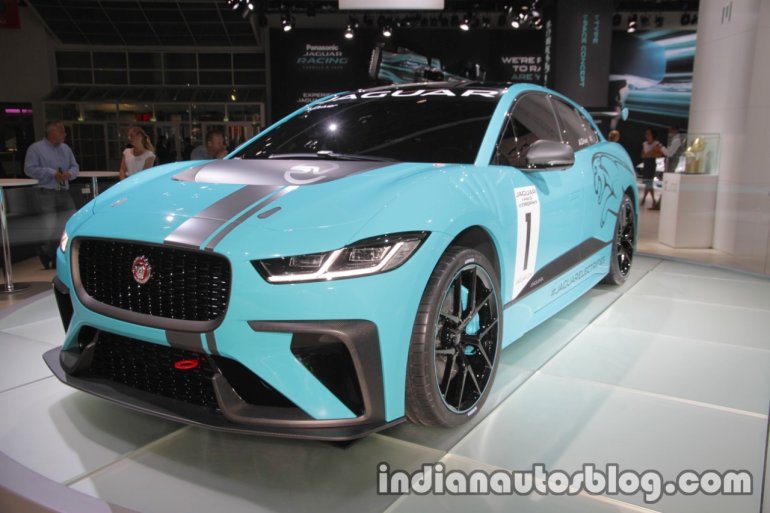 Back in June 2017, Rohit Suri, MD and President, Jaguar Land Rover India, stated that India is not yet ready for the Jaguar i-Pace due to the lack of government incentives and infrastructure for electric vehicles.
Jaguar i-Pace Electric Concept at the IAA 2017 - Image Gallery