Indian Autos Blog is very keenly monitoring all the updates on the future of the Jaguar brand. We believe Jaguar, by the end of the decade, has the mettle to be the most profitable, as well as to be the best selling luxury brand in India.
The Tata Motors owned British marque has done the unthinkable recent years, staging a sensational comeback, after it lost valuable time under the ownership of Ford.
The all new F-Type exuberates the recently acquired confidence and the vision for the future.
AutoCar magazine has presented four renderings of future kitties with some exclusive information.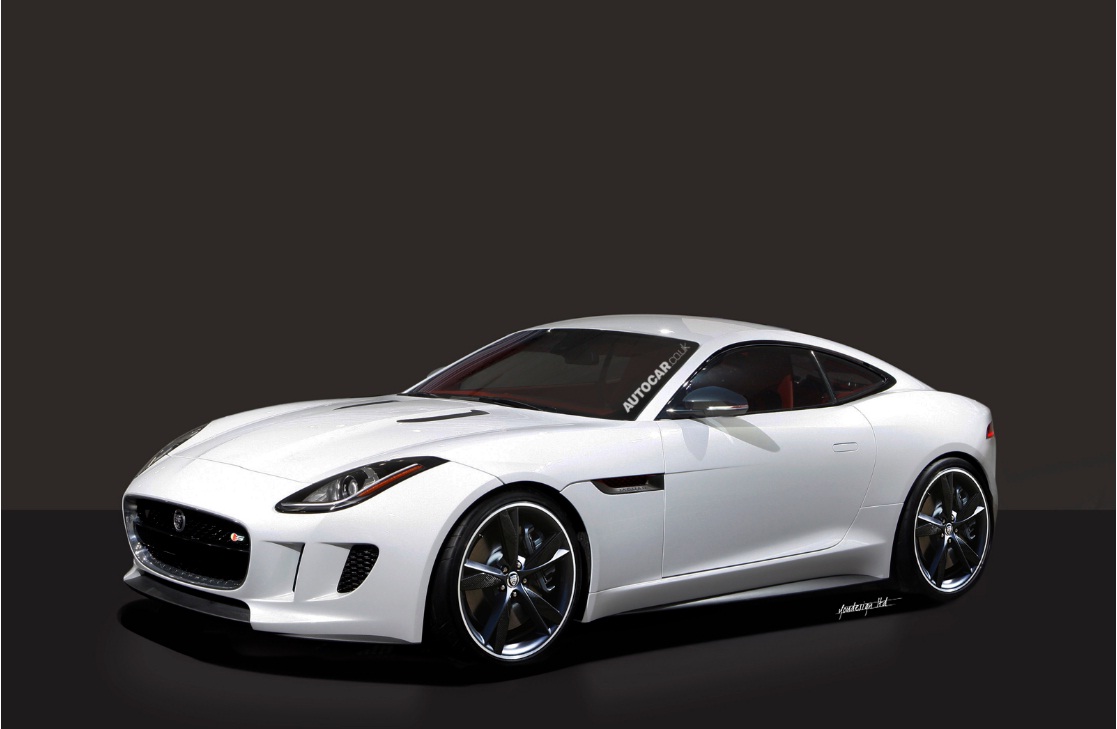 First up is the Jaguar F-Type coupe which could possibly debut at the Geneva Motor Show in February 2013. The car sports the same engine as the roadster but it is mated to a manual gearbox.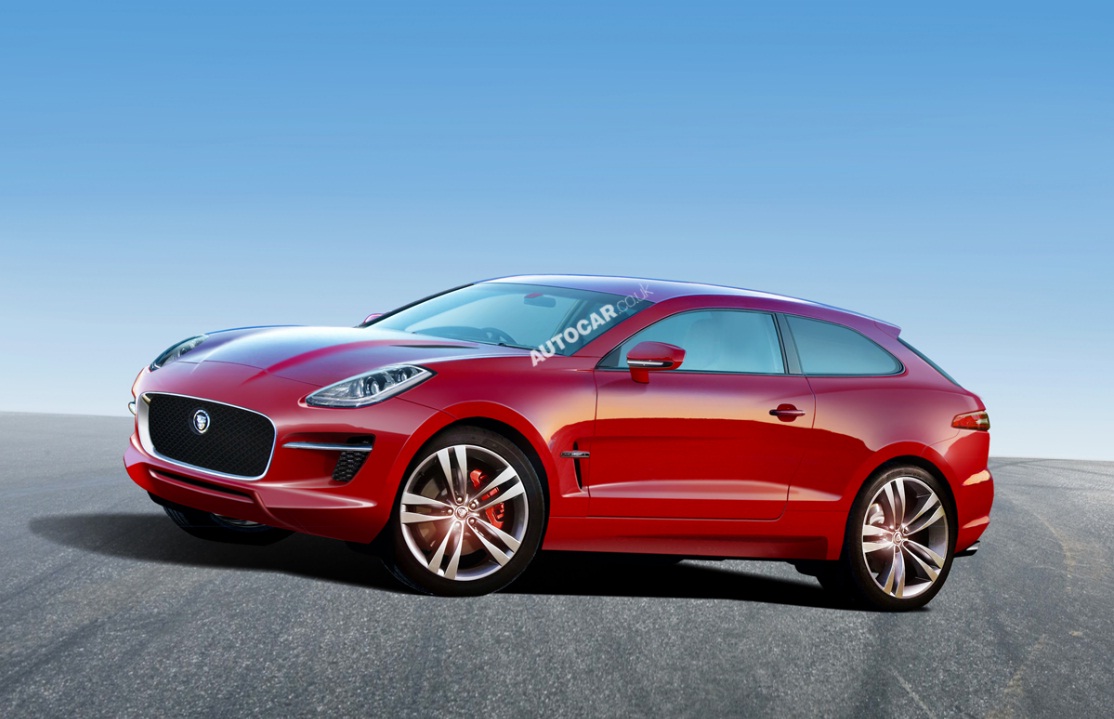 The second model is the much talked about Jaguar crossover for a family oriented buyer. Jaguar has finished its primary research and the results are very positive. The crossover is on the drawing board with talks of using the an all-wheel-drive platform of Jaguar's compact sedan to compete against the Mercedes ML Class, BMW X3 and Audi Q5.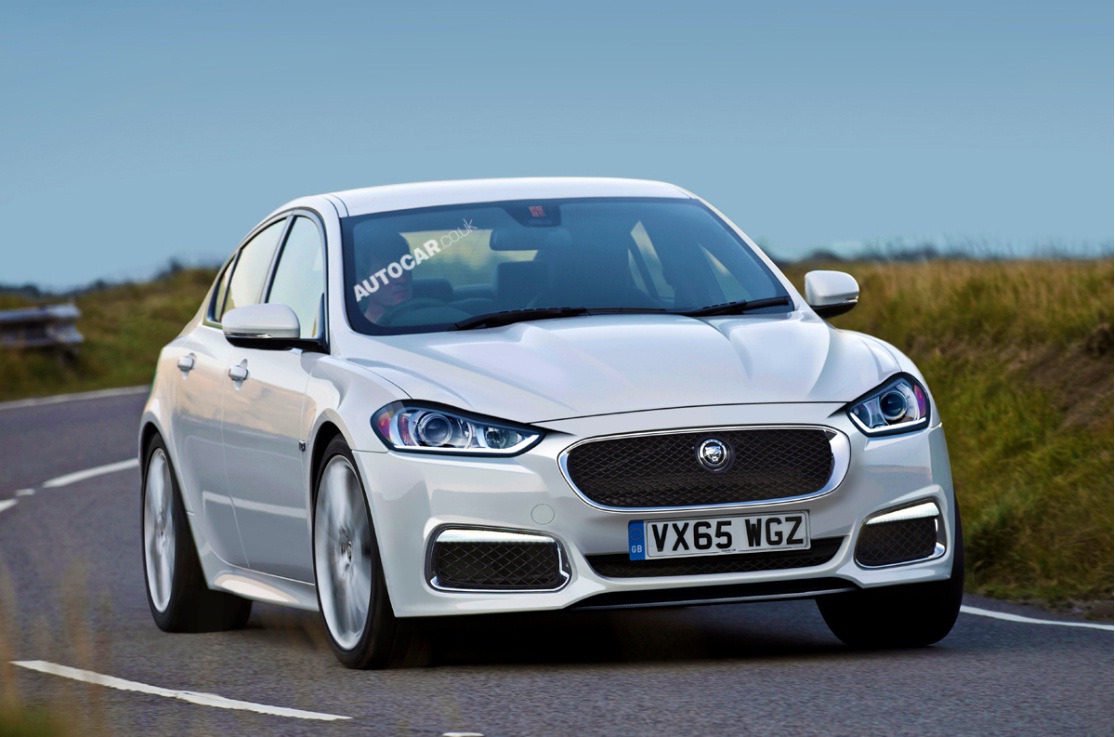 Next in line is the BMW 3 Series rival from Jaguar codenamed X760. Internally called as the 'compact car', the baby Jag is 4.3m long with a FWD architecture based on Jaguar's premium lightweight architecture (PLA) aluminum chassis.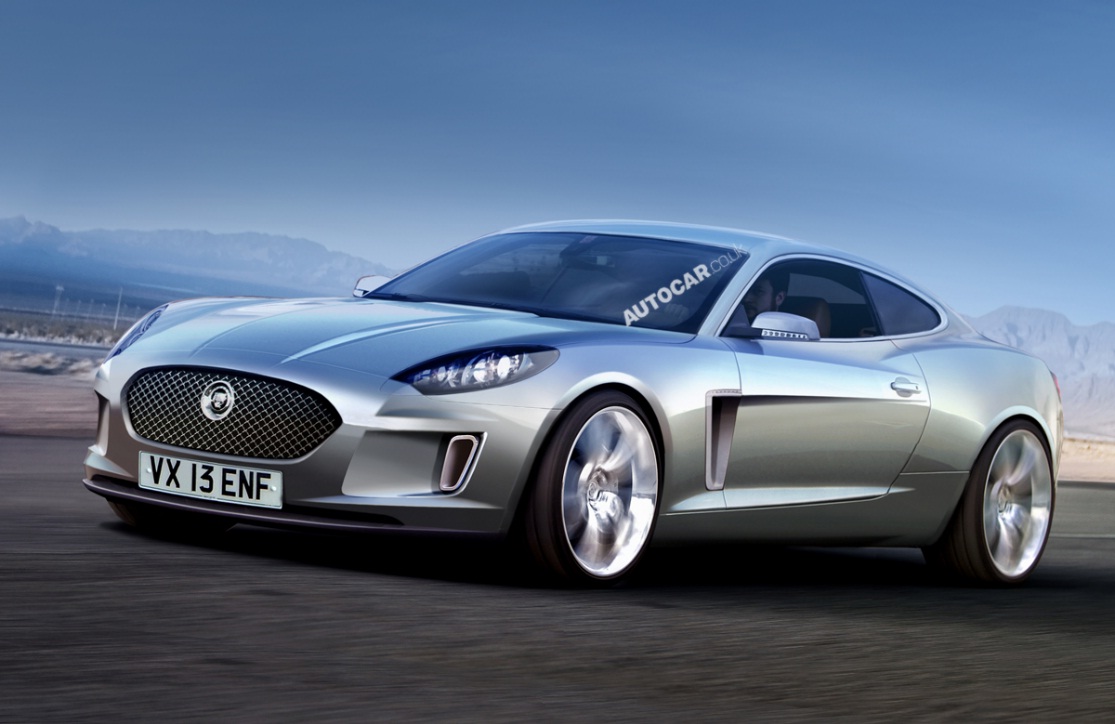 We can see yet another rendering of the all new Jaguar XK coupe and roadster on the Autocar story. Jaguar bosses say that the new XK will be bigger and more up market. The new XK coupe and convertible will come out of the salon, looking fresh and ready to make jaws drop in 2014.
For further information, head to our comprehensive article on the future of Jaguar over here.
[Source: Autocar.co.uk]