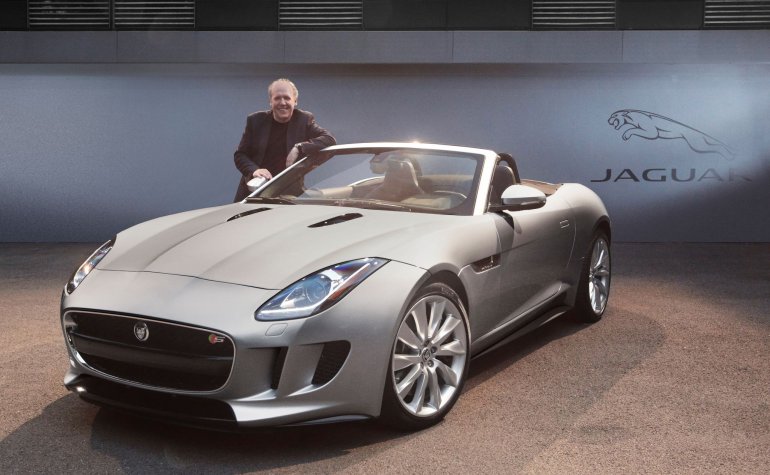 The Jaguar F-Type has finally proven that it is true to its bloodline.
A spiritual successor to the E-Type (one of the sexiest cars ever made) , the F-type has won the coveted 2013 World Car Design of the Year award at the ongoing New York Auto Show.
A grand total of 43 cars were considered for this award by a jury panel of 66 journalists from 23 countries. All 43 car designs were rated for their creativity, style and the ability to push established boundaries of car styling.
The jury thought the long wheelbase, short overhangs and flared fenders were the winning points of the F-type. The Mazda6 and the Aston Martin Vanquish were the F-Type's biggest challengers.
The F-Type represents Jaguar's return to its roots - a two-seat, convertible sports car that is focused on performance and agility. Jaguar is so excited about the F-type that the company wants to launch a new derivative of F-Type every 12 to 18 months just like Porsche does for its 911 range.
Jaguar wants to build all sorts of F-Types by 2020 - right from a targa-top version to ultra-high-performance, all-wheel-drive flagship model. As the F-type is built as a convertible grounds up, future bodystyles will have greater body stiffness and rigidity.
Regular IAB viewers will be aware that the F-Type will hit Indian roads in July 2013. Being the parent company's (Tata Motors) home market, Jaguar is really keen on introducing the F-Type convertible here.
[Image sourced from Facebook.com]