The Jaguar F-Type is due to be launched in India very soon. Mr. Del Sehmar, spokesman for Jaguar Land Rover India, informed Indian Autos Blog this morning that the launch would take place in the beginning of July, which is a few weeks away now.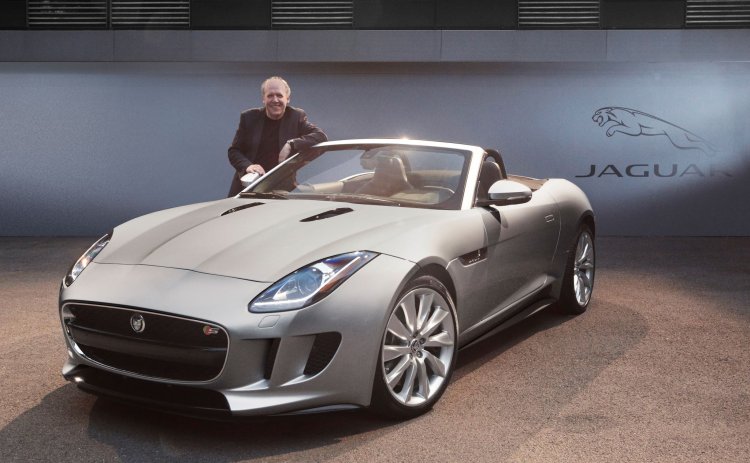 Mr. Sehmar also spoke about the engine options for the F-Type in India. He said that the base 3.0-liter V6 with 340PS would not be seen in the Indian listing. Instead, Jaguar would launch the F-Type with the other two engine options.
A 3.0-liter V6 supercharged engine producing 380PS of power at 6,500rpm would form the base variant. It produces 460Nm of torque from 3,500rpm. 0-100km/h takes only 4.9 seconds while the top speed is 275km/h. An 8-speed automatic gearbox sends power to the rear wheels. This variant is called the F-Type V6 S.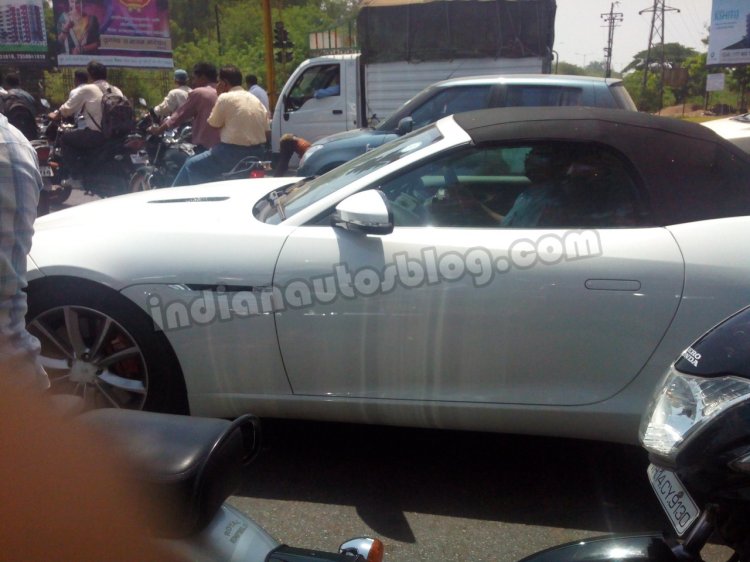 The top-end model would be the F-Type V8 S. It features a 5.0-liter supercharged V8 engine, which is also seen on the XF-R, XK-R and the XKR-S. It outputs 495PS of power at 6,500rpm while churning out 625Nm of torque from 2,500rpm. 0-100km/h takes 4.3 seconds while a top speed of 300km/h is possible. Like the V6 S, the V8 S also features an 8-speed automatic gearbox sending power to the rear wheels.
We expect the F-Type to have a starting price shy of 1.5 crore rupees in India.