The 2013 Goodwood Festival Of Speed begins in the next few days and this year sees the moving debuts of many exotic and fast cars. At Jaguar, things are no different.
We told you earlier in the year that Jaguar would reveal something 'special' at the Festival of Speed. This has also been confirmed by Mr. Adrian Hallmark, Jaguar's global brand director.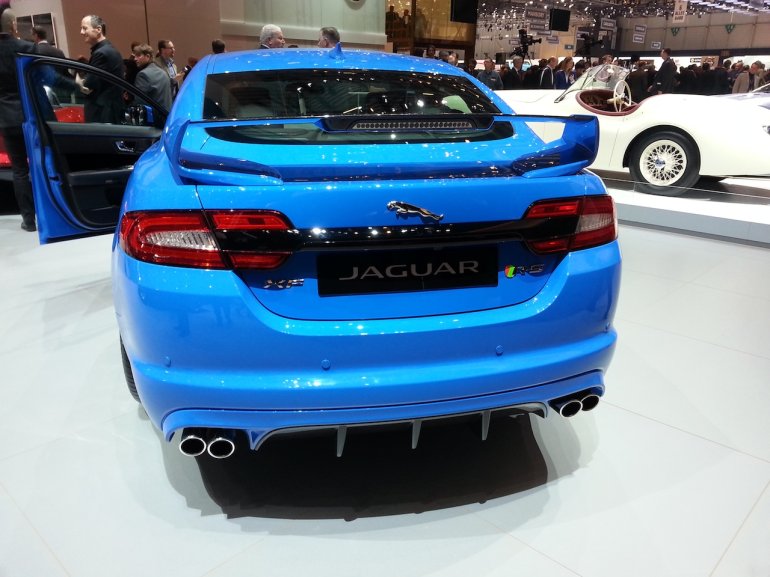 That something special is a design study based on the Jaguar F-Type as it turns out. A new design would not only be presented, but it would also take part in the hill climb. Mike Cross, Jaguar's Chief Engineer would be driving this concept.
Apart from the F-Type, Jaguar will be presenting three 'R' models at the FOS.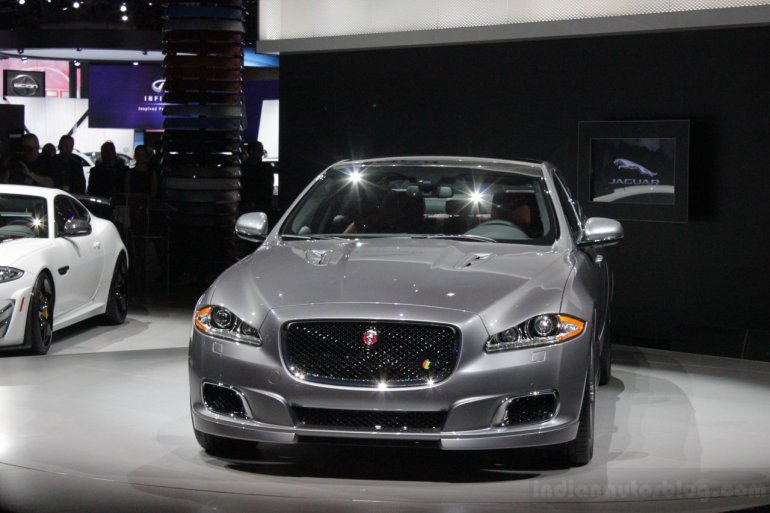 The first would be the Jaguar XFR-S which was unveiled to the world at the 2012 Los Angeles Motor Show. The XFR-S is the most powerful XF ever made and produces 550bhp and 680Nm of torque. 0-100km/h will take only 4.4 seconds while the top speed would be limited to 186mph (300km/h).
Next, the Jaguar XJR would be shown. The XJR made its public debut at the 2013 New York Auto Show and holds the title as the most powerful XJ ever made. It has the same 5.0-liter supercharged V8 engine producing an identical 550bhp as the XFR-S. 0-100km/h takes only 4.6 seconds while the top speed is restricted to 280km/h.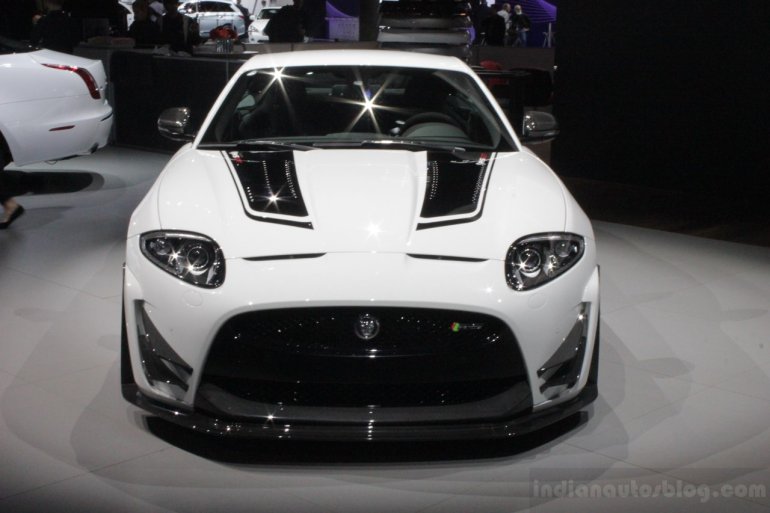 Finally, the Jaguar XKR-S GT which also made its debut at the 2013 NY Motor Show would be shown. The XKR-S GT is an extremely rare animal with only 30 units being made.