Jaguar unveiled the F-Type coupe at the Los Angeles Auto Show and Tokyo Motor Show last week. While we were expecting the Coupe to get the same engines with the same power outputs as the convertible, Jaguar introduced the F-Type R, the fastest and most powerful F-Type to be put into production.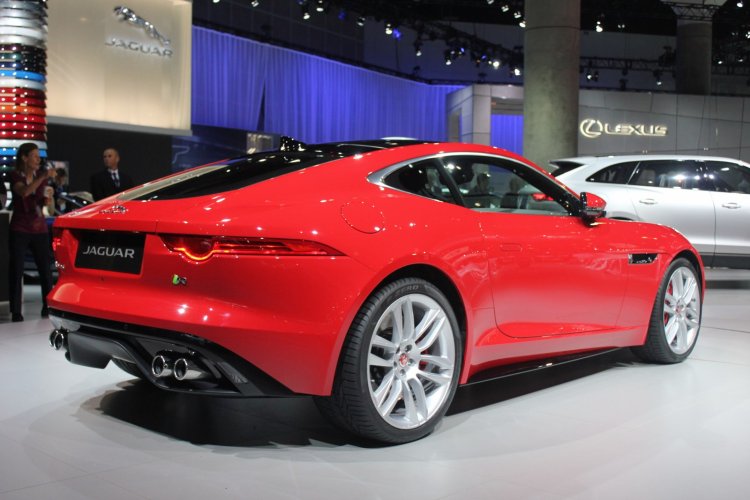 The 5.0-liter supercharged V8 engine in the F-Type R is tuned to produce 550 PS and 680 Nm of torque. This enables a 0-96 km/h sprint in 4.0 seconds and a top-speed of 297.6 km/h.
According to an Autocar UK report, the buck doesn't stop there and in the coming days, more powerful and performance oriented F-Types are on the anvil.
Jaguar design director, Ian Callum, said that the company will "maximize the opportunity in the car in every direction". He also said that the body (chassis) of the F-Type could handle the powertrain (more powerful versions of the 5.0-liter V8).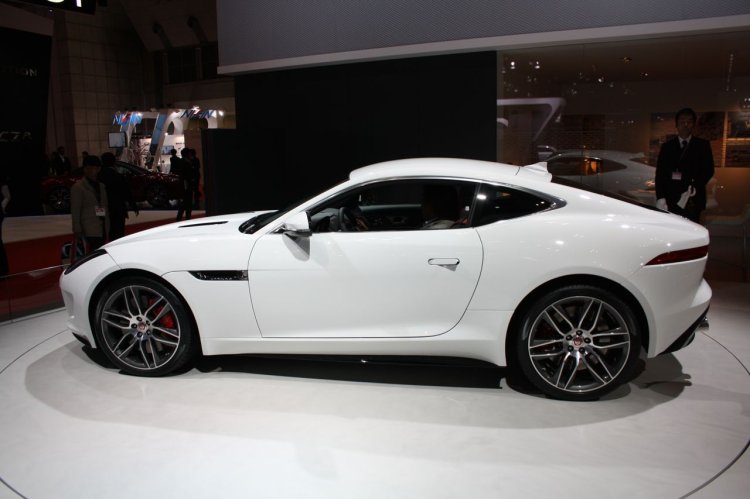 According to Jaguar global marketing director Steven de Ploey, the company has a well balanced product plan for each and every car, and an F-Type R-S is one possibility.
Deliveries of the F-Type coupe begin in March next year in the UK market. With prices starting at 51,235 pounds (52.33 lakh rupees), the base coupe is 7,285 pounds (7.44 lakh rupees) cheaper than the base convertible.