The Jaguar F-Type convertible recently went on sale in many parts of the world including India where it launched on July 8. Since then, we notice that Jaguar has commenced testing the coupe version of the F-Type with the latest spy images coming from USA.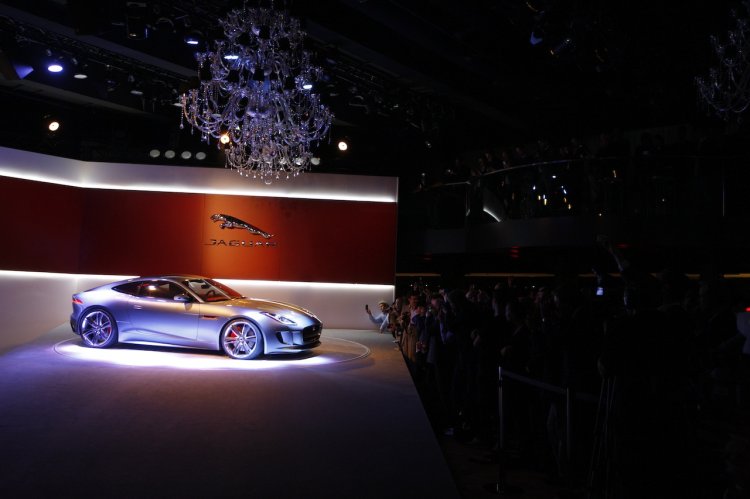 Drive.com.au now reports that Jaguar is building a "production F-Type coupe concept" for the 2013 Frankfurt Motor Show which opens its doors to the media on September 10. This doesn't sound far out as the Jaguar C-X16, the concept that previewed the F-Type, was shown at the 2011 Frankfurt Motor Show. It is also to be mentioned that the C-X16 concept was a hardtop and not a convertible.
Just like the convertible, the F-Type coupe could come with three engine options. The base variant would be supercharged 3.0-liter V6 (which has been omitted from the Indian lineup) producing 340PS of power. Equipped with this engine, the convertible does the 0-100km/h sprint in 5.3 seconds while the top speed is 260km/h.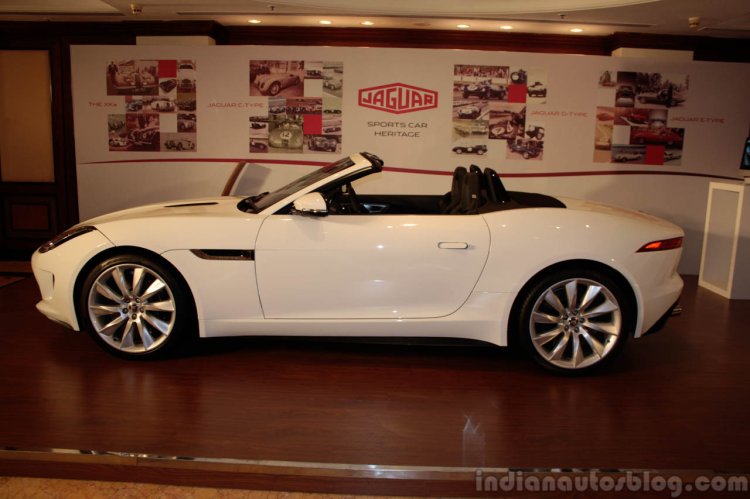 The 3.0-liter V6 S gets its power boosted to 380PS and does the 0-100km/h dash in only 4.9 seconds. The top speed for the F-Type convertible equipped with this engine is 275km/h. The range topping model is a 5.0-liter supercharged V8 S which boasts of 495PS. The top speed is 300km/h and only 4.3 seconds is needed to touch the 100km/h mark from rest.
We expect the coupe to be marginally faster and quicker than its open top sibling, given that the presence of a hard top eliminates the need for strength enhancing beams.
The report adds that past its Frankfurt reveal, a showroom-ready coupe would grace the Tokyo Motor Show before heading to the market in late 2014.
[Source - drive.com.au]