Update - 1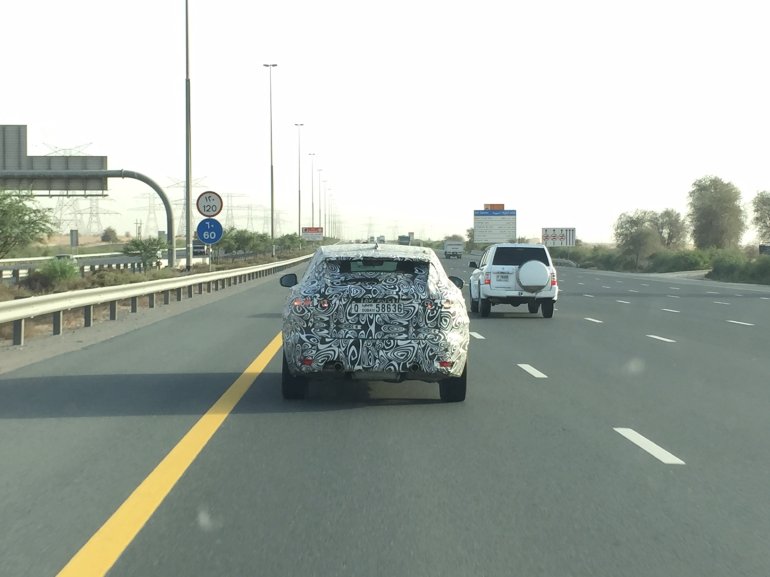 Indian Autos Blog reader, 'motorbikeman', snapped the Jaguar F-Pace on test in Dubai recently. The F-Pace, the first SUV from the Jaguar brand, is reportedly heading for a reveal at the Frankfurt Motor Show this September.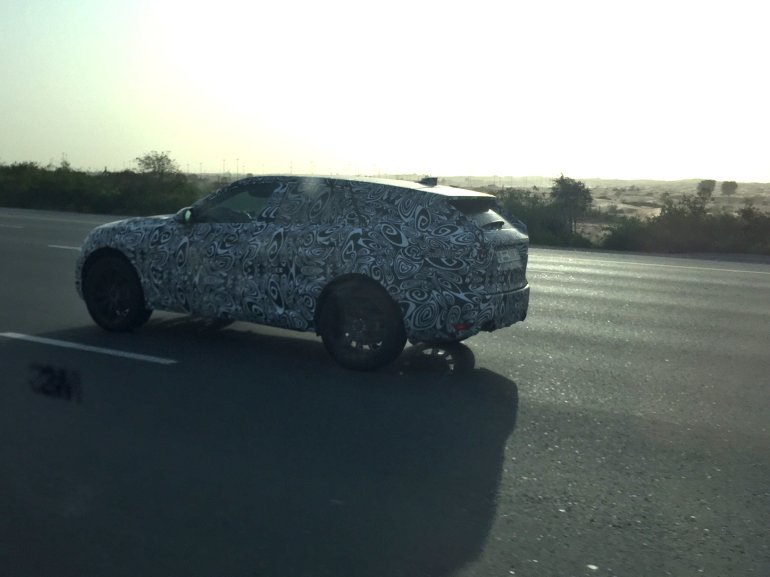 Will be designed around performance rather than off-road prowess.
At the Australian launch of the Discovery Sport, JLR Australia managing director, Matt Wiesner, believes that the upcoming F-Pace SUV will not steal the Range Rover's thunder in the market. According to him, the F-Pace represents Jaguar's intent of foraying into new segments, and open up the brand to new customers.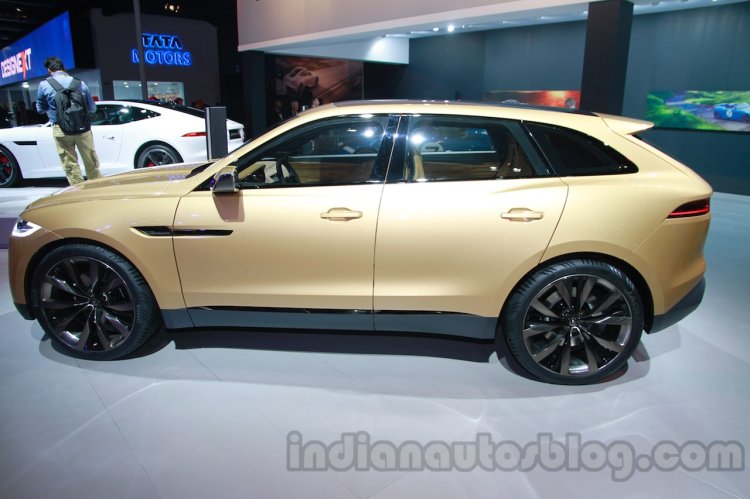 Similar to the Porsche Macan, the Jaguar F-Pace will be developed around driving performance and road handling, unlike Range Rovers that bank on off-road capabilities to attract customers. Mr Wiesner believes that the people who buy Jaguar and Range Rover are different enough to allow the co-existence of the F-Pace and its cousins.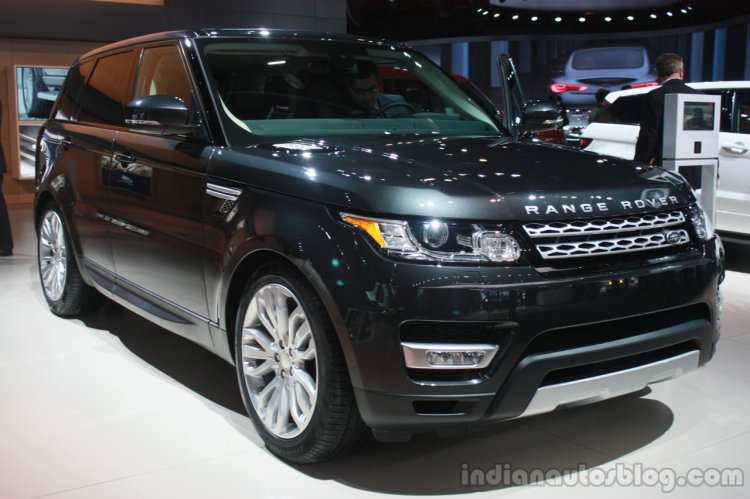 The F-Pace will be based on the aluminium-intensive iQ platform and feature 2.0-liter four-cylinder Ingenium mills as well as a 3.0-liter V6 Supercharged in an "S" variant and a 5.0-liter supercharged V8 in future high performance variants.
According to recent spyshots, the F-Pace will nearly mirror the design of the C-X17 concept, save for production-spec changes, while the interior could borrow cues from the XE and new XF.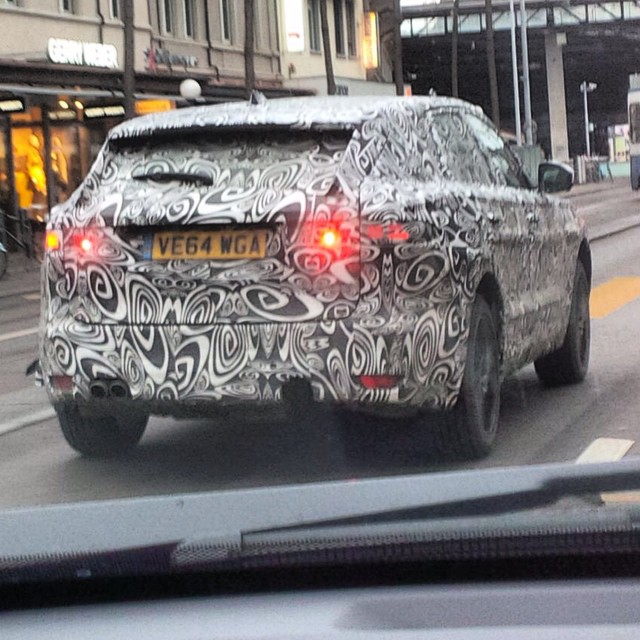 Also Read: 2016 Jaguar XF vs 2012 Jaguar XF – Old vs New
The Jaguar F-Pace will be unveiled at the 2015 Frankfurt Motor Show in September, before hitting showrooms in the second quarter of next year. An Indian launch could likely happen, given the growing demand for luxury SUVs in the country.
[Source: Car Advice]