Goes on sale next year.
Jaguar's F-Pace SUV has been undergoing extensive testing and is scheduled to debut at next month's Frankfurt Motor Show, which opens on September 15. The company today announced that the F-Pace will inherit technologies from the F-Type sports car to improve its ride and handling abilities.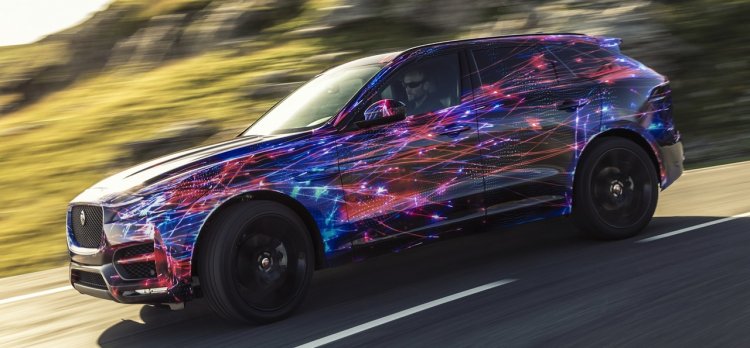 The F-Pace is named after the F-Type and the "Pace" comes from the company's 'Grace, Pace, Space' slogan from the 1950s. The crossover is based on the C-X17 concept that was unveiled at the Frankfurt Motor Show in 2013 and is based on the iQ aluminium-intensive platform.
The F-Pace will be a driver's car and will feature several technologies seen in the F-Type like the torque vectoring system. This technology works along with the all-wheel drive system and improves cornering characteristics by way of controlled braking on the inside wheel and supplying more power to the outside wheel; reducing understeer.
The steering system has also been developed by implementing insights gained from the F-Type. The electric-assisted steering has been calibrated to provide maximum feedback with Jaguar claiming razor-sharp response.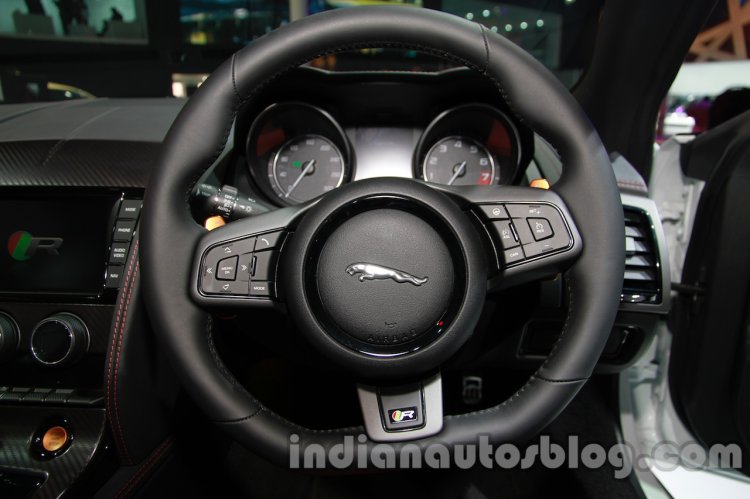 The F-Pace is likely to come with a choice of Ingenium four-cylinder petrol and diesel engines. The sporty crossover is will also gain the 3.0-liter, supercharged V6 petrol from the F-type for the 'R' version while a 5.0-liter, supercharged V8 will also be an addition to the lineup (SVR) albeit at a later stage.
Also Read: Jaguar XJ - Old vs New
The F-Pace will go on sale in the European market early in 2016 with its Indian launch expected to take place later by the end of 2016.
You can find more details in the press release below.
Jaguar F-Pace Ride & Handling update - Press Release
[Slideshare direct link]