Will have four doors, and come in 'R' and 'SVR' variants.
The Jaguar F-Pace will be the first SUV in the company's long history and will be seen in showrooms in early 2016. However, the SUV will not be the only utility vehicle in the family, instead, it will form the basis for a bunch of SUVs from the British marque, reports Autocar UK.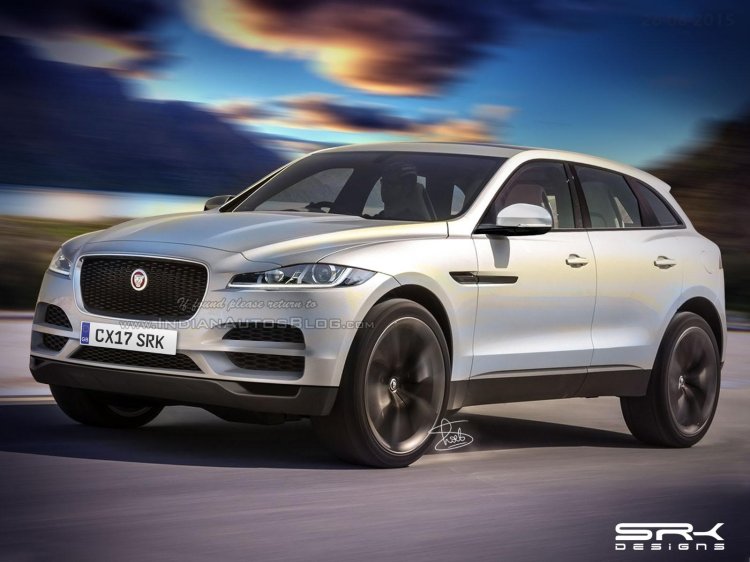 The F-Pace is being developed as an SUV with a sporty nature. It has borrowed technology as well as the "F" from the F-Type to that effect. Company insiders told the publication to think of the SUV as not one but a family of SUVs.
Autocar also states that there was speculation about a bigger, seven-seater, long-wheelbase SUV (dubbed by the media as the 'Jaguar J-Pace') but those have been denied by the company insiders. The website deduces that there will be a range of smaller, and not larger members, as larger dimensions means more weight, threatening to spoil Jaguar' image of producing vehicles with excellent dynamics.
The upcoming smaller SUVs are expected to feature the same design language as the F-Pace, with four-doors, and would include R and SVR versions, pitched as the brands' technical flagships.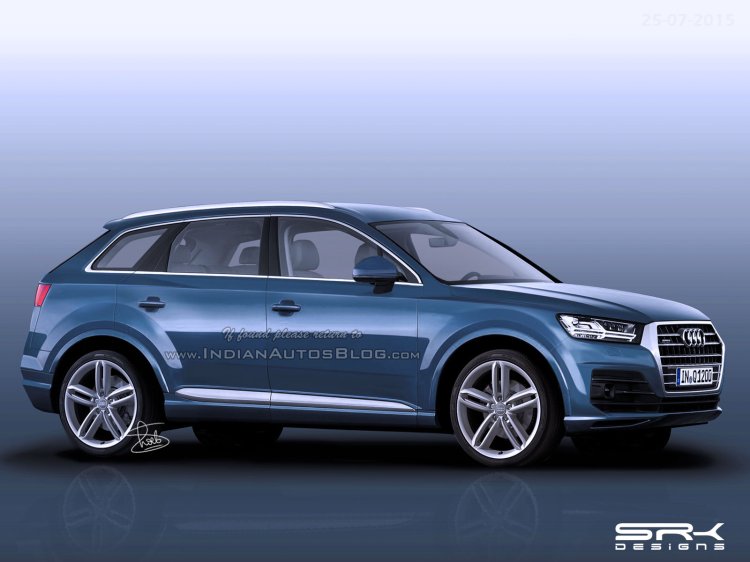 Jaguar has been missing in SUV segment, which clocked a double-digit percent growth last year in Europe, and is predicted to grow even more in the coming years. Offerings from the Germans in this space such as the BMW X range, Audi's Q range and Mercedes' GL range, at least have 3 crossovers each.
Jaguar has also started working on an all-electric vehicle, and this has been confirmed by the company's design director Ian Callum. The Coventry-based manufacturer has even filed a trademark for the name "EV-Type".
[Source: Autocar UK]