The Jaguar C-X75 is a sportscar that will never be made. Jaguar showed us the concept C-X75 to celebrate their 75th birthday.
However, they've made a couple of experimental prototypes and have actually managed to achieve their targets. So what were these targets?
[Head to YouTube if you're unable to view the video above.]
For a start, Jaguar wanted the C-X75 to have the performance that would rival a Bugatti Veyron. Have they done that? When you compare the 0-100mph (0-160km/h) time, you'll find that the Jaguar does it in under 6 seconds whereas the Veyron manages a time of 4.9 seconds. So they've come close.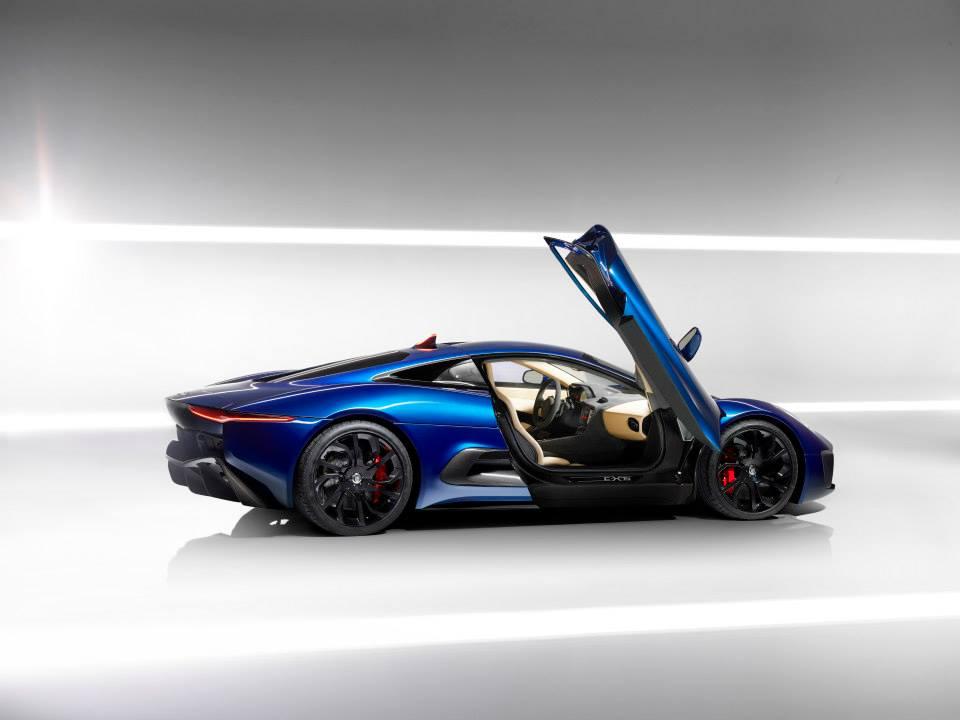 Jaguar engineers wanted the all electric range of their supercar to rival the Chevrolet Volt! Where the Volt offers a 20-50 mile all electric range (32-80 km), the C-X75 has a 37 mile range (60 km) on it's batteries.
The C-X75 was conceived to achieve emissions better than a Toyota Prius. At 89g/km, the C-X75 has done it there as well!
Work on the C-X75 started in May of 2011 and a handpicked team of engineers from Jaguar and Williams were chosen for this project. Within two years, Jaguar has managed to complete the project, whilst still achieving the targets they set out. Quite commendable there! Jag calls it a 'No compromise' project (there is only one though: You can't buy the car!).
The talking point of the C-X75 is the 1.6-liter 4-cylinder super and turbocharged engine which develops 502bhp of power at 10,300rpm! You'll have to hear it to believe it is all I can say. Combined with the two electric motors, the C-X75 produces 800bhp.
As much as I'm a fan of the Veyron, this Jaguar gets all my appreciation.