It's not a secret that Jaguar is developing a baby wild cat which will be pitted against luxury sedans like the BMW 3 Series, Mercedes C Class and the Audi A4.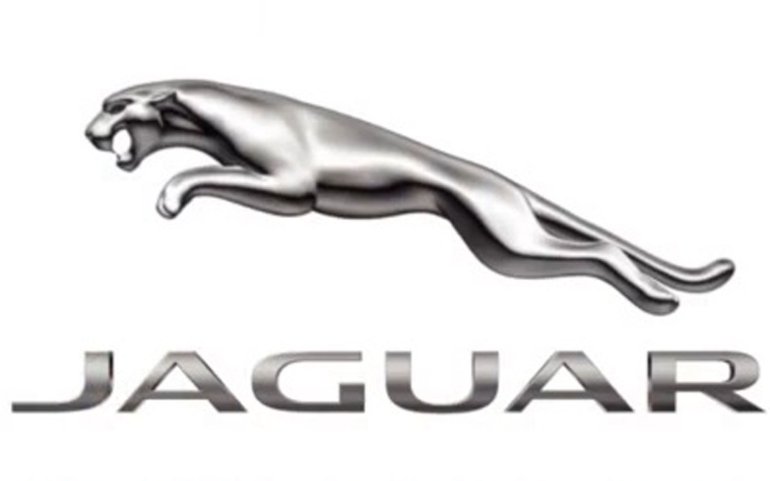 Codenamed Jaguar Project X760, the baby Jag will be the smallest saloon in the Tata owned British marque's history and also it will be the most fuel efficient Jaguar.
The development of the baby Jag, according to reports, is steaming ahead. The product is expected to be unleashed by the end of 2014. Test mules are already out testing in Europe with donor body parts from the Jaguar XF.
Jaguar's design boss Ian Callum has earlier mentioned that the new saloon will have a design appeal which will distinguish it from the competition.
The entry level luxury segment is a volume rich segment globally and Jaguar will be expecting its quantum of business to increase considerably after the advent of its new contender. This is an important model from the perspective of volumes in India and China where new entry level models have helped brands like BMW and Audi double their volumes.
The car will be powered by a range of efficient four cylinder engines that are being developed jointly by Jaguar and Land Rover. Going by JLR's recent products, it is safe to assume that the upcoming product benefits from the extensive use of aluminium. Agility and performance would be given priority.
[Source: Rushlane.com]