Ian Callum, Jaguar design director, is quoted telling Autocar UK that he "finished design work" of the company's upcoming BMW 3 Series rivaling sedan. Callum says that the design of the sedan would follow the current design trends of Jaguar.
Codenamed X760, the sub-XF sedan will be based on Jaguar's new iQ aluminium architecture. Jaguar officials told the media that the rear-wheel drive sedan would offer superior performance and driving dynamics, and would be powered by a new family of four-cylinder petrol and diesel engines. Production of these engines is expected at Jaguar's new engine facility in Wolverhampton, UK, while the car would be built at Jaguar Land Rover's Solihull plant.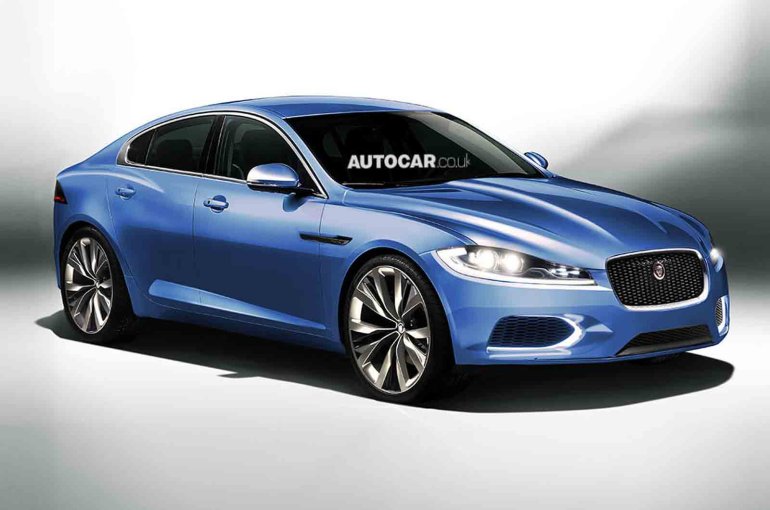 Autocar expects the baby saloon to feature a trapezoidal grille inspired by the F-Type, a clamshell bonnet with a couple of power bulges, and a sporty-looking profile.
Jaguar could show a pre-production concept at the Paris Motor Show next year, followed by the production model at the 2015 Geneva Motor Show. Sales of the sedan would start by mid-2015.
Further, Callum said that the iQ platform was very flexible and that the company would make full use of it. Among other models based on the iQ platform would be a crossover (previewed through the C-X17 concept), an estate and a coupe based on the new sedan.