Isuzu Thailand is preparing to introduce the next generation Isuzu MU-7. Called as the Isuzu MU-X, this vehicle isn't a product of Isuzu R&D.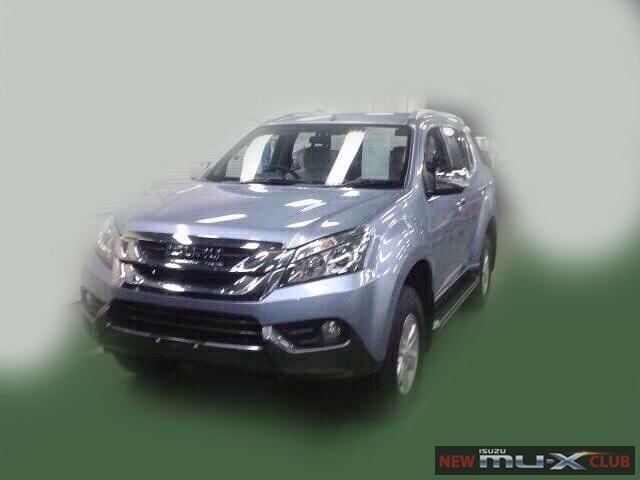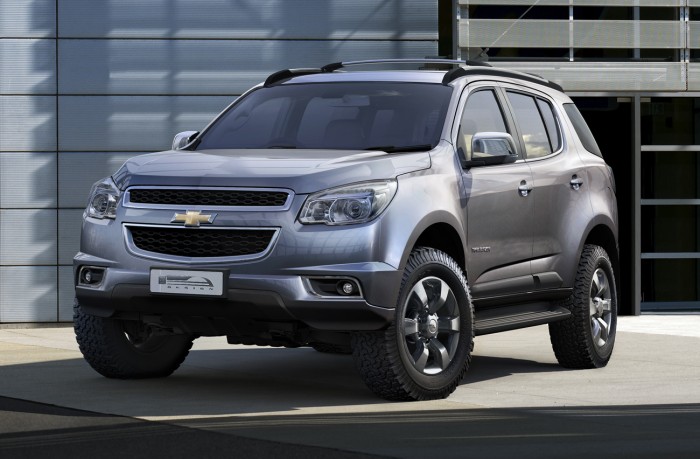 If you scroll through the images, you may see the MU-X bearing a close resemblance to the Chevrolet Trailblazer. Let us tell you that the MU-X is a redesigned Chevrolet Trailblazer, nothing more and nothing less.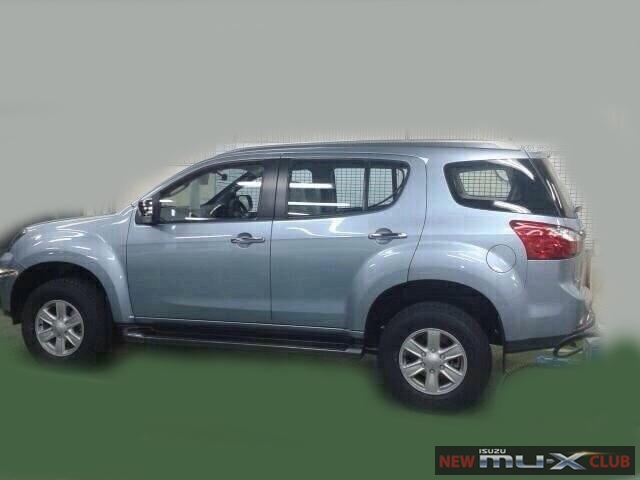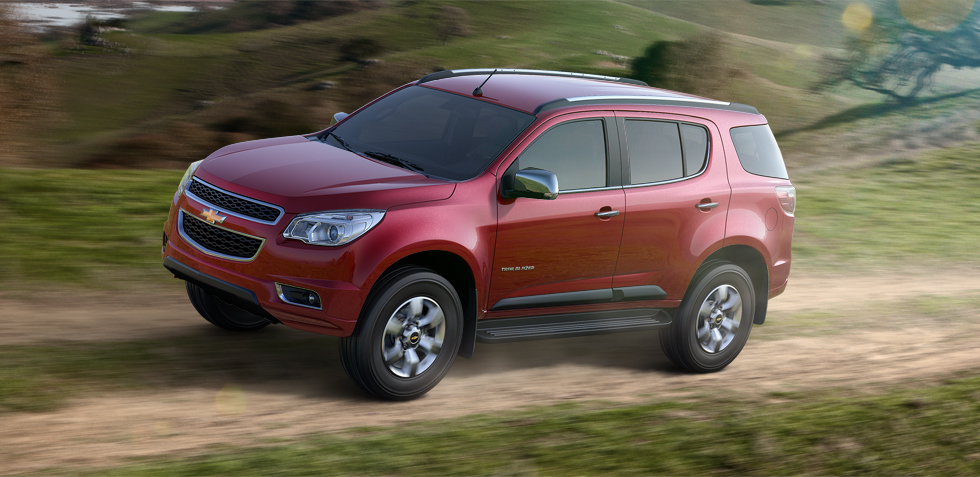 The body on frame SUV retains every mechanical aspect of the donor car. Isuzu have done a Nissan Terrano here, designing new wheels, bumpers, grille, fenders and lights. Isuzu and General Motors have shared a long history of rebadged vehicles. The Chevrolet Tavera is an Isuzu Panther, while the previous generation Colorado pickup shares its chassis with the D-Max.
Isuzu need a replacement for the MU-7 which is nearing the end of its lifecycle and to build an all-new vehicle would take all of Isuzu's resources and money for the next four years. A simpler and more timely solution is to look for synergies with its long-standing partner and stake holder, GM.
Back to the MU-X, the vehicle can either be opted with a 2.5-liter diesel engine that produces 136 hp (4x2 variant) or a 3.0-liter diesel engine that produces 177 hp (4x4 variant).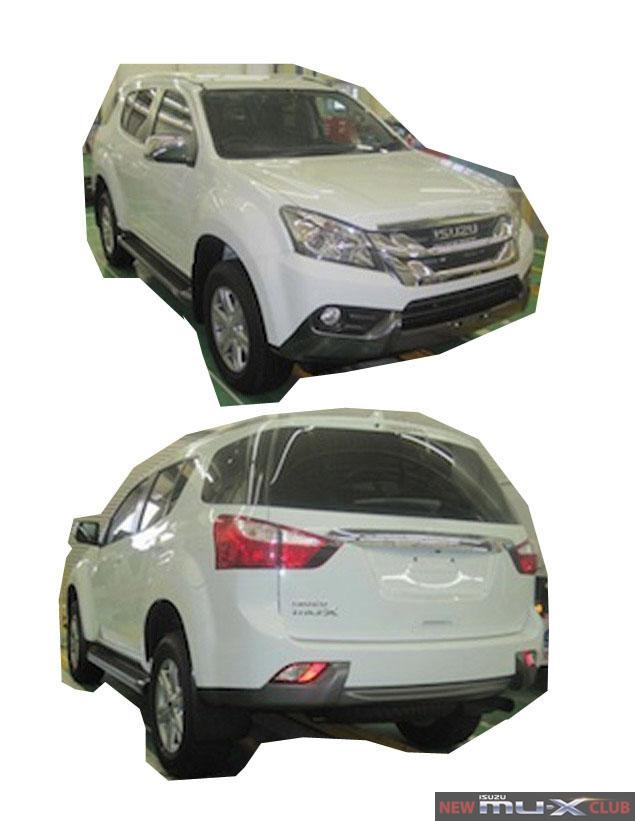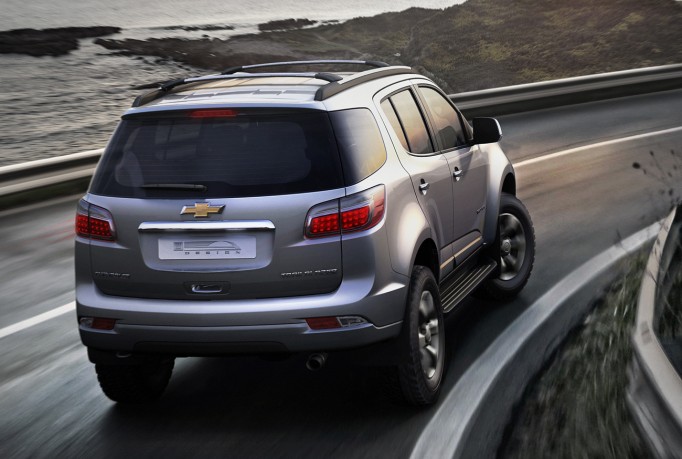 The MU-X's market launch is to be held in the coming weeks and some websites are showing Thai brochure scans that reveal the variant plan. Isuzu will launch the product in four variants and these are the unconfirmed prices.
Isuzu Mu X 2.5 CD AT - 1,014,000 Baht (19.81 lakh rupees)
Isuzu Mu X 2.5 DVD AT - 1,189,000 Baht (23.22 lakh rupees)
Isuzu Mu X 3.0 DVD Navi AT - 1,289,000 Baht (25.18 lakh rupees)
Isuzu Mu X 3.0 DVD Navi 4X4 AT - 1,389,000 Baht (27.13 lakh rupees)
All MU-X variants would be available with dual front, front-side and side curtain airbags, traction control with ESP, ABS and air conditioning. High-end variants would offer satellite navigation, foglamps and 17-inch wheels. The MU-X will launch in five colors.
[Images and details from Isuzu MU-X Club Thailand]