Will allow owners to custom build their own load body.
Isuzu Motors India today launched the air-conditioned version of its previously launched D-Max pickup truck. The factory-built aircon is fitted on the vehicle's single cab flat deck variant. The company also launched a cab-chassis variant allowing for customers to custom-build their own load body on to the pickup truck.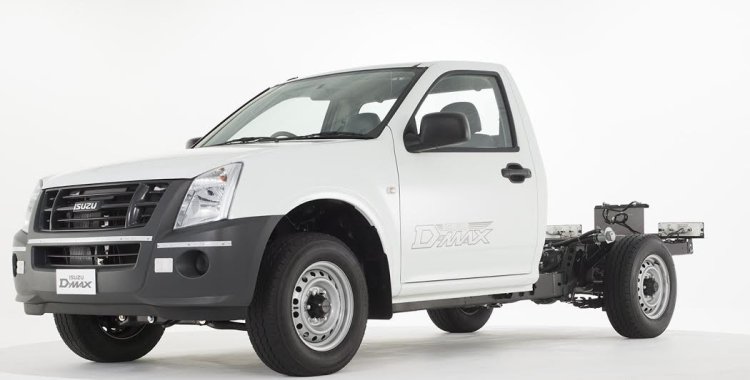 While the aircon variant is a natural choice to add to the product lineup, the cab-chassis model allows for consumers to be much more flexible with the way they shape the vehicle's load bodies. In a country where each consumer of a small commercial vehicle, like a pick up truck, uses it for his own purpose, the cab-chassis model works as it allows for more flexibility of applications. At present, the D-Max is sold with a factory-fitted load body.
Weighing almost 1.6 tons, the 3 variants of the D-Max on offer in India each have a payload of an average of 1.2 tons. Its main competitors, the Mahindra Bolero Maxi Truck Plus, Tata Xenon Pickup, and the Mahindra Genio pickup have payload capacities of 1,150 kg, 1,040 kg, and 1,250 kg respectively.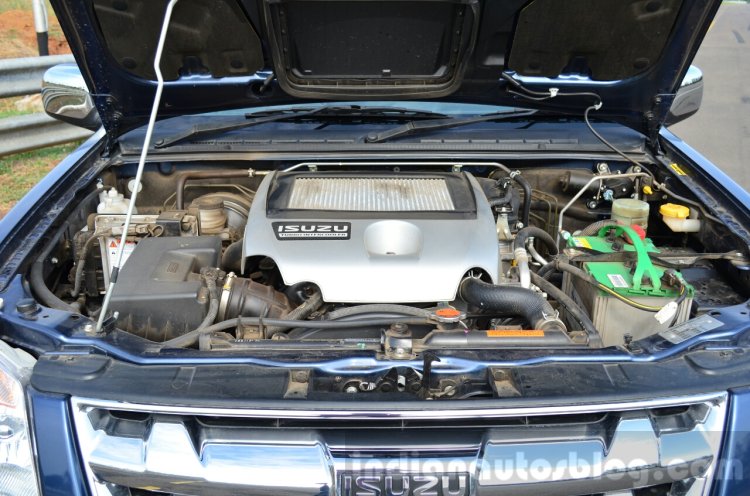 The D-Max is powered by a four-cylinder 2,499 cc diesel engine producing 134 hp at 3,600 rpm and 294 Nm of torque between 1,800-3,200 rpm. A 5-speed manual gearbox is standard.
Isuzu D-Max AC, Cab-Chassis Variant - Press Release
[Can't view the document? Head to SlideShare]