The current Isuzu D-Max is a basic product when it comes to design and equipment. To go head-to-head with more sophisticated rivals, Isuzu is considering a premium D-Max, albeit in the third generation.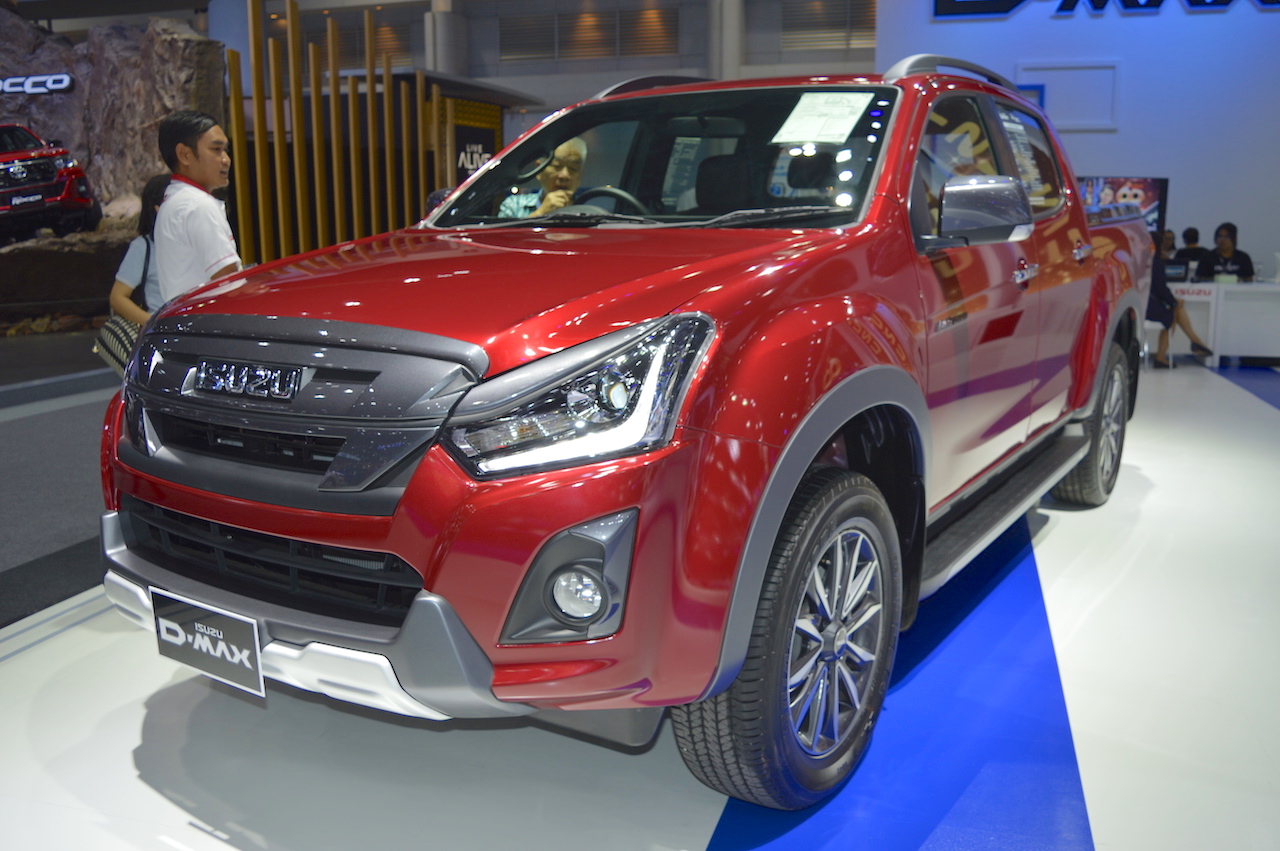 The third generation Isuzu D-Max, that will be shared with Mazda, should have a host of premium features that will enable Isuzu pitch it strongly against models like the Ford Ranger Wildtrak, Mercedes X-Class and Toyota Hilux SR5, as per a new report from Drive.com.au. Also, Isuzu may offer a more off-road-focused variant of the redesigned model.
The development was revealed to the Australian publication by Kevin Griffiths, Senior Fleet Sales Manager, Isuzu Australia (VIC/TAS).
"There are some features we currently don't have that you would need to have to move into that premium category. We're talking about adaptive cruise control and stuff which are features you'd get on those sorts of brands."
A 5-star ANCAP rating requires a vehicle to feature Autonomous Emergency Braking (AEB), and so, one can expect that in the next-gen Isuzu D-Max.
As for an off-road focused variant, Griffiths said, "We haven't really competed in the SR5 and Raptor markets." It still needs to figure out whether a tweaked version of the regular engine would suit better or a new engine.
To draw customers looking at Ford and Mercedes-Benz alternatives, Isuzu will need to seriously need to work on the interior design and the comfort and convenience features as well. "We want it to be a bit more passenger-friendly, and we've certainly done that in the last 18 months, and will continue to do so," Griffiths told GoAuto.com.au last week.
"Look at where the market feedback is … it's trying to make it a little more quieter, try and make the ride a bit more softer or smooth, and that market is, if you look at things like Apple CarPlay that market quite clearly is going that way, so we have to try and find something to meet that demand otherwise we'll be left behind."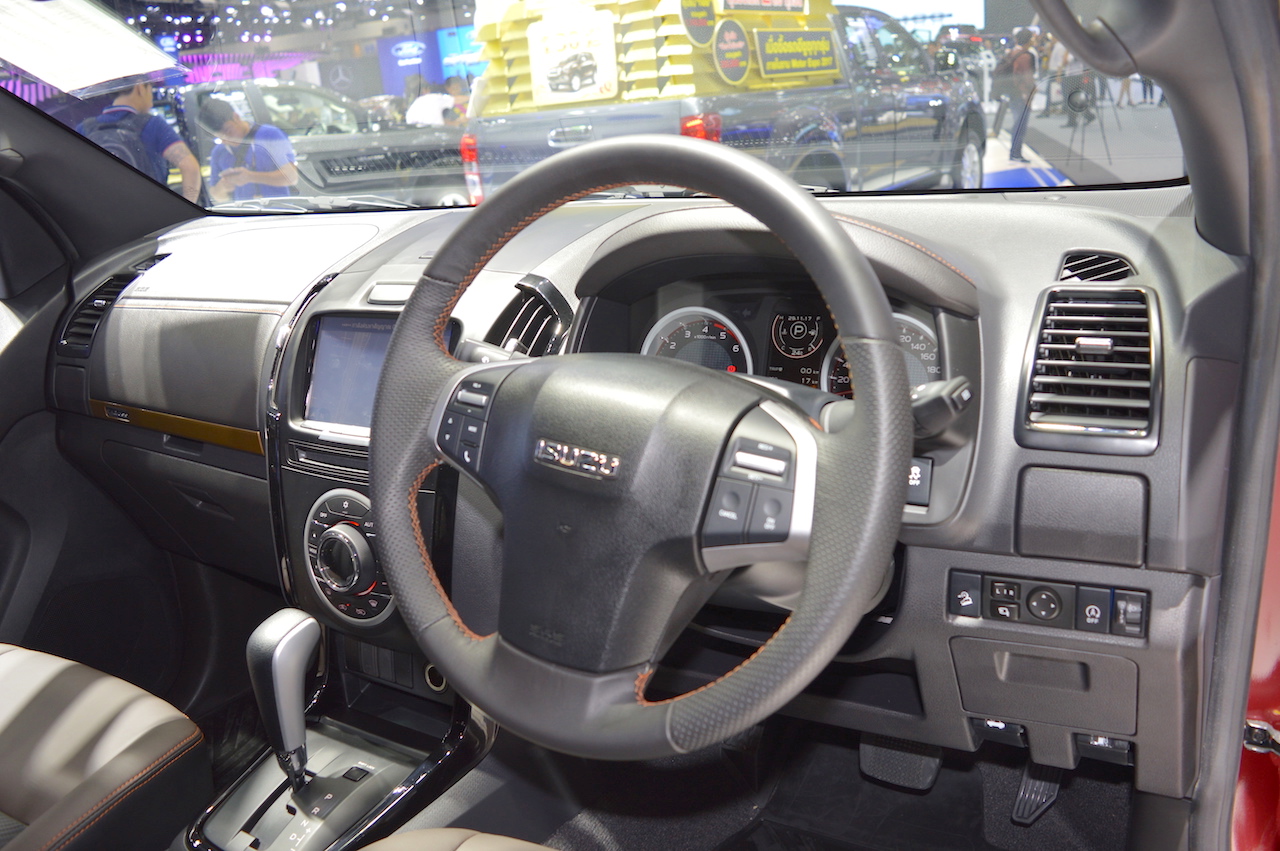 Also Read: New Isuzu MU-X (facelift) to employ D-Max's BS6-ready 1.9L diesel in India
Isuzu will work on differentiating the Isuzu MU-X from the D-Max better as well. Taking a leaf out of the new Toyota IMV vehicles, the company will continue softening the SUV and further distancing it from the pickup truck it originates from.
[Source 1: drive.com.au]
[Source 2: goauto.com.au]