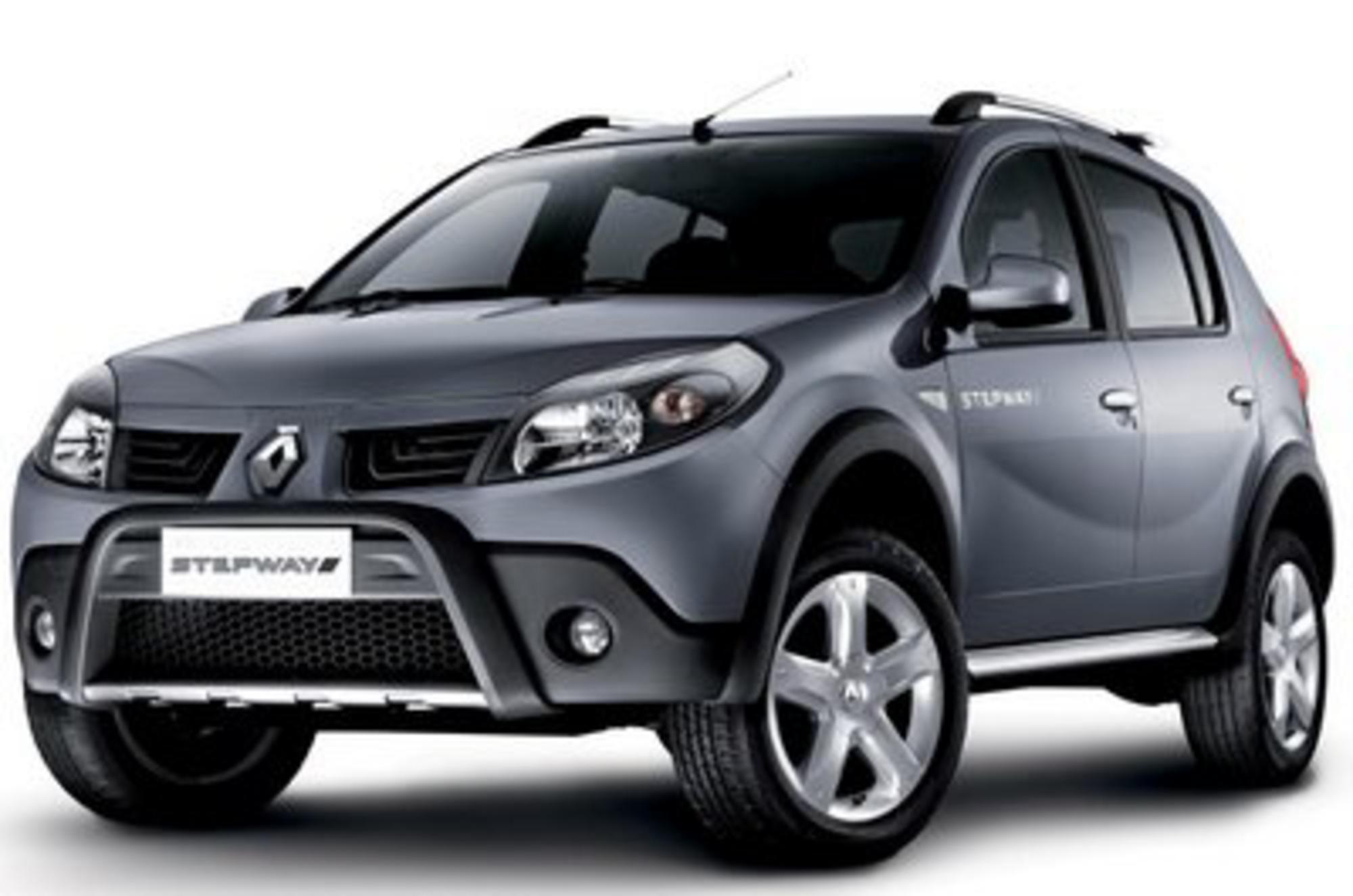 Introducing the all new Renault Sandero Stepway which will be launched in Brazil by this October and Argentina will follow soon. The car, which will be manufactured in its Curitiba plant, Renault Sanero Stepway is the fifth of six models to be launched in Brazil as part of Renault Commitment 2009. Renault doubled its sales in Brazil between 2007 and 2008 with this strong product offensive. The brand now ranks among the top five best-selling manufacturers in the country.
In India Renault has recently launched its new version of its Mahindra Renault Logan and sources say that to build a name in the SUV market, Mahindra Renault are seriously thinking of getting this car to India very soon. Meanwhile, the existing Mahindra Renault Logan is making waves in the entry level mid-size car segment, creating stiff competition for its rival, Tata Indigo.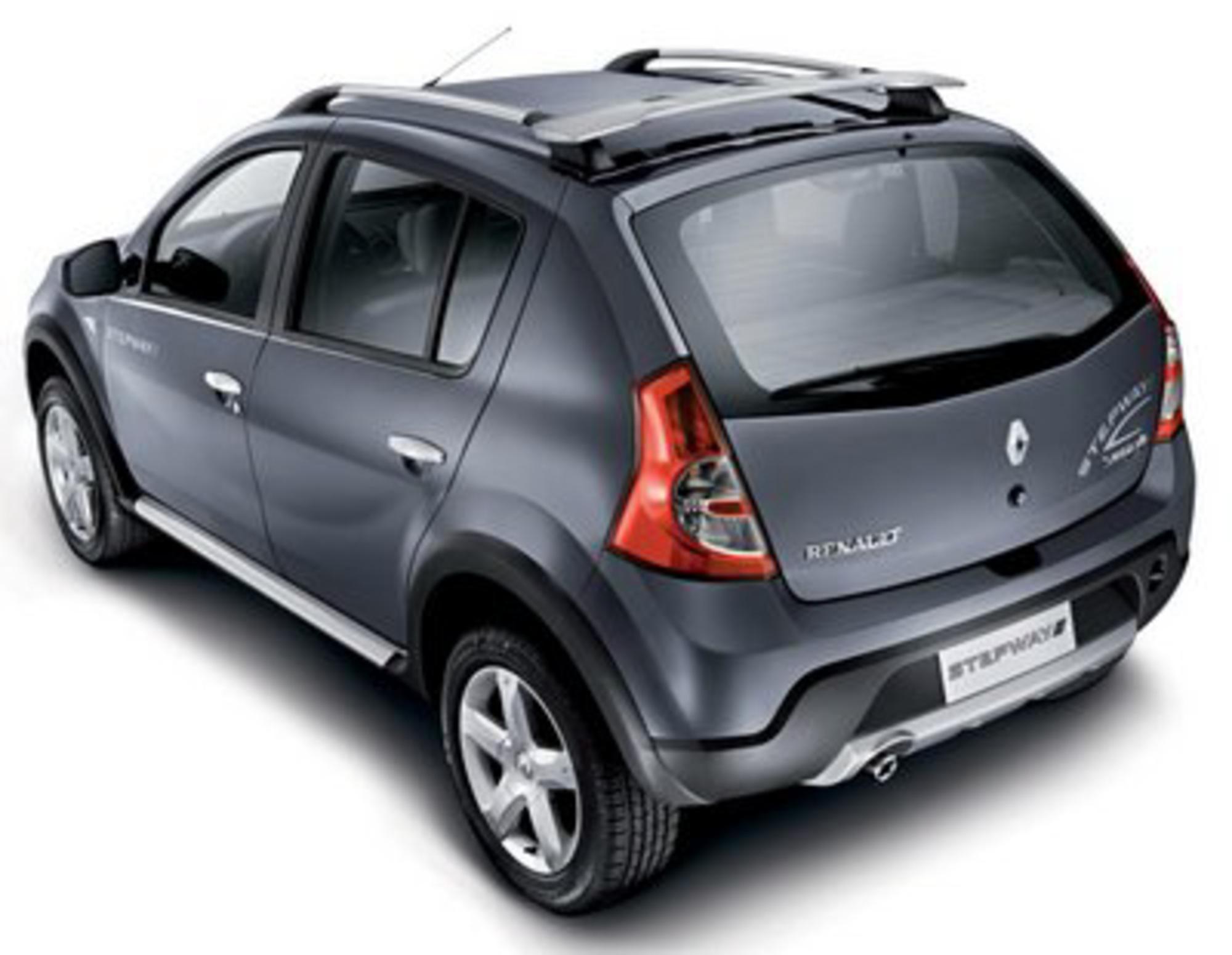 So what does this all new Renault Sandero Stepway has got for us? The Renault Sandero Steway is based on French carmaker's low cost hatchback. The car gets a solid muscular styling typically meant for any good SUV comes with all new roofbars with an integrated spoiler, exclusive bumpers and grille, raised ground clearance and a chrome finished exhaust pipes. Sources say that in Argentina it will get a dCi Diesel engine in addition to the bio-ethanol engine. The car can comfortably fit in 5 adults and it comes with a standard three year/100,000 km warranty in Brazil.
Source: Internet auto guide