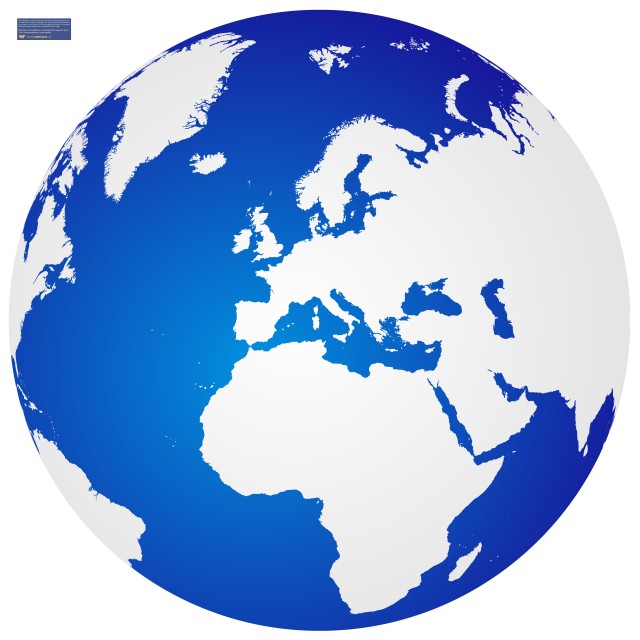 Renault's market share in some parts of Europe has declined along with the sales of the Twingo, a two-door city car pitted against the likes of the Fiat 500, Toyota Aygo and Citroen C1. The next generation model is expected only in 2014 constructed on Daimler's next Smart Forfour's chassis. Until then, Renault plans to keep the production lines humming with the Twingo facelift that aims to connect with buyers with a new personality. Will a facelift induce any magic into the tiny Twingo?
[Read more about the Twingo facelift at steeringnews.com]

Dacia's Popster mini van reminds us of the Xylo. Fact is, it's more similar to the Tata Winger - will be offered in two wheelbases. The Popster van is in the testing phase in Romania and our in-house image renderer tried cooking up a sketch of the new model. Renault plans to deploy 5 models in India by the end of 2012 and the Popster, along with the new Logan badged as Renaults are definite possibilities for the MPV-loving Indian market in the company's 2013-14 business plan.
[Read more about the Dacia Popster at steeringnews.com]

Meanwhile Volkswagen, which aims for supremacy in the global automotive business by 2018 has rested high hopes on the next generation Golf. Design of the Golf 7 has been finalized and it will be built using the MQB kit architecture we've spoken about before. The Golf is Volkswagen's best selling hatchback in Europe and the new model will play a key role in maintaining its position at the top. According to market research (a.k.a common sense) in the next few years demand for C segment hatchbacks like the i30, Golf and Focus will be sizable in India. Will it prompt Volkswagen to assemble the Golf in Aurangabad/Chakan?
[Read more about the VW Golf 7 on steeringnews.com]