Audi goes more high-tech with next-gen A8.
Audi will unveil the 2018 Audi A8 on 11 July, 2017 at the Audi Summit in Barcelona. Weeks before the car's debut, Audi has revealed a number of videos, giving a sneak-peek at the car's exterior and interior.
The latest teaser shows the Audi AI traffic jam feature in action. Equipped with autonomous driving tech, the fourth generation Audi A8 (Audi D5) will have the capability to accelerate, brake, steer and start by itself at speeds up to 60 km/h. Besides, the video also offers a look at the car's completely redesigned interior. The video gives a decent look at the latest Audi virtual cockpit, the redesigned dashboard with clean lines and the all-new touchscreen infotainment system.
The fourth generation Audi A8 (codename: Audi D5), featuring a design inspired by the Audi prologue concept, will have a body made of aluminium, steel, magnesium and CFRP (carbon-fibre reinforced plastic). Despite the usage of lightweight materials, the new generation model will weigh about 50 kg more than the outgoing model, it is reported. Increased safety and technology hardware are reasons behind the additional bulk.
Those concerned with efficiency need not fret. Audi will offer mild-hybrid tech as standard in the redesigned model for improved fuel economy. A plug-in hybrid variant will follow later with a ~250 hp powertrain and about 50 km of pure electric driving range.
The standard variant is expected to source power from turbocharged V6 and V8 engines for volume sales and a W12 engine with electric turbocharging at the higher-end. The next-gen Audi S8 is also in the works, although it is unknown if that will debut along with the next-gen Audi A8. Expect an all-new Audi A8 L Security to arrive at a later stage, powered by a V8 petrol engine in the base configuration and by the W12 petrol engine in the top-spec configuration.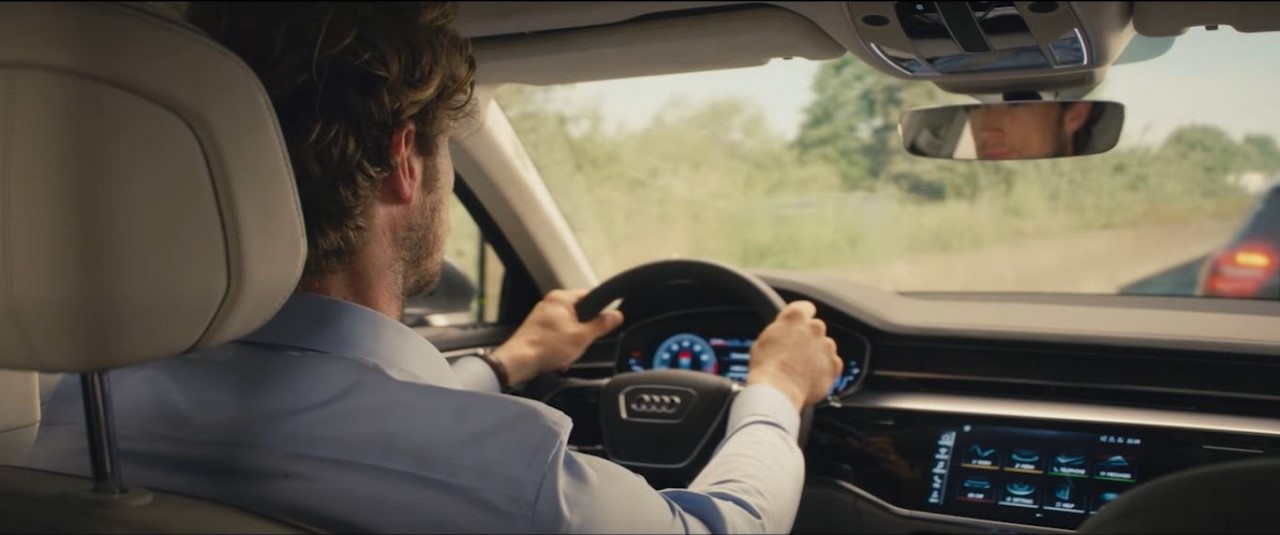 Also Read: Audi mulling a full-size SUV to rival the BMW X7
The 2018 Audi A8 will hit the European market in autumn (September-December) this year. Its Indian launch should take place sometime next year.