Honda Motorcycle & Scooter India has announced the establishment of its new premium big bike business vertical – the Honda BigWing.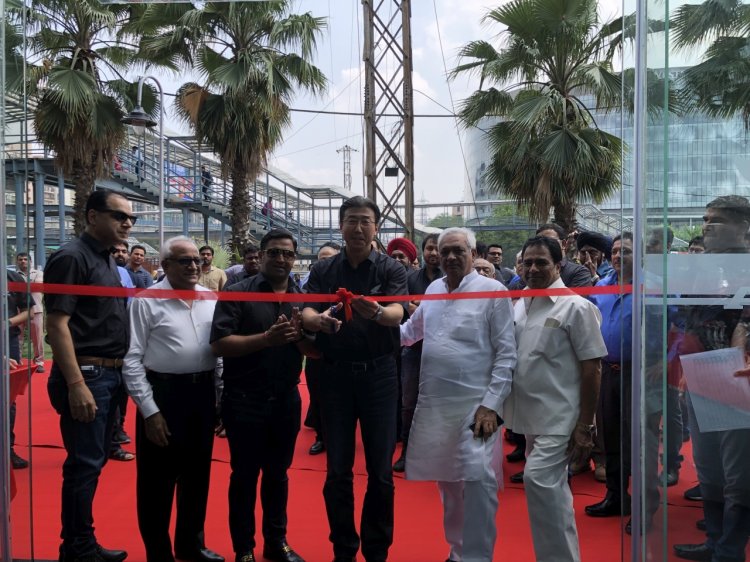 Also read: 2019 Honda Africa Twin bookings open in India; priced at INR 13.5 lakh
Represented by its silver wing-mark identity, Honda BigWing is aimed to deliver an immersive experience into the fast-growing premium motorcycling segment in India. Apart from India, it is present in other South East Asian countries.
Honda has inaugurated India's first exclusive & premium BigWing in the Indian market at ABW Tower, IFFCO Chowk, Gurugram, and also made the first milestone deliveries to GoldWing, Africa Twin and CB300R customers. Honda BigWing follows the Go Riding!! design concept.
The products sold via Honda BigWing include the new CB300R, CB1000R, CBR1000RR Fireblade, CBR1000RR Fireblade SP, Africa Twin and the GL1800 Gold Wing. The outlet offers a versatile range of optional accessories for premium motorcycles. The showroom also features an in-showroom event area, with a unique ambience to make motorcycle deliveries memorable.
Commenting on the opening of the first BigWing dealership in India, Minoru Kato, President & CEO, Honda Motorcycle & Scooter India, said:
Earlier this year, we made a commitment of expanding our premium motorcycle business in India under Honda's Silver Wing-Mark. Riding on strong global legacy of Honda's engineering and design philosophy, Honda BigWing will introduce Indian motorcycling enthusiasts to a new side of Honda providing them with exceptional personalised experience.
Yadvinder Singh Guleria, Senior Vice President, Sales & Marketing, Honda Motorcycle & Scooter India, said:
Honda BigWing is an outcome of our strong determination to create a differentiated immersive experience for our big bike customers. We are happy to announce India's first BigWing in Gurugram (Haryana) which will serve as a roadmap for further expansion of iconic Silver Wing Mark in India.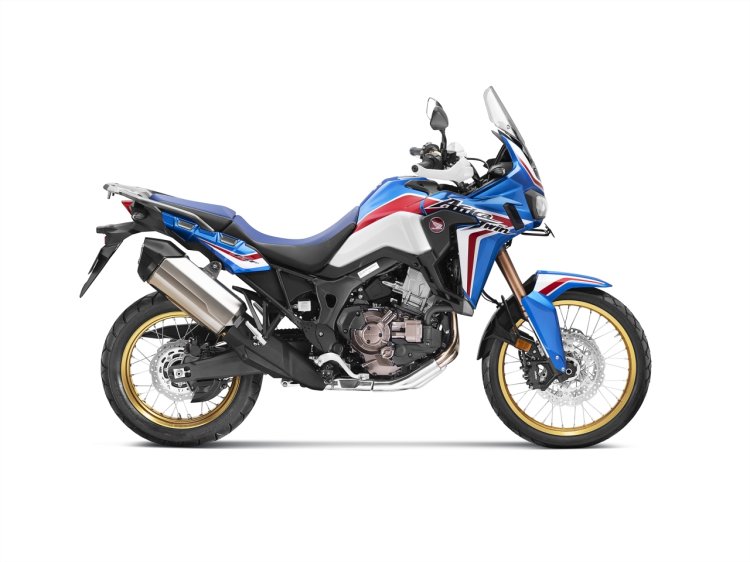 Also read: Honda 2Wheelers India inaugurates its 1,000th dealership in the country
As reported in February this year, Honda Motorcycle & Scooter India aims to expand its middleweight product portfolio. The list of premium models listed above will soon be joined by the new CBR650R. Bookings for the middleweight sports tourer have already commenced in the country. Meanwhile, the Honda CB300R has received a positive response in the Indian market, and the motorcycle has been sold-out for 2019 in India.