As the Indian automobile industry managed to surprise the world by registering continuous growth during the 2008-09 global meltdown, the ambitious Automotive Mission Plan (AMP) unveiled in 2006 looked achievable. Thanks to the policy paralysis in the last two years, the industry is set to fall well short of two crucial targets.
In the 10 year period the AMP set to cover, it envisaged creation of jobs for 3.5 crore people. Over the last 7 years, only 2.6 crore jobs have been created, signalling a failure to create 90 lakh jobs. As for the size of the industry, the AMP wanted the turnover of the entire industry to hit $145 billion (Rs 90.3 lakh crores) and so far the industry's turnover hovers around the $109 billion (Rs 68.04 lakh crores).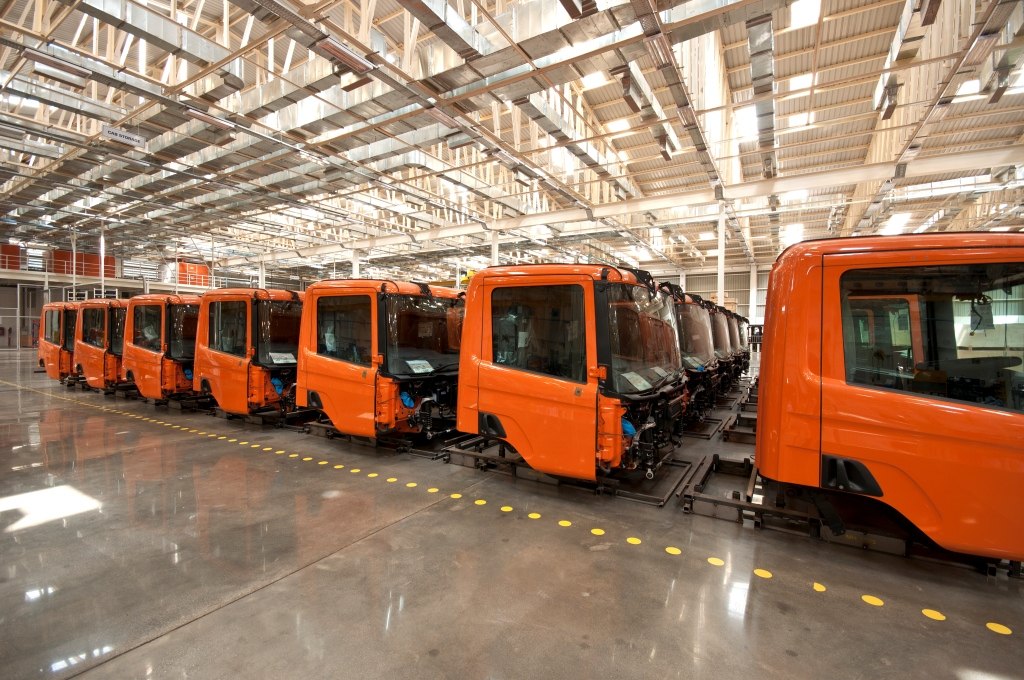 The shortfalls have worried the apex industry body SIAM enough to ask the government for a stimulus package. SIAM, it is reported here, has been pushing the government to include the stimulus package on the Vote on Account that will take place instead of the Union Budget next year.
SIAM has also expressed its concerns over the proposed India-Europe FTA deal as it feels it would act as a detriment to the Indian manufacturing sector. SIAM has requested the government, amongst other demands, that it reduce the excise duty rates from the current rates of 12 percent duty on small cars to 10 percent and that SUVs have a flat rate of 24 percent against the current 27 to 30 percent.