Will also be exported to Africa.
According to a report on Rushlane, India Yamaha Motor could unveil the ultra-low cost motorcycle at the upcoming Auto Expo 2016, which has been under development for the past few years. Reports suggest that the price of the motorcycle is around INR 30,000.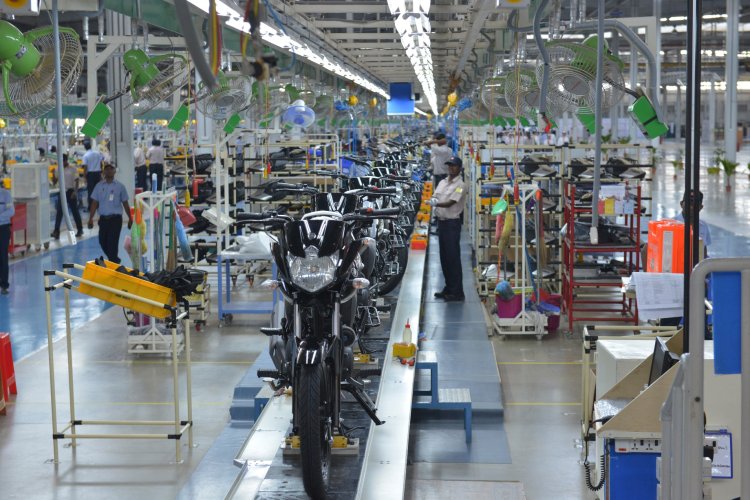 The 100-110cc bike, dubbed INDRA (Innovative and New Development based on Responsible Analysis), is expected to come with minimal design flair and concentrate more on functionality. If launched at the speculated price tag, the product could disrupt the market. However, it isn't an entirely new segment that IYM is creating for the market, as home-grown Bajaj Auto had previously explored the sub-INR 40,000 market with the CT100. The soon to be launched Bajaj CT100 B is priced around INR 31,000.
However, in order to reach its price target, India Yamaha Motor, it is learnt, is giving up on alloy-wheels and electric starters, returning to the old-school spoke-wheels and drum brakes with a kick starter.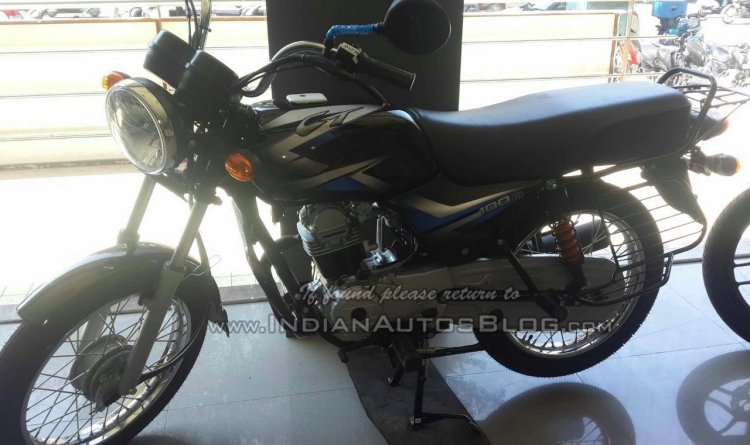 Likely to be powered by a modest air-cooled 100cc engine, expect the bike to sport a straightforward four-speed gearbox. The project has been locally developed and the bike is said to be manufactured in the company's facility in Chennai and plans are on to export to markets in the African continent.
IYM is also expected to bring the Yamaha M-Slaz to the Auto Expo 2016.