In an interview with Moneycontrol, Pawan Goenka, Managing Director, Mahindra & Mahindra has confirmed that the India launch of Peugeot scooters has been put on hold owing to cost constraints.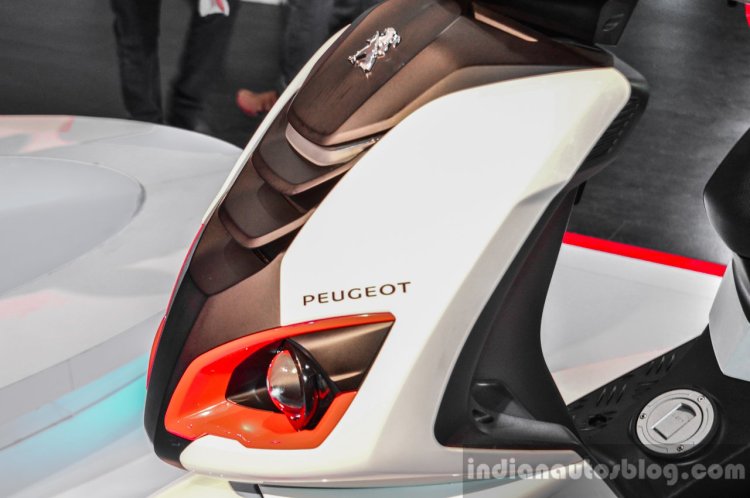 Goenka also revealed that the two-wheeler business has been demerged into Mahindra & Mahindra (as Mahindra Two Wheelers Division) and that the current portfolio is still in business. The brand has also considerably reduced its losses. Speaking to the media site, Goenka said:
As far as Peugeot business is concerned as of now we have put on hold any plans to bring those scooter to India because we were not able to meet the price point to those based on the price expectations in India. We will be launching the first product under the Jawa brand before the end of next financial year.
Also Read: First Jawa bike to be launched in India before March 2019 – Report
Mahindra showcased three Peugeot scooters, the Speedfight 4, Django, and the Metropolis RS at the 2016 Auto Expo in the country. The Speedfight and the Django employ a 125 cc engine while the Metropolis comes with a 399 cc single cylinder with liquid cooling. Though Mahindra has temporarily put a hold on its plans, expect the scooters to arrive when the market becomes more mature. Currently, the 125 cc segment seems to be booming, with manufacturers like TVS, Aprilia, and Honda wanting their share of the pie. Back in 2015, 6 Peugeot scooters were reportedly imported into the country for R&D purposes.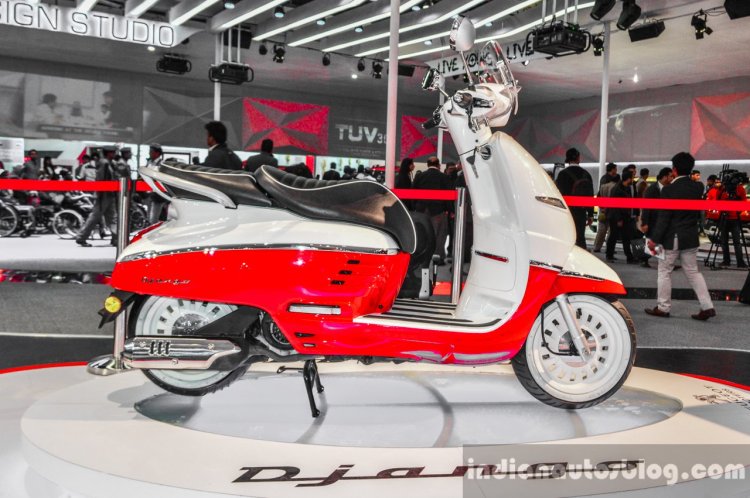 In a bid to make the Mojo range more affordable, the Indian auto major introduced the Mojo UT300 at INR 1.49 lakhs, ex-showroom, Delhi. It competes with the recently-launched Royal Enfield Thunderbird 350X, and the UM Renegade Sports S.
[Source: Moneycontrol]