The slowing car industry in India has allowed for the components manufacturers to narrow down the trade gap in 2013.
According to recent data released by the Automotive Components Manufacturers Association of India (ACMA), while exports of India-made components have risen by 4.4 percent to touch $9.69 billion (Rs 58,144 crore), imports have fallen by around 5 percent to $ 12.7 billion (Rs 76,206 crore).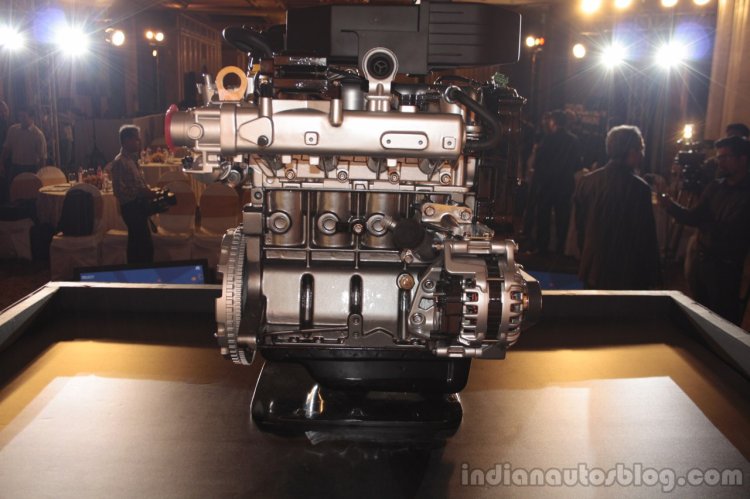 A PTI report on the Financial Express says that despite remaining the largest market for India-made components, shipments to the country fell by 7.1 percent last year and was valued at $1.98 billion (Rs 11,880 crore). Exports to Germany, the next biggest market for Indian component manufacturers, rose by 8.6 percent to $780 million (Rs 4,680 crore), and was valued at $580 million (Rs 3,480 crore) for the UK, the third largest market, recording a 3.6 percent increase.
On the imports side, China continued to be the largest source for India, says the report. Imports were up by 10 percent last year, to $2.62 billion (Rs 15,721 crore), forming almost 1/6th of all of India's imports. The report says that most of the imports from China are aftermarket parts.
India's imports continue to remain high as a lot of electronic components - ECU, semi-conductors, etc - still don't have a proper manufacturing setup inside India.
[Source - The Financial Express]