Car prices to shoot up 15% if ABS, airbags are made standard. 
Road transport and highways minister, Pon Radhakrishnan, told the Rajya Sabha yesterday that the government is set to unveil crash test norms for cars very soon. To meet new regulations, car makers might have to include safety features such as ABS and airbags as part of standard equipment, he said.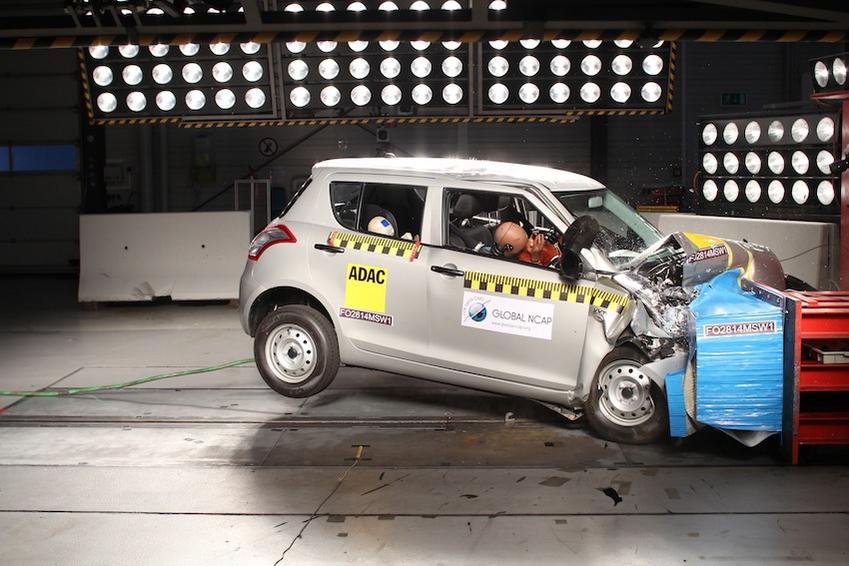 Car makers might have to take a hit of nearly INR 12,000 crores if the government indeed mandates ABS and airbags. Of course, manufacturers will miss out a portion of their profits only if they decide not to increase prices, which is reported to be around 10-15 percent.
The increase in prices will have an adverse impact on new car sales in India, which has just started showing signs of recovery thanks to drop in fuel prices and excise duty. More importantly, 50 percent of new car buyers in India are upgrading from a two-wheeler or a 'no-wheeler', and higher prices are certain to make them postpone buying, says Mayank Pareek, president of passenger vehicles for Tata Motors.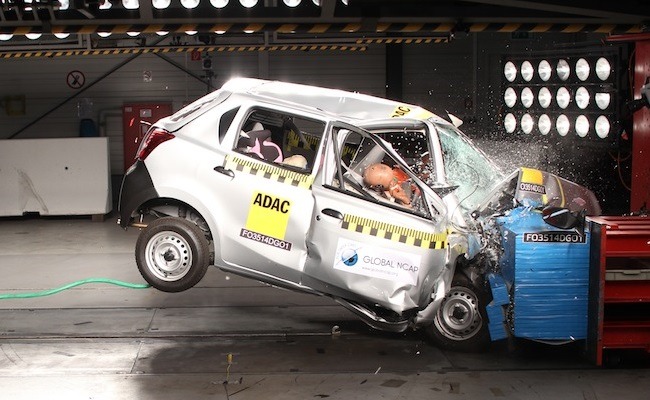 Given that a four-wheeler is safer than a two-wheeler never mind the car model, higher prices but better safety features could have a negative impact overall, especially when considering that only 18 people out of 1,000 own cars in India, Pareek opined.
Also read: Datsun Go, Maruti Swift fail Global NCAP crash test
According to him, the cut-off limit for increasing prices is INR 5,000, beyond which if the price of an entry-level car increases, prospective buyers will turn away.
[Source - BusinessStandard]