Within a short span of 2 years, I think I have seen more Hyundai cars than any other brand in the world. Since the time Hyundai implemented the Fluidic design philosophy, each and every model went under the scalpel to form the Hyundai Fluidic family.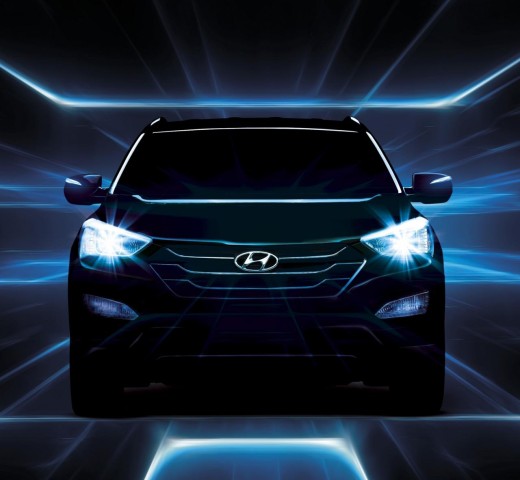 In India, Hyundai has the widest range of products. When the Elantra is launched in the few weeks, Hyundai would have nine products in different segments. If the Accent and Santa Fe are replaced, then Hyundai would have one of the most updated lineups in India.
The good news is that that product onslaught will continue till 2015. Here, we have a small glimpse of what to expect from Hyundai in the coming years:
First up is the update to the ix35 (popularly known as the Tucson) which is due later this year. The Tucson may have be spotted in India many times, but the company has no plans to sell it in India. This reworked ix35 will stay on the market till 2015.
The i45 (popularly known as Sonata) was recently launched in India. But work has already started on the next generation Sonata which is expected to arrive in 2014.  The new Sonata will feature an evolved version of the Fluidic philosophy.
By 2014, we should see the all new i10 and the all new i20 replacing the current ones (codes - BA & IB respectively)
The Korean automaker plans to revive the 'Getz' brand in the form of a new low-cost B-segment hatchback for emerging markets. The all new Getz (probably called the i15) will also form a base for an all new low cost crossover to challenge the Duster and EcoSport. We have reported on this project that is taking shape in Brazil. 2015 is the set date for this new low cost crossover, but whether it is on its way to India we are not sure yet.
[Source: Autoevolution.com]