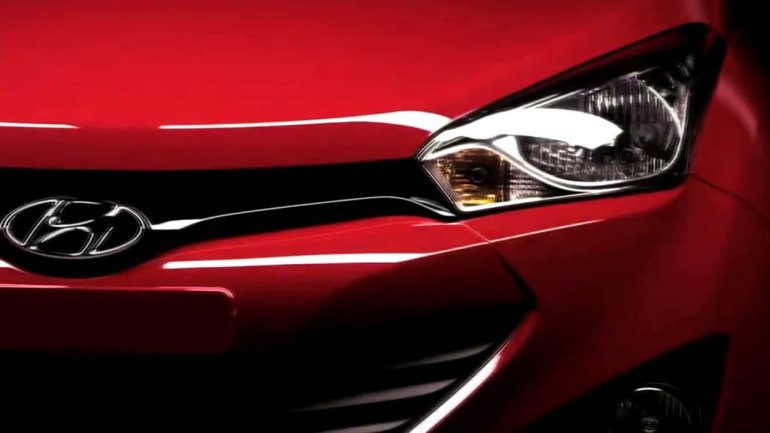 India's second largest car manufacturer, Hyundai Motor India Ltd, is planning to develop an Utility Vehicle, but finds itself at crossroads.
"We have just started doing market research in that segment," said a Hyundai executive, in condition of anonymity, to Live Mint. "We are yet to decide whether that will be an MUV (multi utility vehicle) or an SUV (sports utility vehicle). For us, that segment is very exciting."
The UV (Utility Vehicle) market is booming in India and impressed by the success of the Maruti Suzuki Ertiga and the Mahindra XUV500, many other players are planning to jump in. According to a report released by Deloitte Touche Tohmatsu India Pvt. Ltd, a little over one in five of the 2.5 million passenger vehicles sold in India are Utility Vehicles. The SUVs like Scorpio, Safari amount to only 11% while the rest are commercial vehicles like the Tata Ace.
The vehicle will sit on a global platform but will be sold only in developing countries. Since there is no evidence of the car yet, the final product must be at least two years away.
Hyundai is using the i20 platform to develop three vehicles in Brazil - a hatch (HB20), a sedan and an SUV - tailored for the Brazilian market. The Ford EcoSport, for instance, was developed in Brazil, but will be sold globally with modifications.
Hyundai may use the Brazil-made SUV to take part in the UV segment that is touted to grow massively in the next couple of years, not only in India, but in Asia, Europe and Russia.
But there's a twist to this story. Hyundai India has officially placed more importance on the MPV body style. It showcased a MPV concept Hexa Space, with a versatile seating arrangement and 'Fluidic' design language.
Now is this a hint of the MPV coming first?
The slowdown of the Indian automobile market hasn't affected hopes of manufacturers as they are bullish about its potential over the long run.
[Source - LiveMint.com]