Hyundai introduced the Hyundai i30 N last year, marking the debut of its N sub-brand. Now, the company has confirmed a Hyundai Tucson N, as per a report from Auto Express.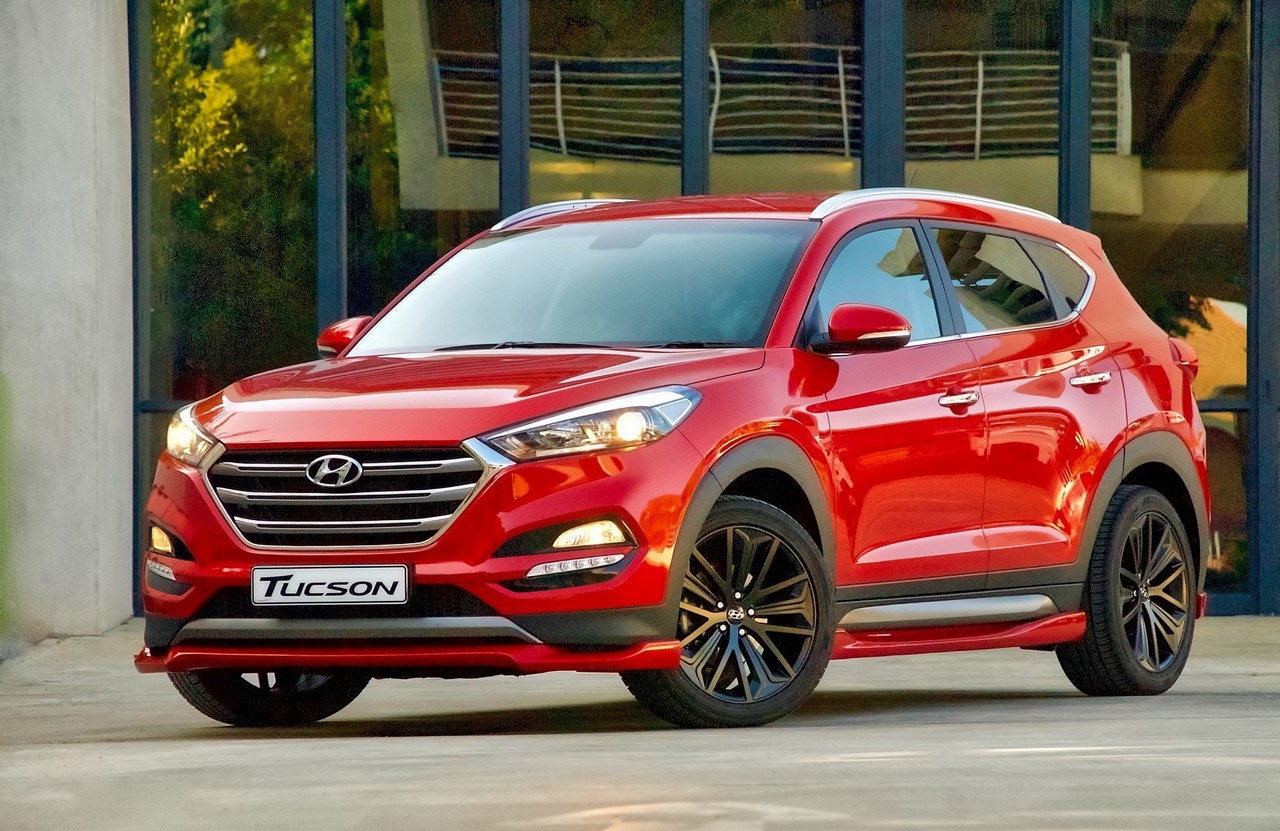 When questioned about the expansion of the N sub-brand by the British publication recently, Byung Kwon Rhim, Head of International Sales Division, Hyundai, said that the "Tucson (N) is under development, and other models will come after that." Unlike the Hyundai Tucson Sport, which was introduced in South Africa last year, the Hyundai Tucson N is likely to sell in markets globally.
The Hyundai Tucson N is expected to have a stiffer suspension setup and sharper steering response for a sportier drive, not to mention beefier brakes for the extra stopping power required to omplement the enhanced driving dynamics. It may flaunt an exclusive radiator grille and wheels, red N-branded brake callipers, a unique body kit and chromed quad muffler exhaust.
Hyundai could plonk the 275 PS/353 Nm version of the Hyundai i30 N's 2.0-litre T-GDi petrol engine in the Hyundai Tucson N. The company may pair this engine with a 6-speed manual transmission with short shift travels for fast shifts. An 8-speed wet dual-clutch automatic transmission is reported to arrive in the i30 N next year. This unit may find its place in the Tucson N as well, targeted at customers looking for sportier driving without the loss of the convenience and simplicity offered by automatic transmissions. An AWD option is expected in the N variant.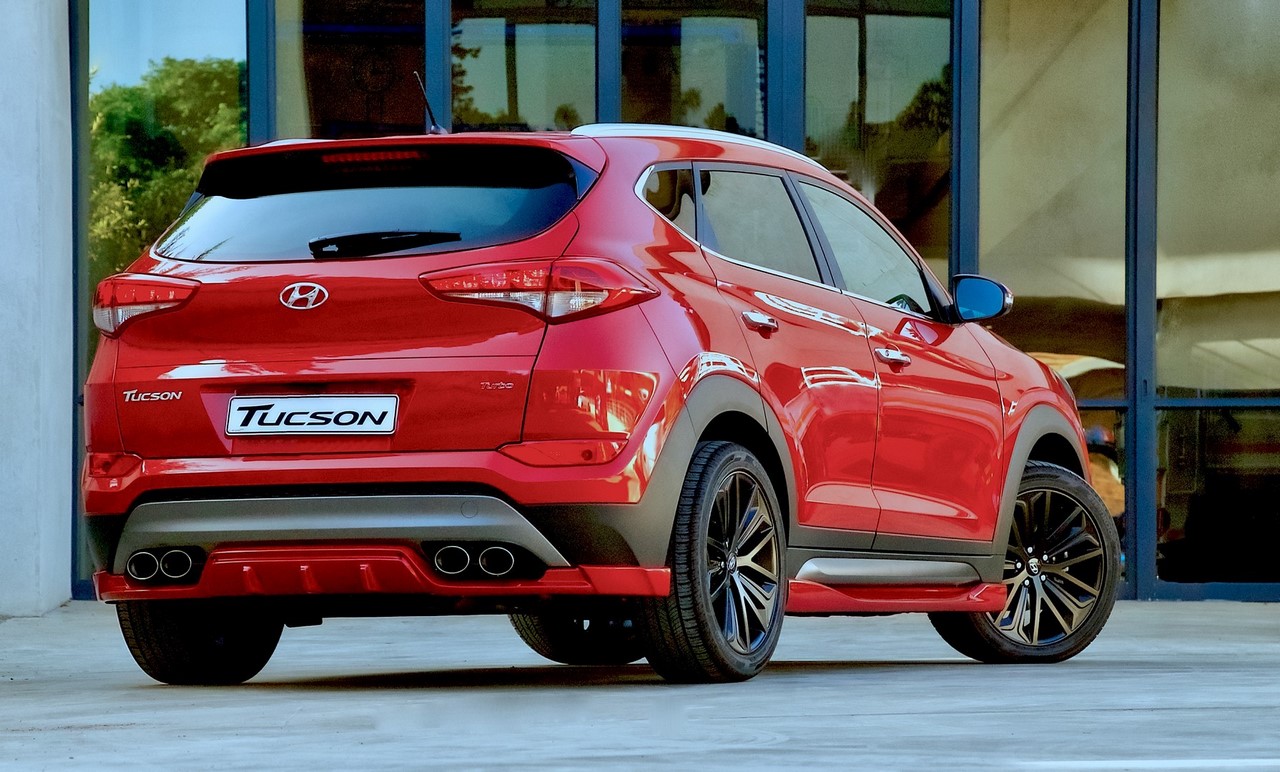 Also Read: India-bound Hyundai Kona Electric with up to 470 km officially revealed
The Hyundai Tucson N could go on sale sometime in 2019. A definitive launch date isn't available yet. It is highly unlikely that the N variant will make it to India.
[Source: Auto Express]