Frequent launches has helped the company keep growing.
With a slew of successful models hitting the market in the last year, and the recently launched Creta SUV, Hyundai Motor India's sales is on the rise. The company's MD and CEO, Bo Shin Seo, in an interview to ET Auto, has said that the company's target is to hit the 5 lakh mark in sales in 2015.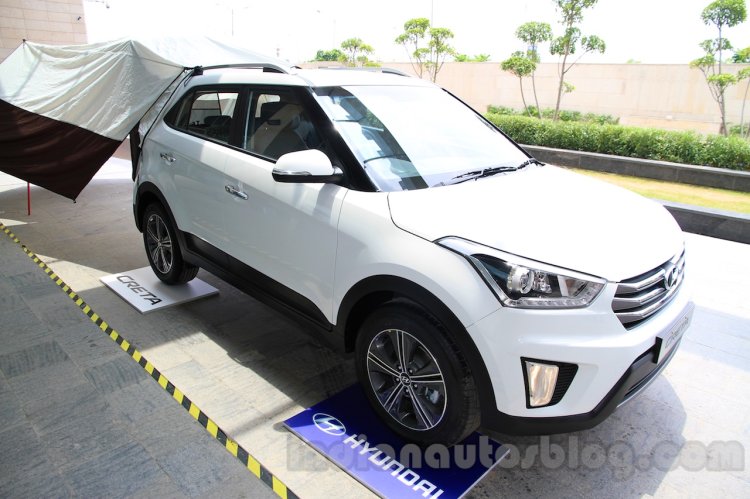 The South Korean major closed the 2013-14 fiscal year with a rise in sales of around 10.55 percent. Sales for the fiscal year stood at 420,668 units as compared to 380,523 units in the previous year. A target rise of close to 80,000 units might sound ambitious at the outset, standing at a 6,600 units increase in sales per month.
However, with successful models like the i20 range, which includes the Elite i20 and the i20 Active, already showing steadily high numbers, the company's targets might not be too far out of reach. As of its launch day, the company confirmed that it had received 15,000 bookings for the Hyundai Creta.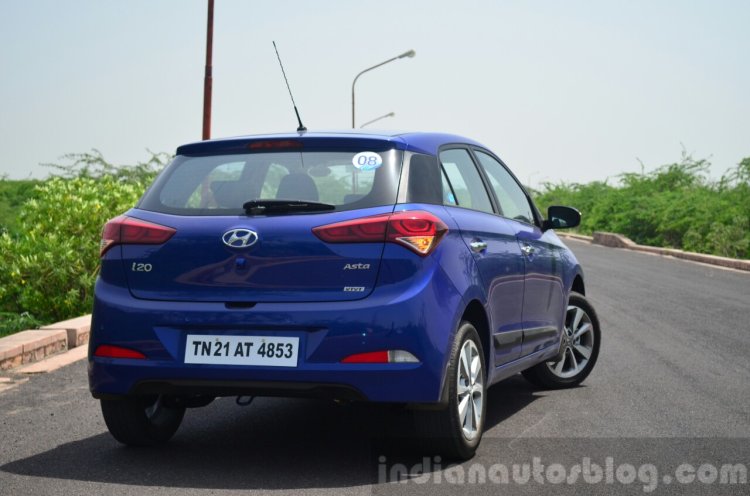 Also Read: Hyundai Creta vs Rivals: Comparo
The rise in demand will be met by an increase in production at Hyundai's two manufacturing plants outside Chennai from the current 700,000 units per annum to 1 million units in a "phased manner", said Mr Seo.
[Source - ETAuto.com]