Crosses the 10,000 mark for December 2015.
The Korea Herald reports that the Hyundai Santa Fe has set a personal best monthly sales record, crossing the 10,000 mark for December 2015. This is the largest ever since the third-generation model was launched in December 2012. The Santa Fe was given a makeover in Korea in June, which was launched globally at the Frankfurt Motor Show in September.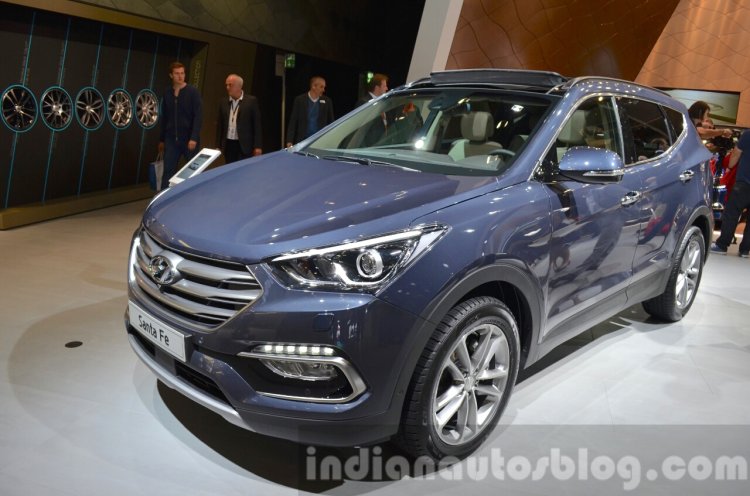 To put it in another perspective, Hyundai sold about 500 units of the Santa Fe on many days in December. The strong sales is attributed to the current popularity for outdoor and leisure activities, along with a temporary tax cut imposed on car purchases, which expired at the end of the month.
The Santa Fe could also set a new annual sales record for 2015. Towards the end of December, Hyundai Motor has sold over 90,000 units of the Santa Fe, which was on track to reach around 93,000 units by New Year's day.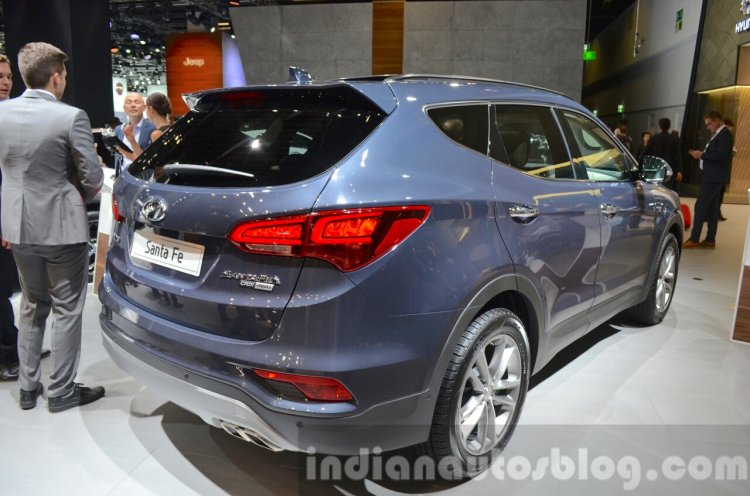 Also Read: Hyundai Santa Cruz personal pick-up truck confirmed
In June 2015, Hyundai unveiled a facelift for the Santa Fe, dubbed as the Hyundai Santa Fe Prime, which was priced between 28.17 million Won to 36.33 million Won (INR 16.14 lakhs to INR 20.82 lakhs) at launch. It's merely a cosmetic upgrade, featuring revised chrome slats in the 6-point grille, Tucson-inspired exhaust tips, new front and rear bumpers and new alloy wheel designs.
Hyundai Santa Fe Prime (facelift, Korean-spec) - Image Gallery
[Source: The Korea Herald]