After launching models that reflect its Modern Premium brand direction, Hyundai plans to introduce more upscale dealerships in the next phase of the brand repositioning in India. Citing an undisclosed source, Team-BHP admin GTO says that the company will rollout NEXA-like dedicated dealerships for premium models by 2021.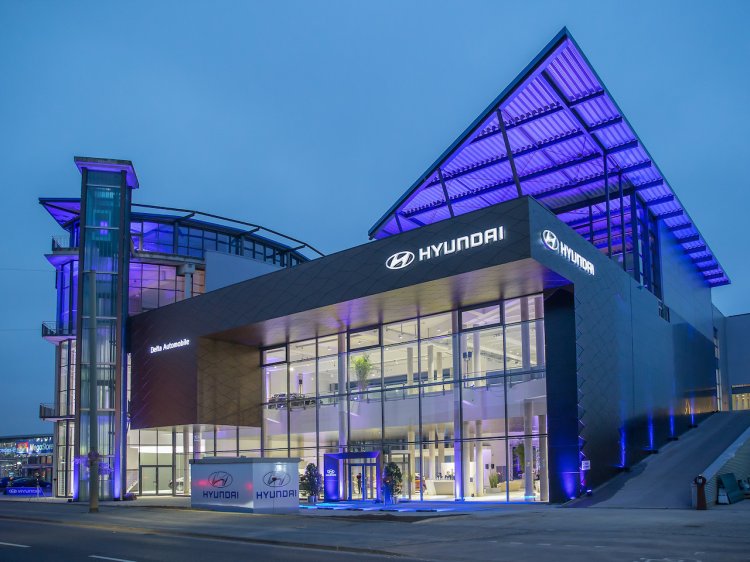 The new premium dealerships would allow Hyundai to cater to a broad range of customers who expect a more luxurious and high-tech setup that is more inviting. Like Maruti Suzuki, the company will likely focus on pampering and hospitality at these outlets. It will consider the existing dealer partners to open its premium sales channel.
Hyundai has already started working on establishing its premium dealerships in India. This month, the company began recruiting Area Managers, who will have the responsibility of looking after the existing premium range (Hyundai Creta and Hyundai Tucson). They will provide training dealerships in handling customers.
Hyundai will launch five premium models in the next 3-4 years, including the facelifted Hyundai Elantra and the all-new Hyundai Santa Fe as well as the Hyundai Kona Electric and two more EVs. It may launch some of these models directly via the premium dealerships, and move the others that are arriving earlier in the market at a later stage.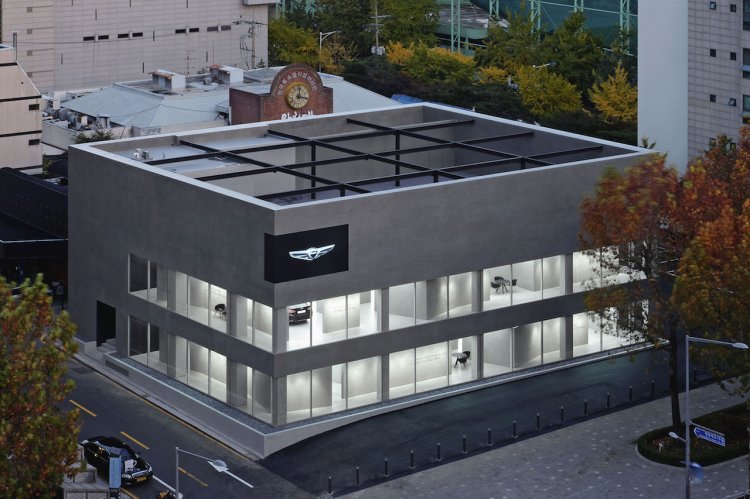 Also See: 2019 Hyundai Elantra vs 2016 Hyundai Elantra - Old vs New
The Hyundai Kona Electric will arrive in the second half of 2019. Hyundai will import its CKD kits from the Ulsan plant and assemble them at the Chennai plant. It expects to sell around 50 units of this niche battery-powered SUV monthly, and sales is to open in less than 20 cities. The facelifted Hyundai Elantra also will go on sale next year.
Hyundai Kona Electric - Image Gallery
[Source: team-bhp.com]