Green mobility is currently a trending topic in the Indian car market. While some automakers are working on introducing electric cars, Hyundai has already done so in the form of Kona Electric at INR 25.3 lakh (Ex-showroom, India). Now to push the game tad higher, the company has confirmed the launch of India's first hydrogen-powered vehicle, the Nexo, in 2021.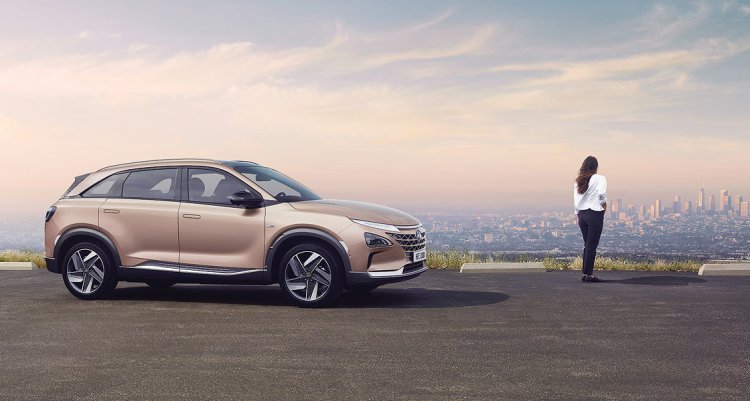 "The Nexo is already on sale in Korea and we will be launching it in India in 2021. We will be partnering in building the required infrastructure for the Nexo in and around the Delhi-NCR area," S S Kim, Managing Director and CEO, Hyundai Motor India, said recently.
The Hyundai Nexo delivers a driving range of around 800 kilometres in South Korea. It is a five-door, five-seater SUV which is slightly bigger in comparison to the Hyundai Creta. Its fuel cell powertrain achieves a maximum power output of 120 kW (163 PS) and a torque of 395 Nm, allowing it to accelerate from 0-100 km/h in 9.2 seconds and attaining a top speed of 179 km/h. It sits on a newly developed platform that integrates three 52.2-litre hydrogen tanks. Refuelling the SUV takes only five minutes.
FCVs are known to deliver excellent driving range and same is the case with Hyundai Nexo. They are also considered as the cleanest vehicles in the world, with water as the only by-product emitted from the vehicle. "In Korea, the Nexo can deliver a driving range of 800 kilometres but in India, it can go up 1,000 kilometres," added Kim.
Aggressively designed two-tier front light setup, D-pillar air tunnel, flush door handles, 7-inch instrument cluster, 12.3-inch touchscreen infotainment system, two-spoke steering wheel, ventilated/heated front seats and Krell premium sound system are some of the key features of the Hyundai Nexo. On the safety front, this futuristic SUV offers Blind Spot View monitor, Lane Following Assist, Highway Driving Assist, Rear Cross-Traffic Collision-Avoidance Assist (RCCA), Remote Parking Assist, and more.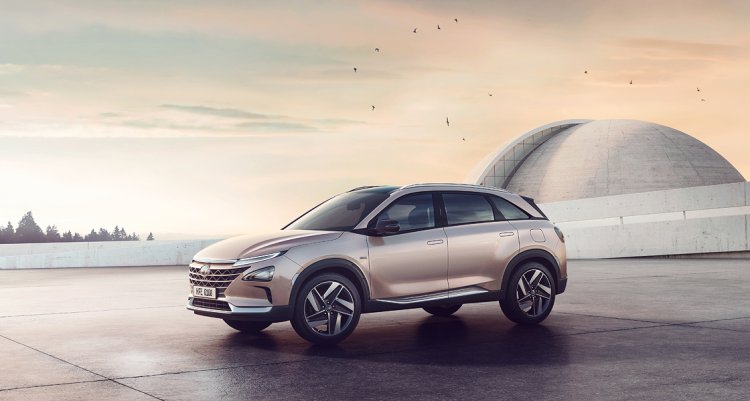 Also Read: Hyundai to invest INR 1400 Cr in India for affordable EVs
The Hyundai Nexo will likely be a CBU import in India and could easily cost well over INR 45 lakh (ex-showroom), making it the most expensive South Korean model sold in the market. In South Korea, it is priced from KRW 72,034,950 (INR 41,81,884.36).
[Source: moneycontrol.com]