Hyundai Motor Group is considering developing a new SUV for South Korea, says a report from Joongang Daily. The company may use the Kia Picanto's platform as the basis for this model. HMG is planning a new model that will roll out from a new factory in Gwangju city.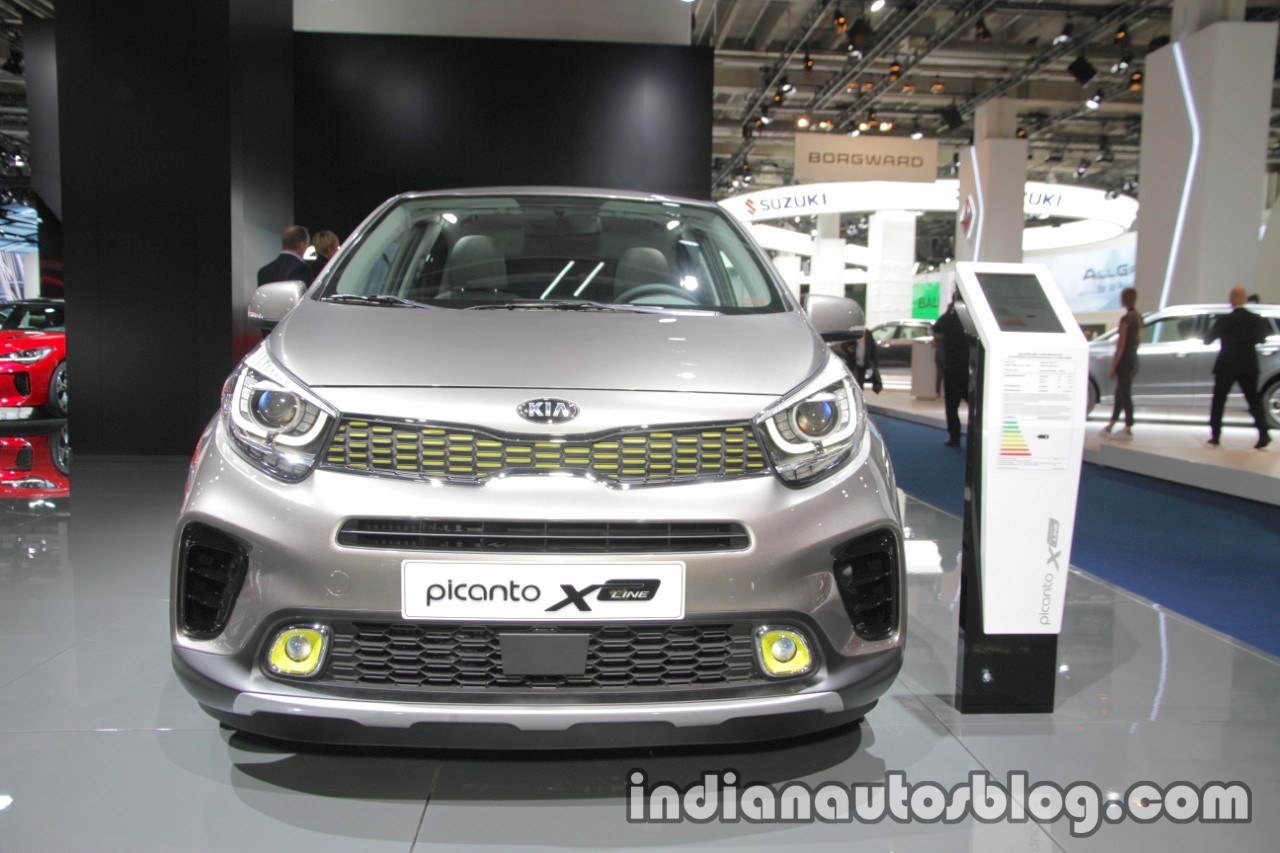 The city government will have an 80% stake in this plant, and the company will have the remaining ownership. The South Korean automaker's success from this venture will depend heavily on the sales of the new model. The Gwangju plant will require an investment of KRW 500 billion (USD 468,775,000.00 or nearly US$0.5 billion) or more. It will open in 2020-2021 and have an annual production capacity of 1,00,000 units.
HMG is likely to commission an SUV for production at the Gwangju plant because of the growing demand for the body type. It is considering two platforms for this model. The first option is the Kia Picanto's platform. The second option is the Hyundai i20 (Active)'s platform. A 1.0-litre engine will power the new SUV. The company is considering 'Leonis' name for the new SUV.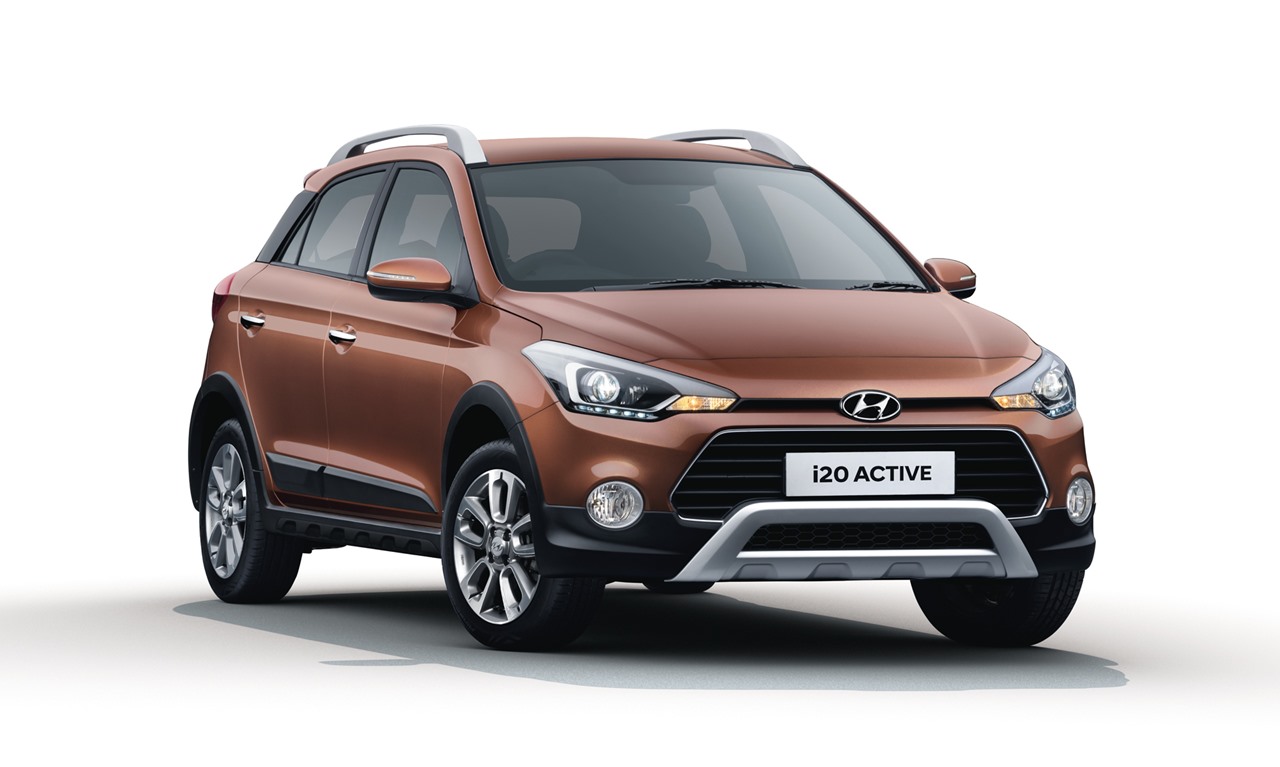 Also See: Hyundai AH2 (new Hyundai Santro) caught testing on video
HMG is expanding its SUV range globally. For the developed markets, it launched the Hyundai Kona and Kia Stonic last year. This year, the Hyundai Kona Electric was introduced. In 2019, Hyundai will launch a sub 4 m compact SUV in India based on the Hyundai Carlino/Hyundai HND-14 concept that was unveiled at the 2016 Auto Expo. Next year, sister company Kia will launch the SP Concept-based SUV in India as their first model in the country. In 2020, a sub-4 metre Kia SUV will follow.
[Source: Joongang Daily]