Hyundai has unveiled a series of technology and innovations at the ongoing IAA 2015. The upcoming Hyundai i40 will be an immediate beneficiary with the recent innovations, with deliveries set to start early January 2016.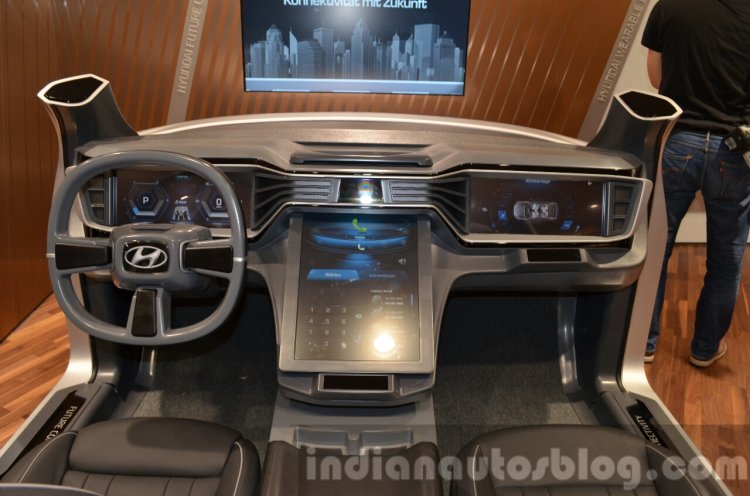 The i40 will feature the Android Auto solution which will mirror, with limited features, ones smartphone on to the car's infotainment system. Third-party apps can be then used to stream music, communication, radio services etc. The i40's 7-inch TFT colour touchscreen will a 3D display mode as well.
Another feature on offer is navigation provider TomTom's Live solution. This service provides users with details regarding up-to-date traffic information, weather trends, nearby points of interest etc. A complimentary 7 years worth of subscription is offered for free by the manufacturer, translating to a saving of £50 (Rs 5,122) each year.
The company's Vision G concept has been used as an arena to showcase more technologies like haptic interface technology, central control panel's Remote wheel among other features. The company also showcased its connectivity capabilities, with the connectivity cockpit concept. This concept showcases wearable devices, car-generated data, rear-seat child care, and 3D gesture control.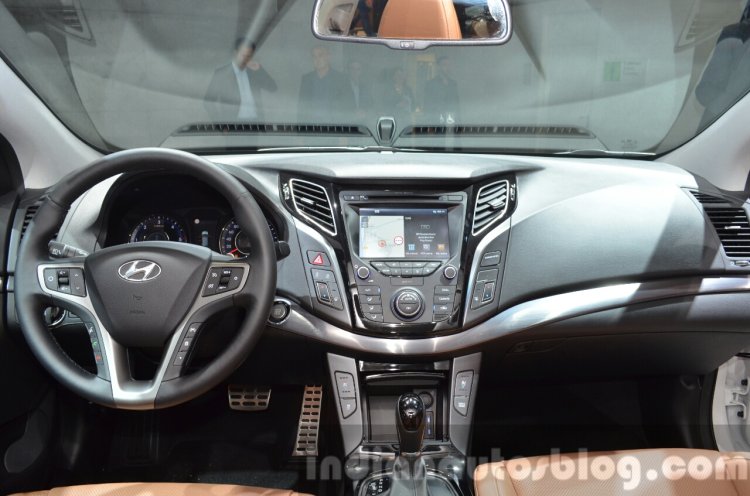 The wearable devices will test the driver's alertness, while a tablet-based 'co-pilot/navigator' feature will allow the front passenger to take control of the car's infotainment and other comfort features while the driver is concentrating on the road.