Bookings of the Ford EcoSport have just started in India. Meanwhile, far towards the east in South Korea, an unmarked disguised test mule bearing the Hyundai logo has entered its testing phase with an aim of giving the EcoSport a run for its money.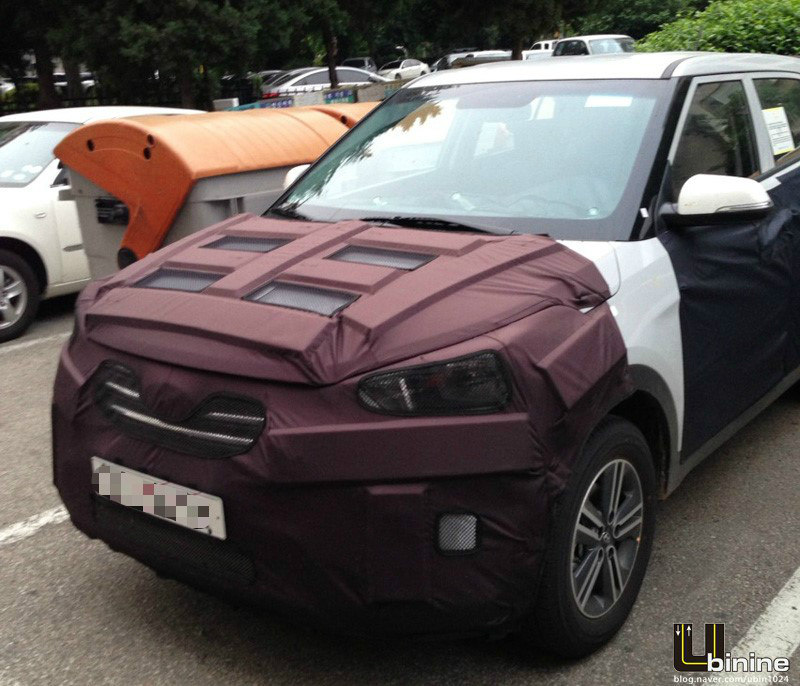 What you see here are probably the first ever spyshots of the South Korean auto giant's compact crossover SUV. A quick first glance immediately reminds us about the Kia Provo Concept which was unveiled at the Geneva Motor Show in March.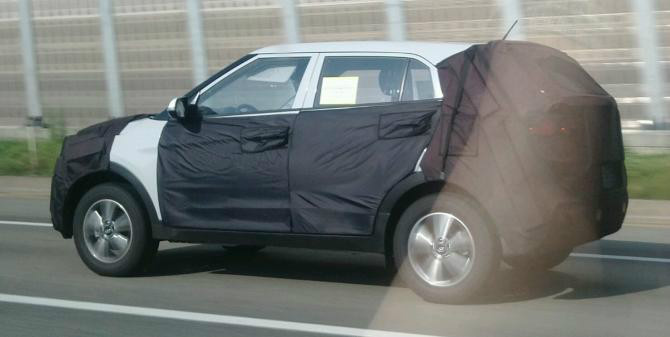 Even though the Provo was a much smaller car, the Hyundai SUV's tapering roofine and the window silhouette bear an unmistakable resemblance to the Kia concept. However, the front chrome slated horizontal grill under the disguise speaks the typical Hyundai language. The alloy wheels wear the Hyundai logo, confirming its identity. Although the greenhouse is reminiscent of the Kia Soul (previous and next generations), this is not a Kia.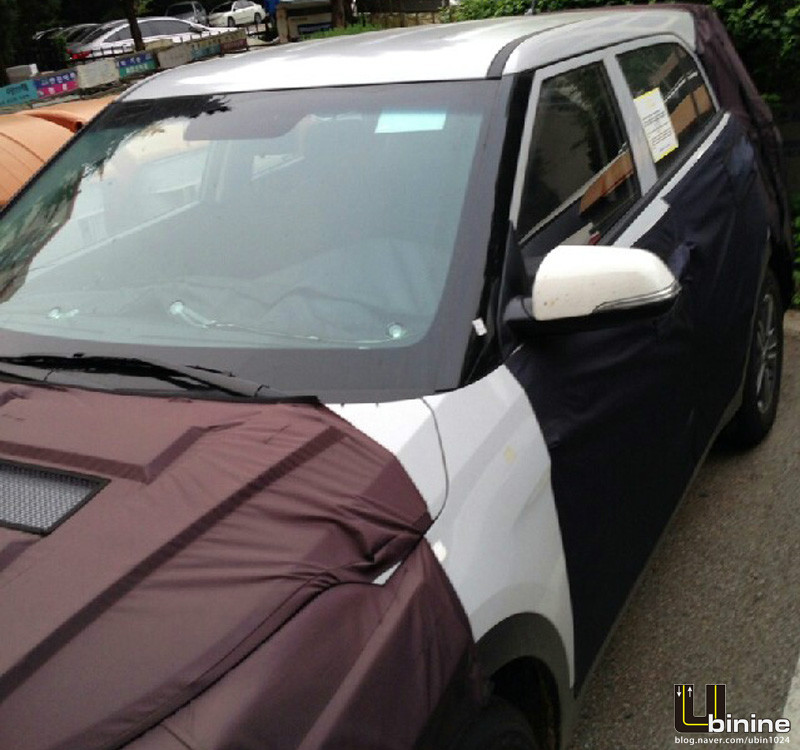 Hyundai and its sister brand Kia have shared platforms for many cars. For example, the Hyundai i10 and the Kia Picanto are siblings, and so are the Hyundai Santa Fe and the Kia Sorento. However, the siblings always looked different from each other. But this new compact SUV clearly has styling cues of Hyundai and Kia mixed in equal proportions. Has Mr. Peter Schreyer submitted the drawings in the wrong office building?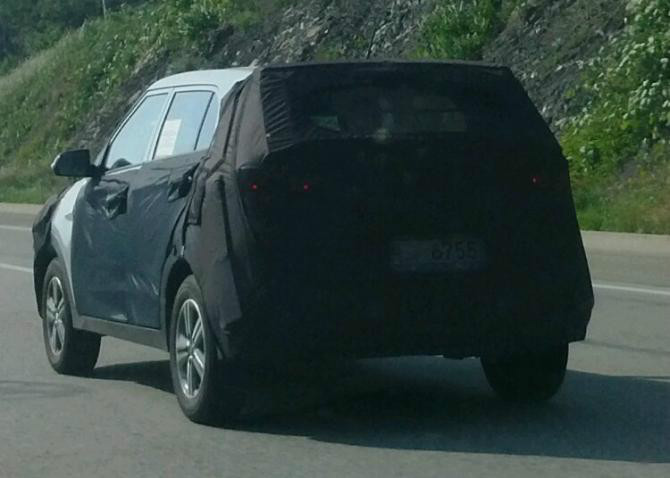 As of now the powertrain details are unknown. Expect Hyundai's new range of compact petrol and diesel engines to be on offer. Hyundai has showcased a turbocharged 1.0-liter petrol engine last year at a powertrain conference and this could be ideally suited for this urban SUV.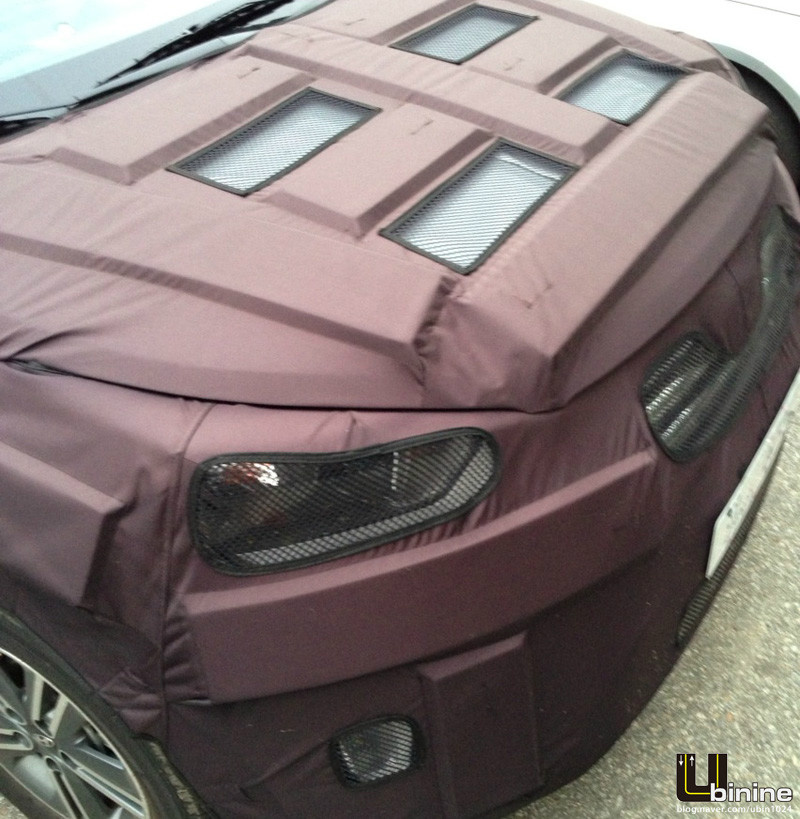 Given that the car is already out testing, one can safely assume that it would be out before 2016.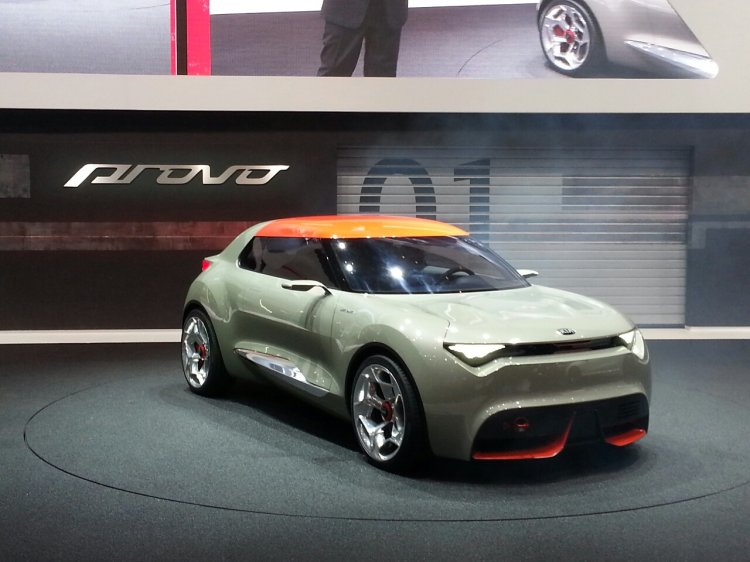 If you remember, Hyundai India has announced that it will launch four new products in India including a mini SUV in the next two years. This one could be it!
[Source: blog.naver.com]