HMIL's existing plant has a capacity of 7 lakhs units per annum.
A report on the Economic Times states that Hyundai Motor India Limited (HMIL) is closely looking at a second factory to increase its production volume. The Korean car maker plans to launch two new cars every year, and will in fact, enter the hotly contested compact SUV and MPV segments as well.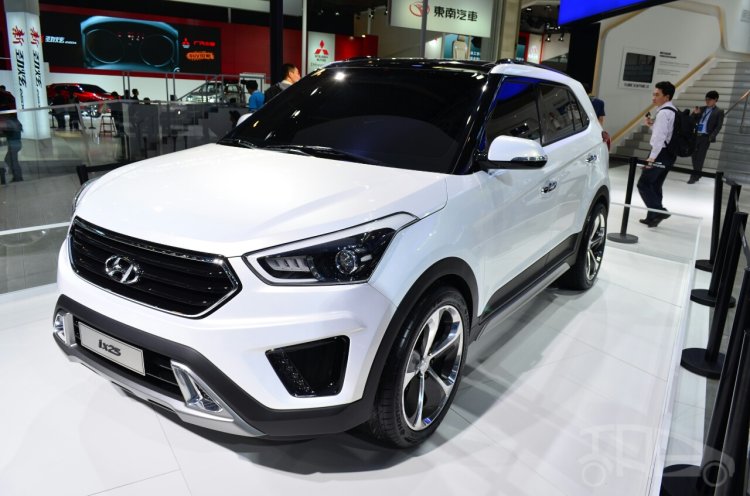 HMIL's MD and CEO, Mr. B S Seo, told the newspaper that the company's existing facility in Chennai still has capacity to keep them going for a while. It produces 6.8 lakh units every year, which can be stretched to 7 lakh units should the need arise.
When asked about a second factory, Mr. Seo said that the company was "looking at it very closely". The newspaper reports that HMIL is looking at other states in India for its second manufacturing unit, including Gujarat which is becoming a favorite place for car makers. While Mr. Seo declined to comment on this matter, he said that HMIL has the capacity to construct a factory at a fast pace once the decision was made.
Also see: Hyundai ix25 snapped testing in India with EcoSport and Duster
Given that HMIL is planning on entering voluminous segments with their compact SUV and MPV, it needs to question if the current plant would be capable of satisfying production demands.
[Source - Economic Times]