Hyundai's compact SUV for the western markets ready to roll.
Hyundai today announced that it had named its upcoming small SUV, so far referred to as 'Hyundai B-SUV', as the 'Hyundai Kona'. Along with the confirmation, the company has released the first teaser image of the sub-compact SUV.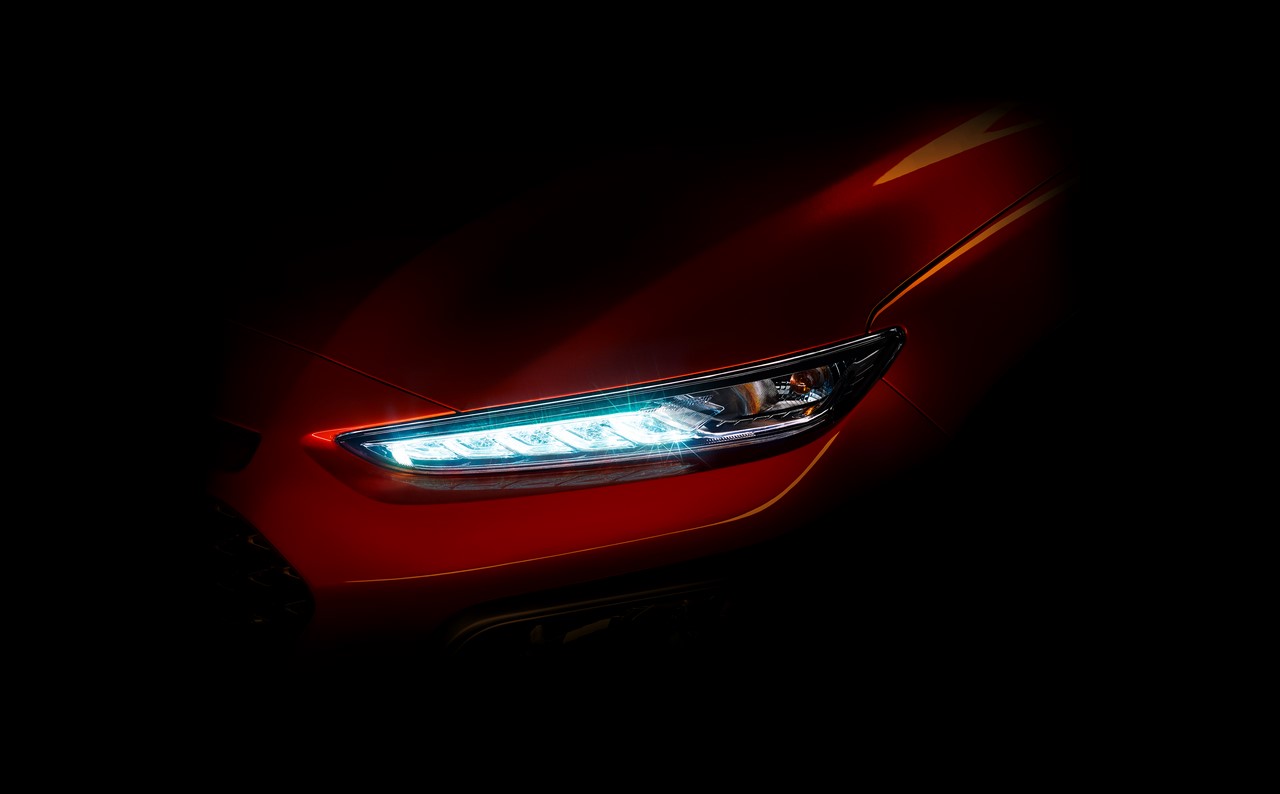 Named after the Kona district on the Big Island of Hawaii, the Hyundai Kona aims to take on the global sub-compact SUVs like the Toyota C-HR, Nissan Juke, Mazda CX-3 and the likes. It is created especially for developed markets like those in Europe, North America and Oceania. The teaser shows the Hyundai Kona's sleek LED headlights, the upper part of a two-tier setup.
The Hyundai Kona was previewed by the Hyundai Intrado concept in 2014 and is expected to ride on the modified Hyundai i20 platform. It will offer much greater safety, powertrain technology and have a design that suits the tastes of the western markets, in comparison to the Hyundai Creta. It should also feature the driver assistance technologies from the company's latest models like the Hyundai i30.
The Hyundai Kona is expected to include 1.0-litre T-GDi turbocharged three-cylinder petrol, 1.4-litre T-GDi turbocharged four-cylinder petrol and 1.6-litre CRDi turbocharged four-cylinder diesel units in its engine options in European markets.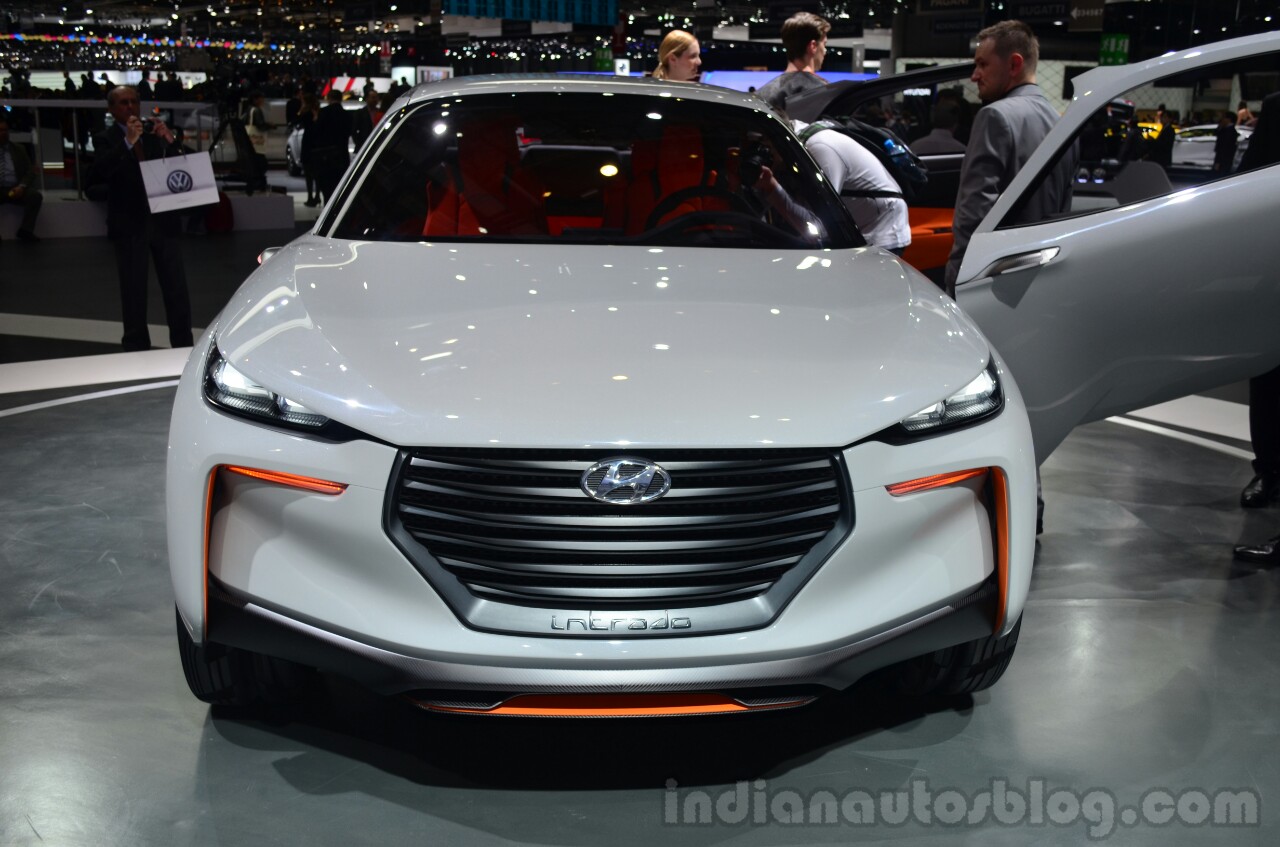 Also Read: 2017 Hyundai Sonata (facelift) launched in South Korea
Transmission choices should include 6-speed manual and 7-speed dual clutch automatic. The Hyundai Kona is said to debut at the 2017 New York International Auto Show.
As for India, the Hyundai Kona may not be introduced as the Hyundai Creta is well accepted in that segment.