Hyundai Motor company, along with its sister concern Kia Motor company, has managed to secure a higher market share for the first 11 months of 2013 in the BRIC nations, making this its best year, according to a report on Korean news agency Yonhap.
Overall, both companies managed to sell 2.34 million units in 2013 in BRICs till November for a total market share of 10.9 percent. This is 0.7 percent higher than 2012.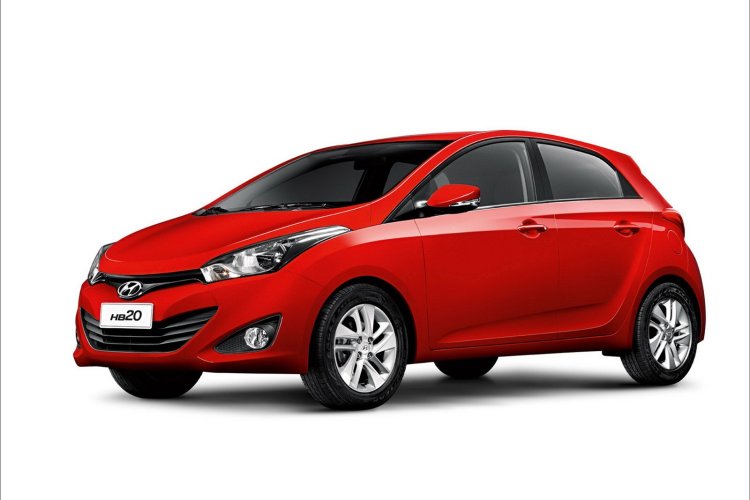 Till the end of November, Hyundai has sold close to 1.64 million units and Kia has recorded sales of 707,501 units. At this rate, the overall market share might touch 11 percent by the end of the calender year.
In the Chinese market, the twin companies have managed to garner a 10.5 percent share. Together, the two companies have sold 1.43 million units in China this year.
Half way across the world in Brazil, Hyundai's sales have almost skyrocketed, after a new manufacturing facility in November last year was set up, from 149,510 units for the whole of 2012 to 217,436 units till the end of November this year. This represents a market share of around 6.7 percent.
The company's most successful model has been the HB20 subcompact car, also known as the "Hyundai Brasil 20." The HB20 alone has sold a whopping 111,000 units.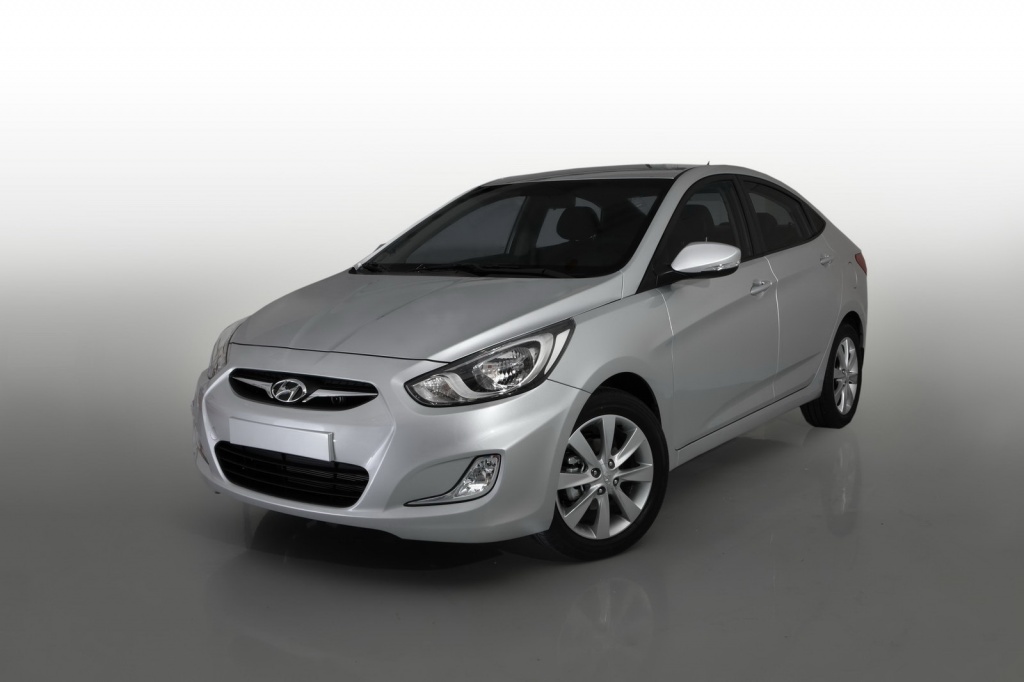 As for Russia, Hyundai and Kia totally control 13.9 percent of this market, its highest since 2006. The Hyundai Verna, or locally called the Solaris, has been ranked no 1 amongst the foreign-brand cars this year.
In India, despite the extremely sluggish automobile market, Hyundai enjoys a 15.4 percent market share and has sold 351,657 units till the end of November 2013. This is a rise of 0.7 percent compared to the 14.7 percent the company secured for the whole of 2012.