Due to factors such as increased input costs and fluctuating exchange rates.
Hyundai Motor India Limited has announced that from January 2017, prices of all products (right from Hyundai Eon to Santa Fe) in their local portfolio will be hiked by upto INR 1 Lakh. Commenting on the price hike, Mr. Rakesh Srivastava, Sr. Vice President, Sales and Marketing was quoted saying
In these challenging year end market conditions, we are constrained to consider price increase on account of factors like increased input costs, fluctuating exchange rates and increasing marketing expenses.
Hyundai isn't the only manufacturer to hike product prices next month; Tata Motors, Nissan and Datsun, Toyota and Renault will also raise prices of their models from January 2017. Tata has announced that prices will be increased by INR 5,000 to INR 25,000, Nissan and Datsun products will receive a price hike of upto INR 30,000, while Toyota and Renault will increase prices by 3 percent.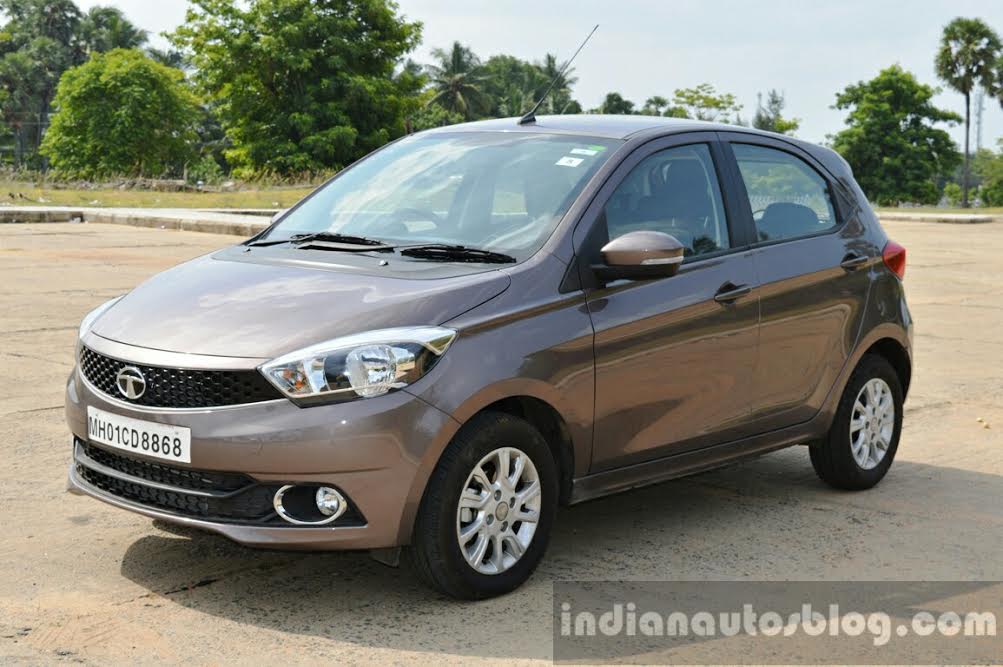 Also Read: Global-spec next-gen Hyundai Verna spied testing for the first time
Such price hikes are usually seen in the beginning of a new year from car manufacturers in order to offset the usual fall in sales witnessed after the festive season.