HMIL rolled out its 5 millionth car for the domestic market today. The manufacturer took 19 years and 2 months to achieve the feat making it the fast passenger car maker in India to reach the 5 million mark. The 2017 Hyundai Verna became the 5 millionth car to roll out of HMIL's plant in Tamil Nadu. Commenting on the milestone Mr. Y K Koo, MD and CEO, Hyundai Motor India Limited said
Hyundai has a remarkable journey in India by becoming the most loved and trusted brand by customers, partners and experts. Today we are very happy to roll out the 5 Millionth car with the Next Gen VERNA in the Indian market, the fastest in the Industry symbolizing Hyundai's long-term commitment to the Indian market.
In May 1998, pilot production of the Hyundai Santro commenced. 8 years and 7 months later in 2007 Hyundai rolled out its millionth car. It doubled its tally in the next 3 years and 7 months and reached the 4 million mark in November 2015. Two years later, the 5 millionth car rolled out of their plant.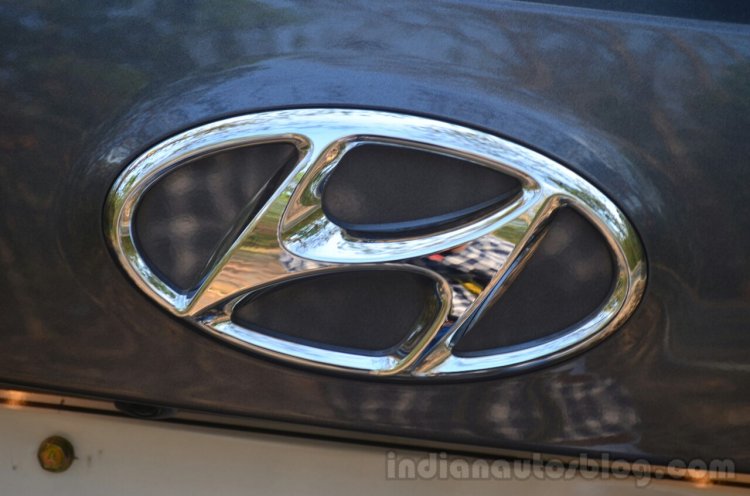 Also Read - First unit of the Hyundai AH2's (2018 Hyundai Santro) engine produced
For 2018, Hyundai plans to launch a new compact car (codename: Hyundai AH2). The car will go on sale in the second half of 2018 and, according to reports, will be called Hyundai Santro. The rollout of the new Santro almost exactly 20 years after the launch of the original will be a fitting tribute to the car that started it all.