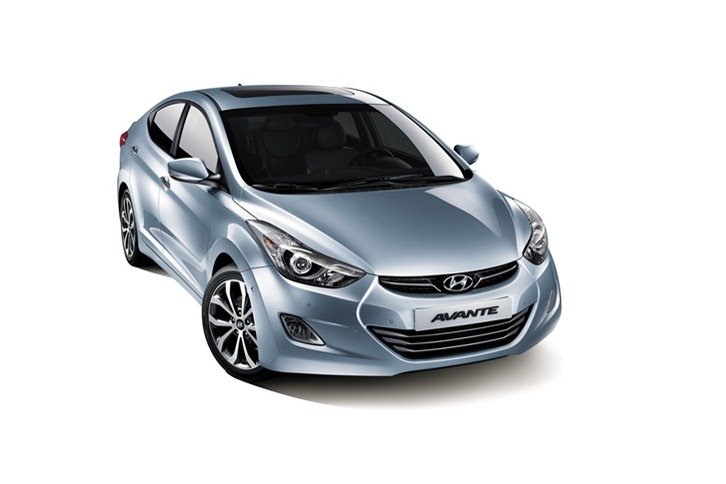 We all are aware that Hyundai India plans to usher a new era in the D segment but reviving the Elantra nameplate tomorrow.
The Elantra brand was discontinued a few years back owing to its poor performance. Now, an all new Elantra will rise from the ashes to challenge the Chevrolet Cruze, Skoda Laura and Toyota Corolla for the D segment crown.
We have managed to get our hands on a PDF document that details all the marketing points that Hyundai will use to drive the point home. Hyundai will sell key 'ASPECT' of the Elantra to you. By 'ASPECT' we mean -
A – Aesthetics
S – Safety
P – Performance
E – Economy & Ergonomics
C – Comfort & Convenience
T – Technology
Have a look at the document, it contains some really interesting information that will help you make your buying decision.
Hyundai Elantra - How it will be sold
(Cant see the PDF? Head to the Issuu page)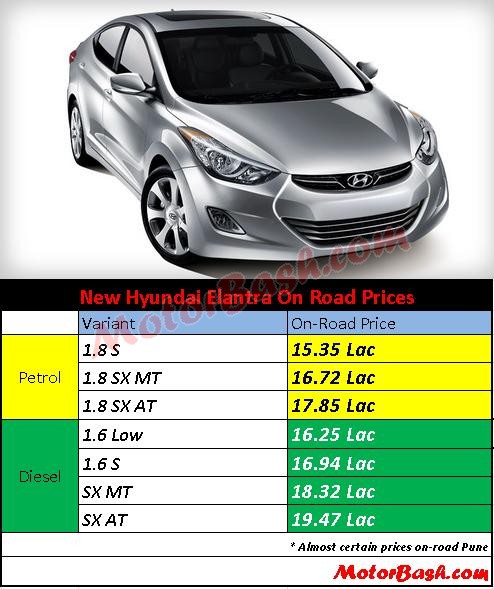 Our good friends at Motorbash have managed to procure a speculative price list of the Hyundai Elantra in Pune.
According to them, the Hyundai Elantra will start at 13.45 Lakhs for the entry level petrol and to goes all the way to 16.79 Lakhs for the top level diesel. The prices are on-road Pune so expect the Elantra prices to be slightly less (as ex-showroom prices are announced usually) on the day of the launch.
If the prices are true than Hyundai has managed to slot the Elantra between the Verna and the Sonata quite perfectly.
The Hyundai Elantra's bookings were started a month back with a nominal amount of Rs 25,000.
Stay tuned as we get you all the prices from the Elantra launch floor in Delhi tomorrow morning.
[Price courtesy source: Motorbash.com]