Hyundai has decided to enter the World Rally Championship in 2014 with its i20 hatchback.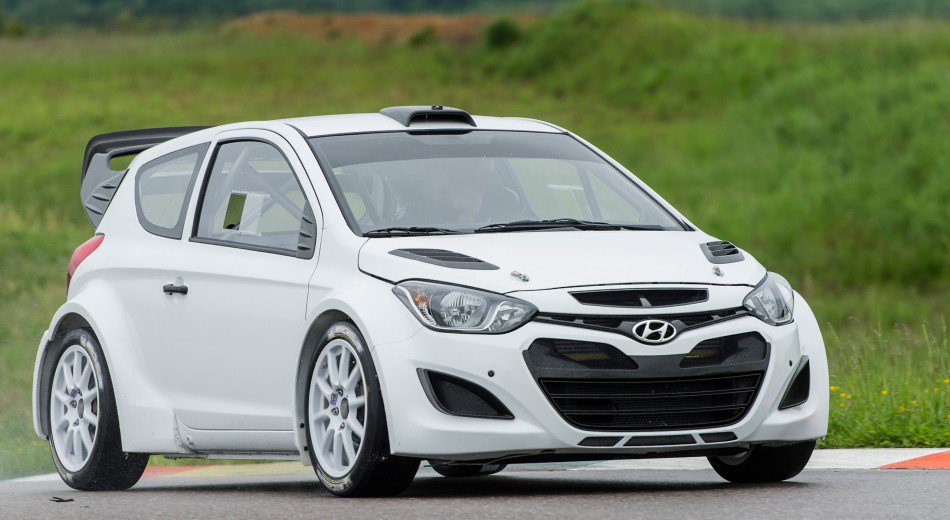 The South Korean car maker has been working on the i20 WRC and has successfully completed the first testing program now. Prepared by Hyundai Motorsport headquartered at Alzenau, Germany, the Hyundai i20 WRC will be a direct competitor to the VW Polo R WRC which is raking in a lot of victories in its debut season.
Hyundai has announced that the first extensive testing program of the car was successful with no particular technical issues. Hyundai is closely monitoring the test parameters of the 1.6 litre turbocharged petrol engine of the WRC car as a part of a continuous powertrain development program.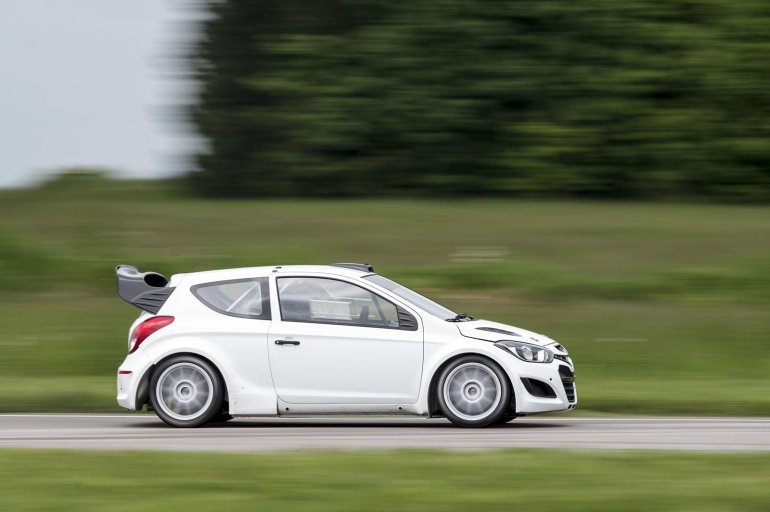 In its first comprehensive testing, the Hyundai i20 covered a total distance of 550km, generating some vital data in the process.
More such testing programs have been scheduled in the months to come so as to prepare for its WRC debut next year. The car will be tested at various locations in Europe to simulate the challenging terrain and conditions of the WRC.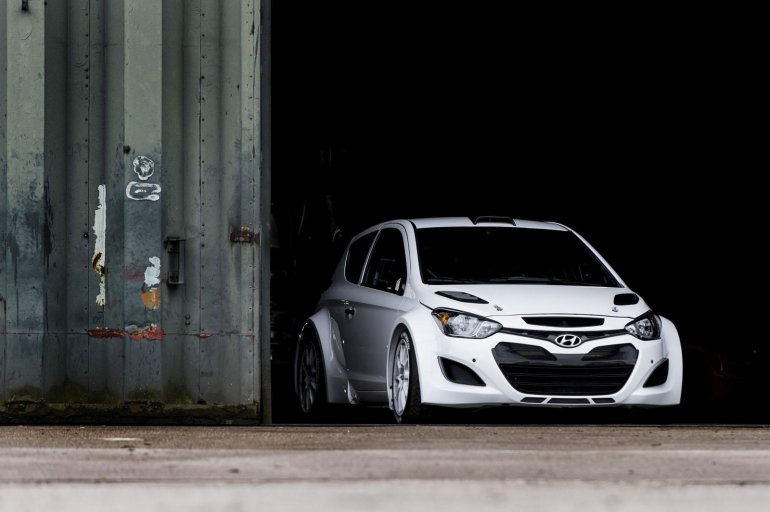 However, Hyundai will not disclose the testing venues and the identities of the various drivers used for the tests.
Micheal Nandan, team principal of Hyundai Motorsport -
The learning from the first tests for me is quite positive. I think we are starting from a good base that we can use to carry on working. This was crucial considering the tight schedule we have until the end of the year.
The WRC 2014 would be exciting as we could witness a fierce battle between the VW Polo R WRC and the Hyundai i20 WRC.
Hyundai i20 WRC Press Release
[Can't view the document? Head to Issuu]