To rival the Ford Fiesta ST, VW Polo GTI, Peugeot 208 GTi and Renault Clio R.S.
According to Auto Express, Hyundai is reportedly working on a hotter, range-topping 'N' variant of the Hyundai i20 hatchback, which is expected to arrive in 2018.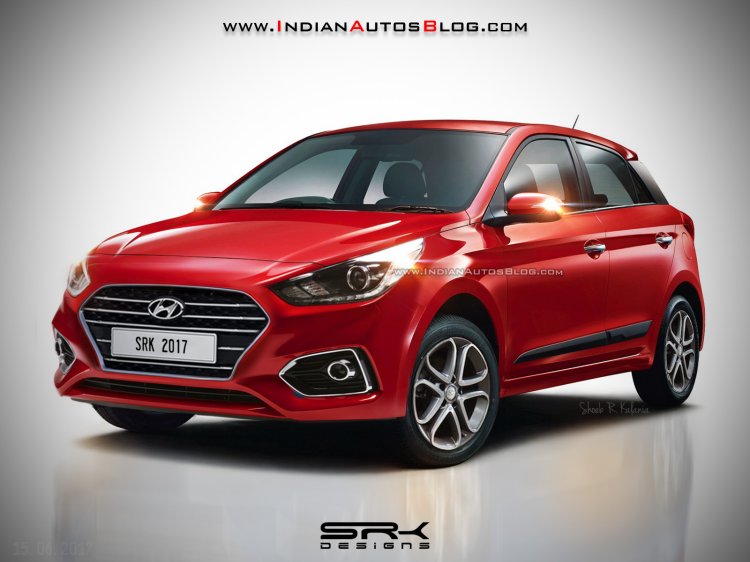 The web has circulated rumours of an i20 N since Hyundai established the N performance division. If we are to believe Auto Express' report, it appears that the said version is based on the facelifted i20, which was recently spied testing in Europe. The i20 N will arrive after Hyundai completes the launch of the i30 N and the Veloster N in global markets.
Speaking about the possibility of an i20 N, Hyundai N chief Albert Biermann was quoted saying:
Of course. Why would we limit ourselves to C-segment? There are tons of hot superminis out there – Polo GTI, Fiesta ST, Peugeot 208 and even Toyota now is doing one. There's a good market out there.
The report states that it will source the 1.6 T-GDI turbocharged petrol motor from the 2017 Hyundai Elantra SR Turbo, which produces 201 hp and 265 Nm, figures similar to rivals. It is likely to be paired with a 7-speed DCT, while a 6-speed manual gearbox could be on the cards as well for drivers seeking more engagement.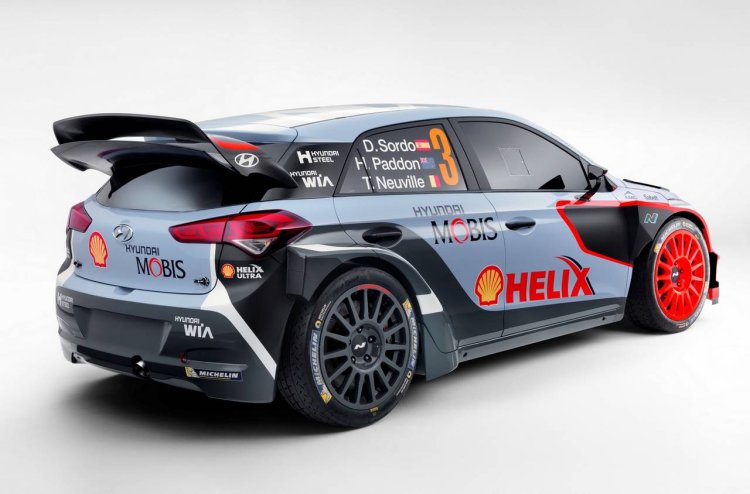 The facelifted Hyundai i20 is likely to make its global debut at the Auto Expo 2018 in February, while the Euro version could be unveiled at the 2018 Geneva Motor Show in March. It is unclear if the i20 N will be showcased alongside the regular lineup at the Geneva Motor Show, or come through at another event.
We remind readers that Hyundai introduced a gentle 'N' variant of the Hyundai i20 in South Africa in August 2015 featuring enhancements to the bodywork, powertrain and suspension.
[Source: Auto Express]